13 Sep 2023
An old saying goes something like, "There's never a bad time to do the right thing."
We believe every season is the right time to visit beautiful Holden Beach! In all seasons, visitors flock to this eight-mile island nestled in the southeastern coastal corner of North Carolina to explore, enjoy, and relax. This overview can help you discover the best aspects of each season and help you decide the best time for your visit.
And we're happy to help you find the perfect Holden Beach NC vacation rental to do just that.
You may need to sample every season.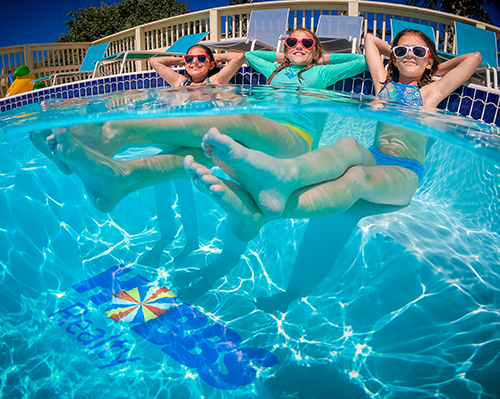 SUMMER
Who doesn't love summertime on Holden Beach?! It's a season of flip-flops and water activities, diving into the ocean, or that good read under the umbrella with your toes in the sand.
Savory local seafood and fresh produce, as are indoor and outdoor venues for dining and live music, are plentiful. And, of course, we can't forget the popular Summer Concert Series under the Holden Beach bridge on Sunday evenings (Memorial Day weekend through Labor Day weekend).
The area is brimming with options for fun family outings for all ages – from water sports on the ICW to hiking and playing in area parks to ziplining, putt-putt, or cooling off at the waterslide. Adults might also like to plan a brewery tour through the Brunswick Islands.
FALL
The autumn season is pretty amazing around here. The summer sun stretches into the fall, with cooler sweater-weather evenings for long walks and bike rides after dinner. Holden Beach is renowned for its Holden Golden Hour, as the sun sinks into the horizon for spectacular sunsets in the crisp, clean, salty air.
It's also festival time, with the NC Festival by the Sea, which is always the last full weekend of October, and other regional events, like the NC Oyster Festival.
Fishing and golf are hugely popular around here year-round, especially during the cooler fall months.
And what's a fall stay at Holden Beach without an oyster roast? Wine tastings also make a fun, cozy outing this time of year with your favorite adults!
HOBBS TIP: Hobbs Realty guests can take advantage of discounted rates in the fall for a lovely variety of island beach vacation rentals.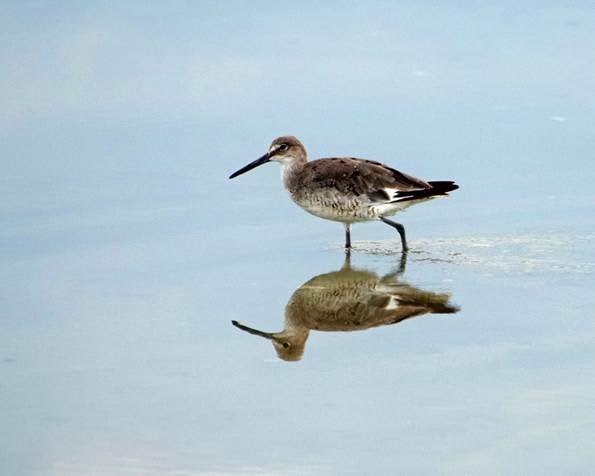 WINTER
Aahhhh…. The slower, quieter months of winter offer a peaceful respite for snuggling up for clam chowder and yummy, hot meals – whether you take advantage of the spacious, fully-equipped kitchen at your vacation rental or enjoy the area restaurants for dine-in or take-out food.
Many Hobbs Realty guests enjoy creating new family holiday traditions – like spending Thanksgiving, Christmas, or New Year's on Holden Beach, before returning to the hustle and bustle of the Christmas holiday season back at home. You can also get a head start on your shopping here or find wonderful coastal décor and inspiration.
HOBBS TIP: Additional off-season rates are often an incentive for a winter getaway.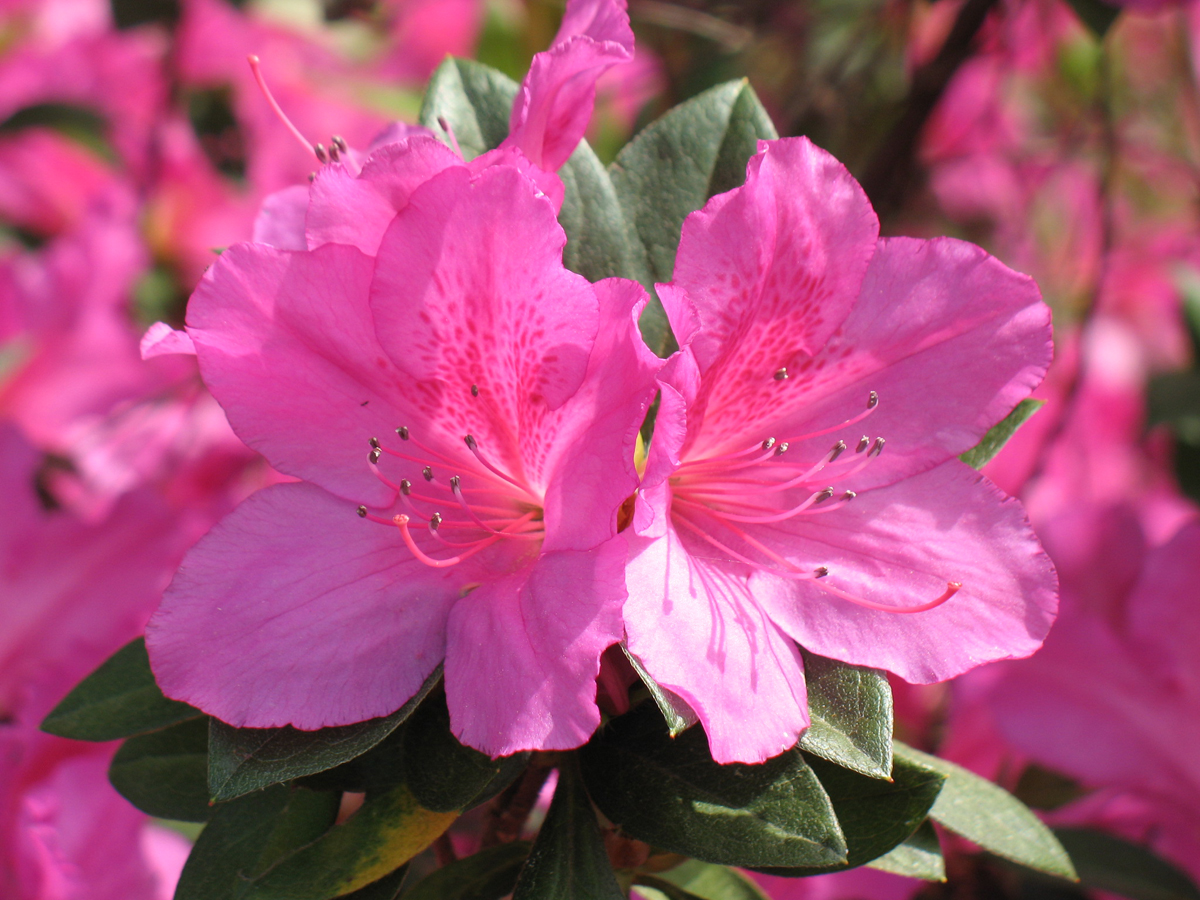 SPRING
We love it when the sun begins to shine with extra sparkle and the birds and wildlife awake during the bright spring season on Holden Beach! And you can't help but notice the unique coastal flora coming alive this time of year.
The fun begins with the annual Days at the Dock, usually held the last full weekend of April, as families enjoy live music, concession foods, kite flying, and sand castle competitions.
More boats are launching, outdoor adventures are enjoyed, and water sports start cranking up again during the spring months. 
Like all the other seasons, you can't go wrong planning your vacation for the springtime at Holden Beach!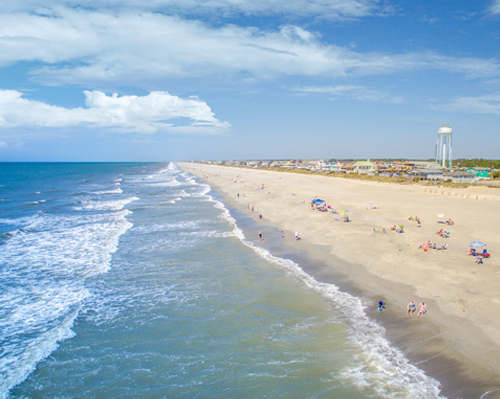 See You Soon
Our #Hobbspitality Team loves working, playing, and living here year-round – so we know you'll discover the special blessings of each season, too. We're happy to help you find the perfect Holden Beach vacation rental. Explore our collection of Holden Beach oceanfront vacation rentals and contact one of our team members at (800) 655-3367 to help guide you through your decision-making for the ideal location for your group.
Hope to see you soon… at the beach!