16 Jun 2022
Whether it's for the holidays or your next summer vacation, food is probably high on your vacation planning priority list. Whether your family is small or large, it can be tricky to think about planning meals for a week.
And, while we are sure you have your favorite Holden Beach restaurants that are always on your must-do list, cooking at least some of your meals in your Hobbs Realty vacation rental is a great way to save money while enjoying quality family time.
Here are some of our best quick tips for enjoying your week at the beach while also cooking family meals in your vacation rental!

Enjoy Local Fare
We are grateful to have Food Lion – with a great to-go option - conveniently located just across the Holden Beach Causeway. In addition to shopping at the grocery store, we also recommend visiting local produce farms and seafood markets. You can create some simple, delicious, and healthy meals in your vacation rental simply with fresh North Carolina seafood and locally grown produce!
Keep Your Menu Simple
As you consider your menu to cook in your beach getaway for the week, we suggest keeping it simple. Think about your family's preferences, and consider what you can buy that you can "make once" and use for multiple things.
For example:
Smoke a pork shoulder at the beginning of the week. Season it simply while you cook it and later it can be seasoned and used for North Carolina barbecue, pulled pork tacos, and breakfast burritos.
Cook a large batch of chicken breasts or boneless thighs. Enjoy chicken and pasta for dinner one night, but then you also have plenty left for sandwiches or salad for lunch or a quick taco dip.
Bake a large egg casserole or a pan of baked oatmeal that will last more than one morning.
Preparing a few things ahead and keeping your menu simple will allow you to spend less time preparing and cooking food and more time relaxing and enjoying the beautiful ocean and waterway views!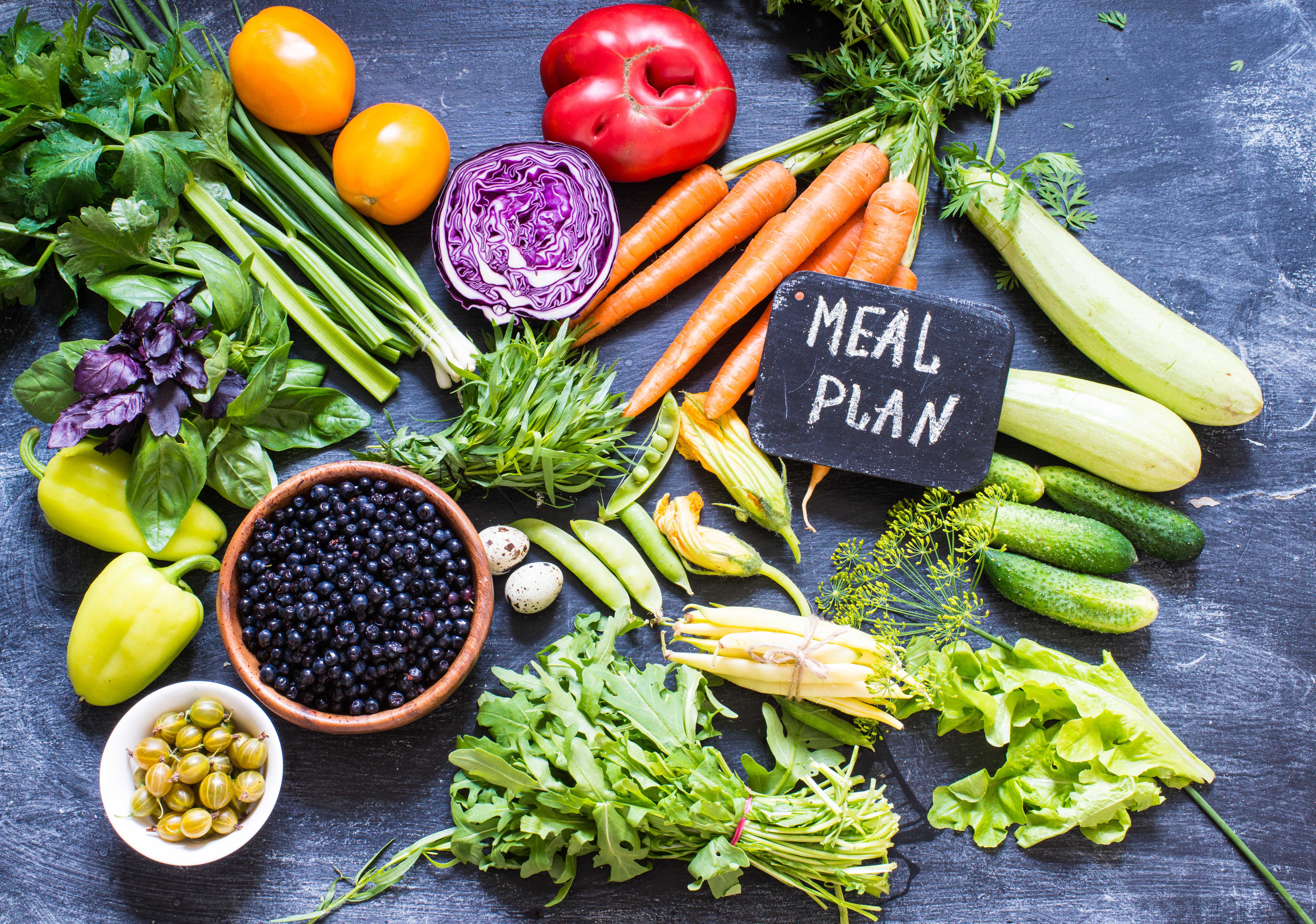 Bring a Few Pantry Staples from Home
One way to save a bit of money on your vacation shopping list and prevent food waste is to pack a few staple items from home. Think about what you regularly use in your cooking that may be easy to pack and bring with you. A few examples include herbs, spices, flour, and sugar.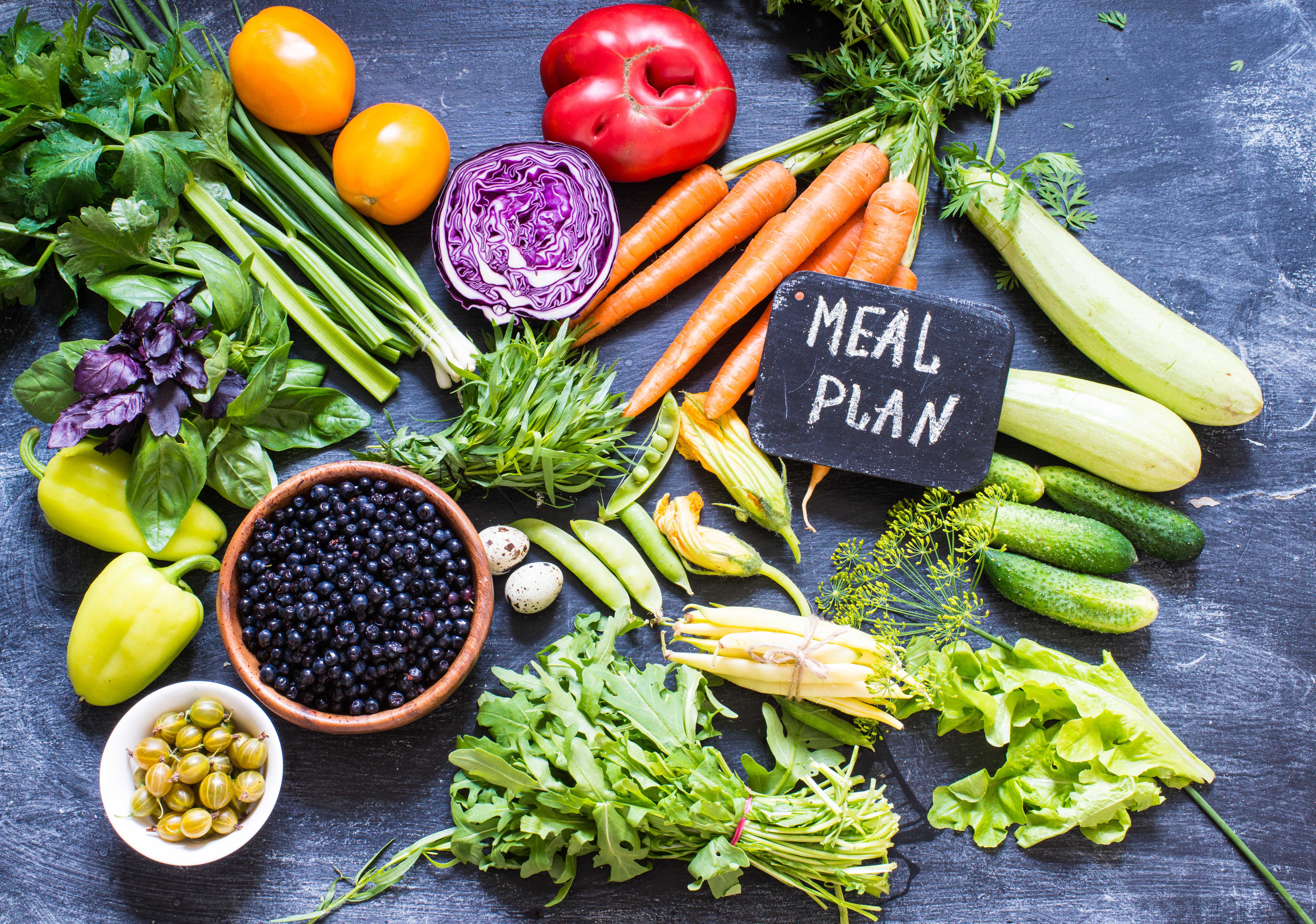 Don't Overbuy 
It's hard to shop for only one week! One or two grocery store trips during the beginning of the week is a convenient way to stock up for the week and not worry about it again, but a quick trip to buy something in the middle of the week isn't the end of the world.
In addition to the conveniently located Food Lion, the Holden Beach General Store stocks a variety of pantry staples and is on the island at 473 Ocean Boulevard West.
At the end of the week, as you decide what to take home and what to toss, you can consider donating leftover perishables and non-perishables to A Second Helping in Holden Beach. They accept donations between June and September.
Give Yourself a Break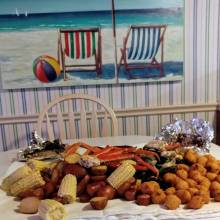 Also, as you are planning your vacation shopping list, keep in mind which Holden Beach restaurants you and your family want to enjoy during your week at the beach. Make a list of your favorites and consider those as you are making your meal plan. You don't want to buy too many groceries and not be able to enjoy your favorite crab cake or steak dinner!
Another option may be to pick up a take-and-bake low-country boil from Old Ferry Seafood and conveniently cook one (or two) in the oven or on the grill back "home" at your vacation rental. 
Food trucks are a super new option which became available in 2022. There is a rotating schedule of food trucks at the Holden Beach pier during the summer season. Visit the Town of Holden Beach's schedule to plan ahead.
We Hope to See You Soon!
As you can see, cooking family meals in your vacation rental doesn't have to be stressful or complicated. With a bit of planning and remembering to keep it simple, you and your family can enjoy delicious food and lots of fun on the beach, too.
Book your next vacation rental with Hobbs Realty today, or call us anytime at (844) 846-4885.
We hope to see you soon … at the beach!
**
Darcy Geho is a contributing author to this Hobbs Realty blog. She spent 11 years working in the vacation rental industry while she lived on and traveled the North Carolina coast. Like most of our visitors, when she isn't on Holden Beach, she looks forward to her next visit.