4 Aug 2023
If it's time to beat the heat while still enjoying the summer sunshine during your beach vacation, this is the place for you! Though we know you'll love hanging out in our beautiful Holden Beach oceanfront rentals, you don't travel to the coast to just sit inside. We hope you'll be inspired here to get out and enjoy the area's many watersport activities, including stand-up paddleboarding, kayaking, surfing, jet skiing, boating, and fishing.  
Equipment rentals are available right here along the Causeway and under the bridge, so there's no travel delays to begin your water adventure. And the good news is most of these activities can be enjoyed in some way by all ages and skill levels.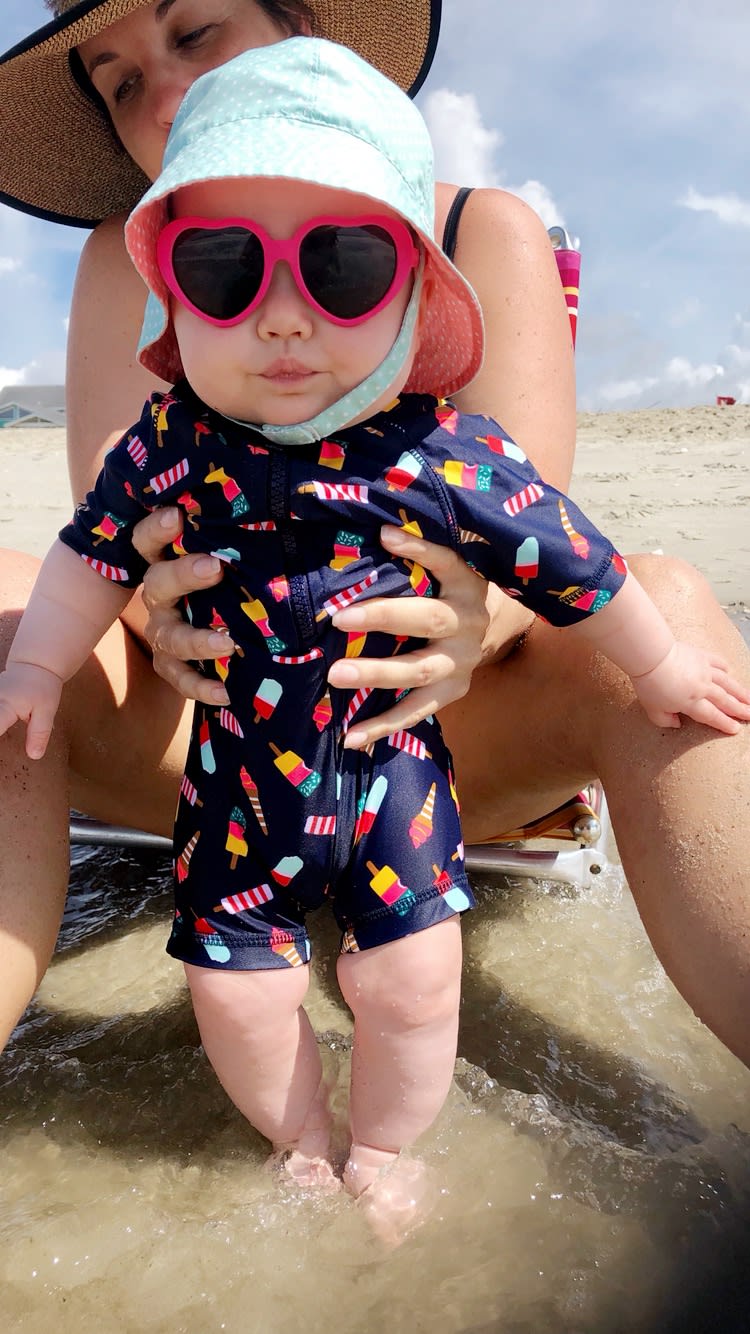 Stand-up Paddleboarding (SUP)
Stand-up paddleboarding offers a fun way to enjoy the water of the Atlantic Ocean or Intracoastal Waterway while also providing a full-body workout. Since you're usually standing up on the board in calm waters, you can often catch great glimpses of marine life under the water, in addition to amazing views of the shoreside and the horizon.
As with all watersports, you will need a life jacket, as well as your board and paddles, a whistle in case you need to alert other boaters in the area, and a light if you plan to be out after sunset. Some boards have a place to attach or bungy a waterproof bag for snacks or a water bottle.
If you're new to the sport of paddleboarding, you will want to spend some time in knee-deep water as you practice kneeling on the board, standing up on the board, keeping your balance, and how to get back on if and when you fall off.
Beginners love stand-up paddleboarding in the Intracoastal Waterway, canals, and on the Lockwood Folly River on a calm day. As you get more experienced, you may decide to venture over to the ocean side, especially on those "Lake Holden" days, as the locals like to call it.
Kayaking in Holden Beach
Kayaking is also a fun way to tour the quiet waters of the Intracoastal Waterway, surrounding canals, and river. In addition to your choice of a kayak and a paddle, it's a good idea to have a spare paddle along for your group in case anyone should need it. The Holden Beach rental equipment companies offer single-person kayaks for ocean or waterway, wave-riding single kayaks, and double kayaks. So, start planning your water adventure!
Other equipment you might need include a signaling whistle a light if you plan to be out after dusk, and perhaps a portable kayak bilge pump and a dry bag for personal items.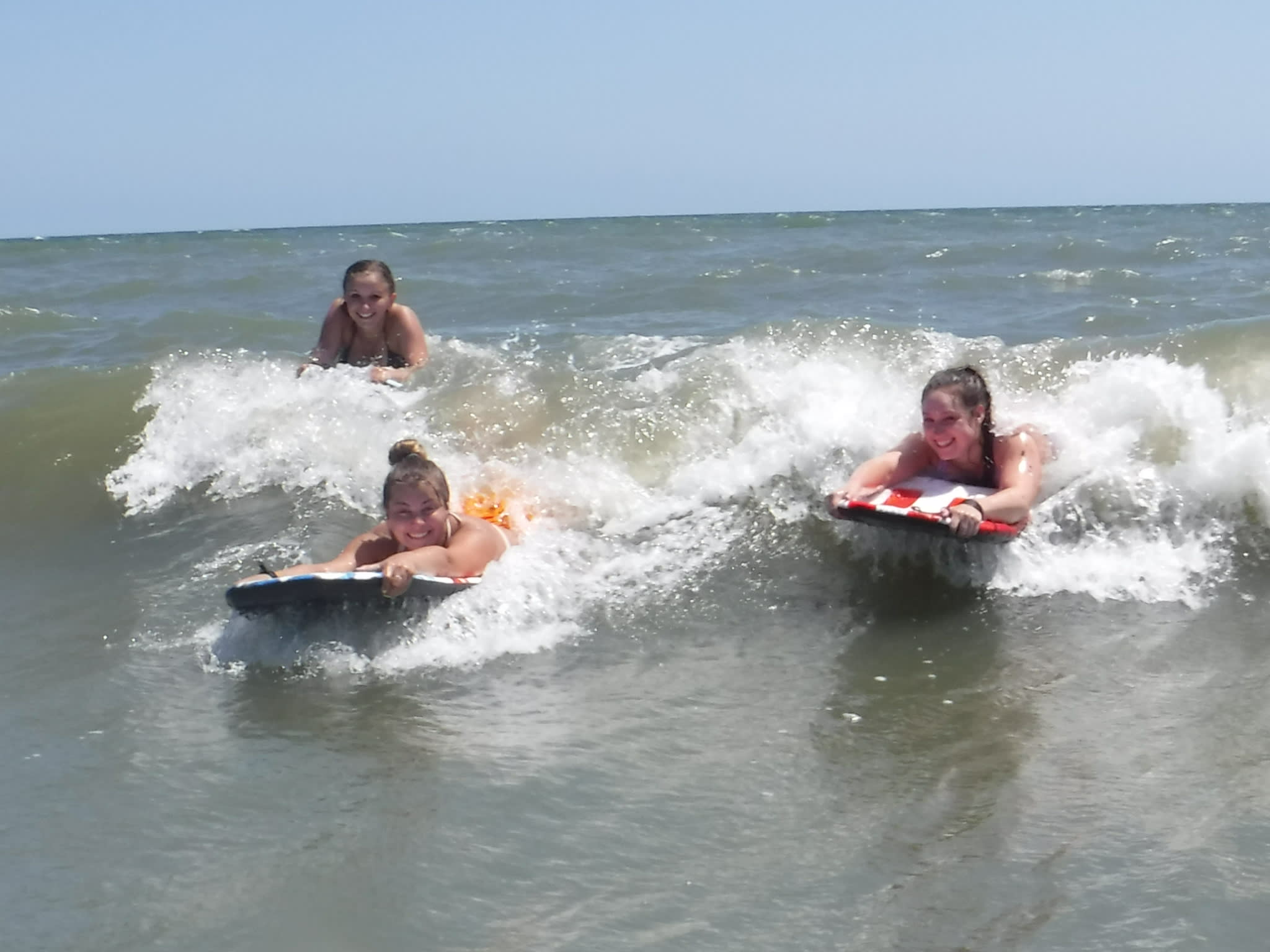 Holden Beach Surfing 
When we talk about watersports, surfing may be the first thing that comes to mind for many. Holden Beach has a long history and a community of surfers who love to share their wisdom with others about the art of surfing.
If you already know how to catch the waves, you can rent a surfboard from the Causeway if you left yours at home. If you don't already have your own favorite "spot" to surf, check out our list of best surfing spots.
If you haven't mastered the waves yet, but have always wanted to learn, you're in for a treat! Southern Surf Academy offers a variety of private and group lessons for all ages and skill levels. Surfboards are provided with the lesson, but you will need to bring your own life jacket. As part of the Hobbspitality program, Hobbs Realty guests can enjoy $5 off a 1.5-hour private lesson.
Jet Skiing
Another watersport that is enjoyed by many Holden Beach visitors is jet skiing. You can rent jet skis locally that can accommodate 1-3 people per machine (though 1-2 are recommended, with a weight limit of 350 pounds per machine). All jet ski rentals include life jackets and fuel.
Age Restrictions Include:
Jet ski rentals must be initiated by an adult 18 years or older.
Riders 16 years or older can ride a jet ski without adult supervision.
Riders who are 14-16 years old can operate their own jet ski if accompanied by an adult 18 years or older.
Riders under age 14 can ride with an adult, but are not allowed to operate their own jet ski.
When you rent equipment like this in an unfamiliar area, please use caution and be aware of local laws. And have fun!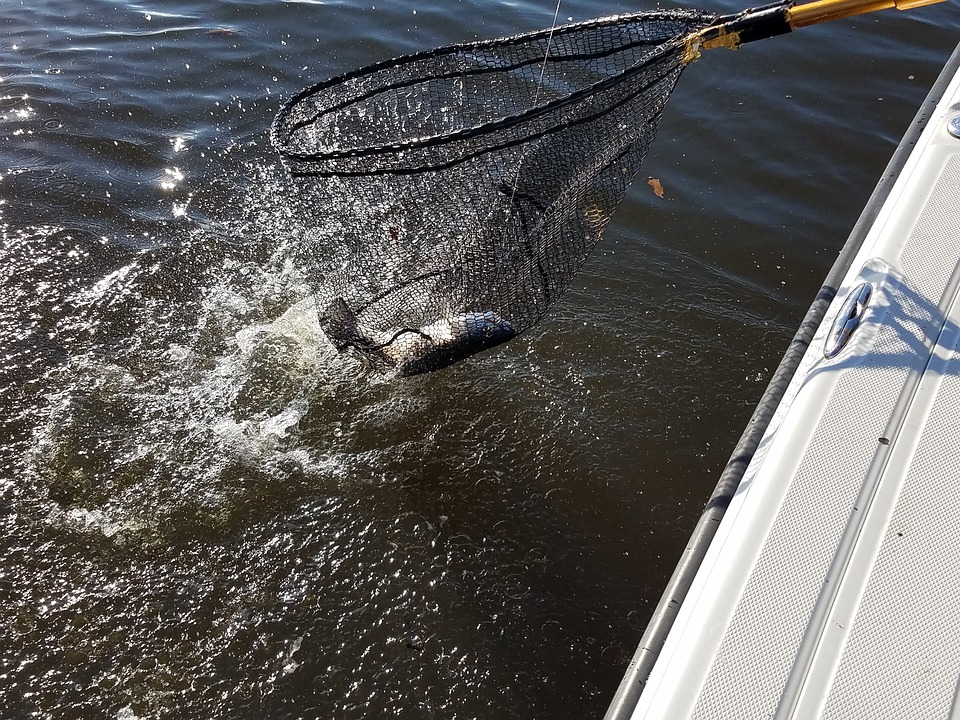 Boating and Fishing in Holden Beach
Holden Beach boat rentals are also available for you to enjoy some boating time on the water. Whether you want to take a relaxing boat ride or have a productive day of fishing, you can rent the perfect boat for your excursion from a selection of pontoons and Carolina skiffs.
Boats are fueled and ready for pickup and include safety equipment, charts, and standard instruments. Staff will be available to answer any questions you have before you venture out on the water.
If fishing is on your agenda, you can rent rods and reels from the Rod & Reel Shop, as well as buy your tackle, bait, ice, and more.
Where to Rent Your Watersport Equipment
If you're ready for the water adventure but don't have the equipment, Hobbs Realty is proud to have a variety of Hobbspitality partners that offer the rental equipment you need for your vacation.
A variety of stand-up paddleboards, surfboards, and kayaks are available to rent from Beach Fun Rentals and Boomers Rentals.
Enjoy Hobbspitality Discounts for jet ski rentals at Holden Beach Jet Ski Rentals, while both jet ski and boat rentals are available from Holden Beach Watersports at the Holden Beach Marina, with discounts provided for jet skis.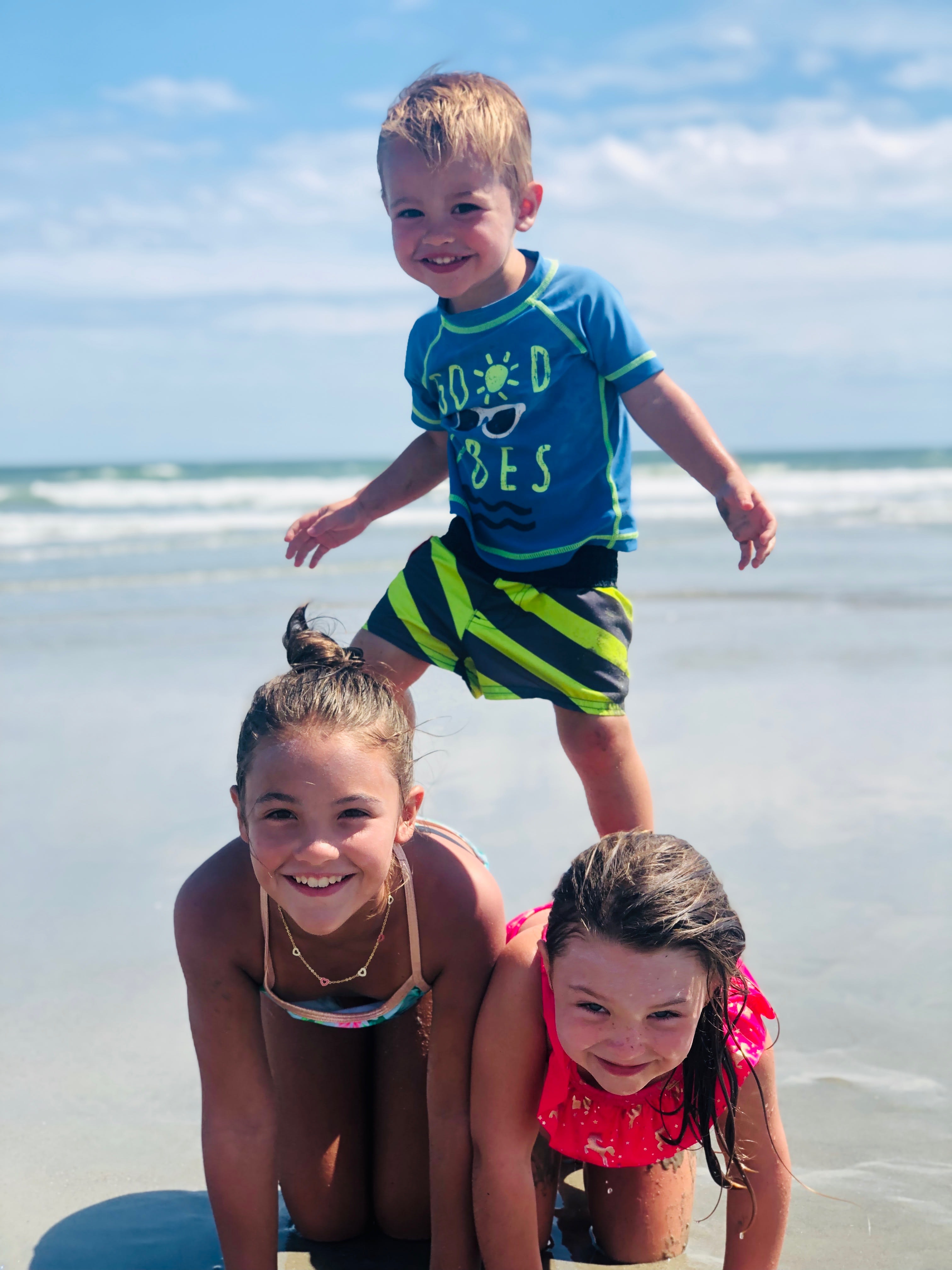 Beach Safety
Regardless of which watersport activity you choose, there are a few safety tips to keep in mind. First of all, it's essential to understand tides and how they work, as they can really leave you in a bind if you don't. Trust us, you don't want to end up fishing in the back of a canal when the tide switches from high to low.
Some other basic beach safety tips include:
Wear sunscreen, hats, sunglasses, etc. to protect yourself from the sun.
Drink plenty of water to avoid dehydration or heatstroke.
Don't swim (or go on watersport adventures) alone.
Be on the lookout for potentially harmful marine life. Jellyfish, stingrays, Portuguese man o'wars, and sharks are just a few creatures that can turn a fun day in the sun into a cloudy day.
Be aware of rip currents and how to get out of them. Also, keep an eye on area warnings and avoid swimming or surfing if the local weather and water condition reports say you shouldn't.
Pay attention to the weather. Storms can come ashore quickly and sometimes unexpectedly.
Book Your Oceanfront Beach Getaway
We hope this overview helps you plan some fun watersport outings during your next Holden Beach vacation! Explore our Holden Beach vacation rentals oceanfront, oceanview, canal front, near the ICW, or among the dunes, the options are plentiful. As always, if our Holden Beach NC rentals experts can help you in any way, we're just a phone call away at (800) 655-3367. 
Hope to see you soon.... at the beach!