22 Apr 2021
There are so many fun things to do year-round in Holden Beach and our surrounding islands and communities, but today we want to share some of our favorite spring time activities with you. 
Spring is such a great time at the beach. The weather is starting to warm back up after a few cooler winter months and the season is blooming, but it isn't yet the peak of hot North Carolina summer weather. So we love spending as much time outside as possible in these beautiful spring months! 
Here are a few of our favorite ways to do just that: 
Seven beautiful lighthouses line the shores of North Carolina, and we love that two of them are right here in Brunswick County. We are talking about the Oak Island Lighthouse and Old Baldy Lighthouse, and you can see both of them in the distance from the Southport Waterfront.
For a closer view of these beauties or even for the full climbing experience, you can drive to Caswell Beach from Southport to see the Oak Island Lighthouse, and take a passenger ferry from Southport to Bald Head Island to see Old Baldy.
Flowers
 of Coastal North Carolina
No matter where you live, it's likely that you associate spring with flowers. There are so many beautiful native flowers and flowering trees and shrubs throughout southeastern coastal North Carolina, and we know you'll enjoy seeing and learning more about them.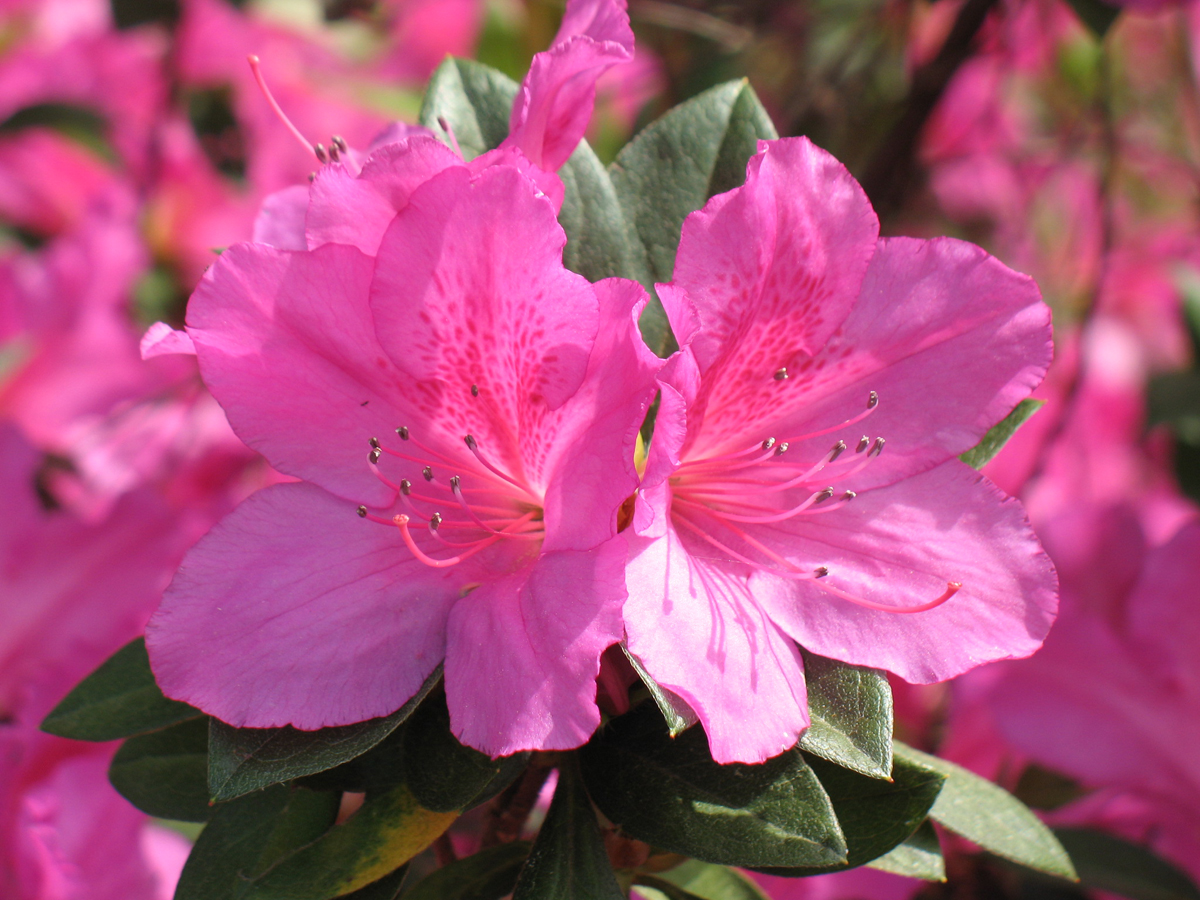 Magnolias, azaleas, oleanders, and crepe myrtles are common flowering trees and shrubs, but you can also find a wide variety of native flowers on simple beach walks. You have probably seen a blanket flower or morning glory as you gently pass through the dune path on your way to a morning beach walk or beachcombing adventure.  
We've all been enjoying take-out and outdoor dining a bit more lately than normal, but it's even more enjoyable on Holden Beach in the spring months!  
Many of the restaurants in our area are equipped with comfortable and scenic outdoor seating areas, and others offer easy take-out options that can be enjoyed on the beach or from the deck of your Hobbs Realty vacation rental. 
Fishermen often talk about fall fishing and spring fishing. Not that you can't catch fish year-round, but there's just something "fishy" about those fall and spring seasons. 
You can try your luck at fishing from various popular beach spots or the fishing pier. You can also rent a boat if you want to navigate the local waters on your own. Others enjoy booking fishing charter trips for a stress-free day with a local captain. Inshore, nearshore, and offshore options are available for a variety of budgets and preferences.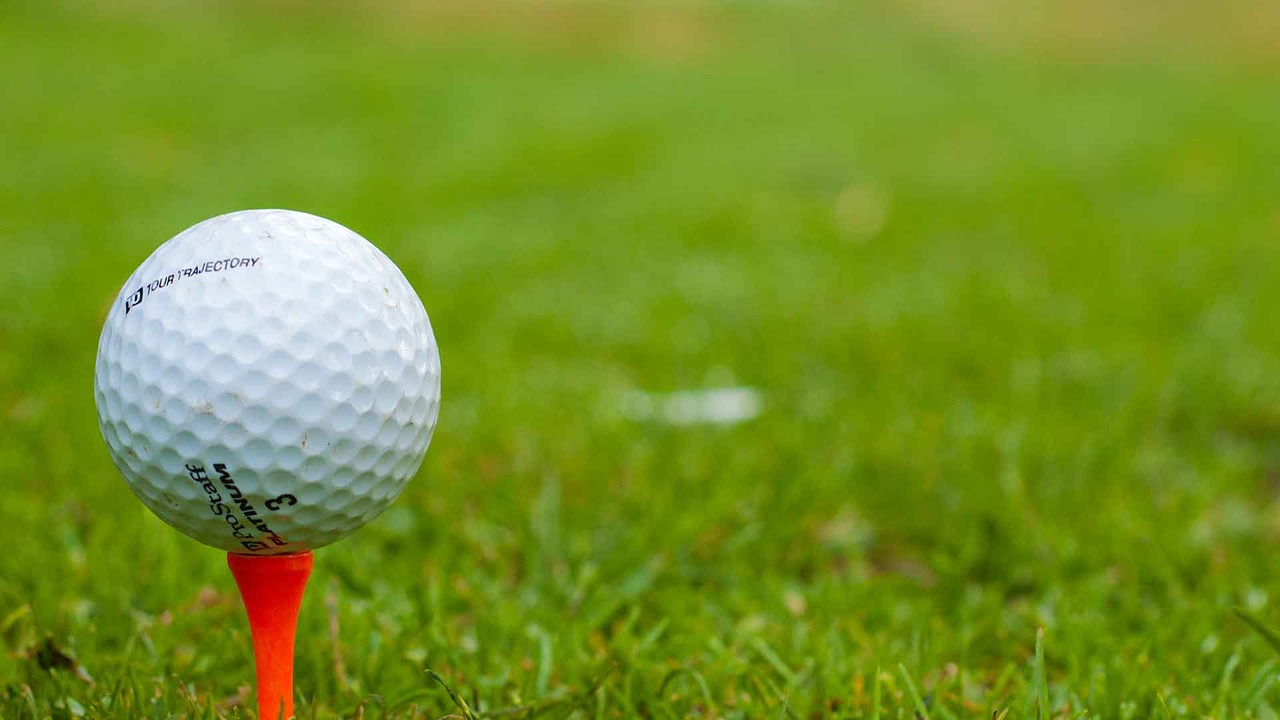 Spring is a beautiful time of year in coastal North Carolina to enjoy a round of golf with family or friends. The Brunswick Isles are home to great courses for a variety of skill levels. Whether you bring a group or are just looking to enjoy some time on your own, golfing in around here offers an experience you'll never forget. Fill up your water bottle and get your SPF ready to enjoy your time out on the green!
There are also driving ranges and miniature golf options that are even more fun when followed by ice cream treats for everyone! What better way to cool down and recharge after your time on the green? 
As you can see, spring is a fabulous time of year to visit Holden Beach. Granted, you can't go wrong with any season… but we do hope you'll come visit us soon. 
If we can help you find and plan your family's perfect vacation rental and getaway, give us a call at (800) 655-3367. That's what we're here for – and what we love to do. 
We look forward to seeing you on the beach! 
Darcy Geho is a contributing author to this Hobbs Realty blog. She spent 11 years working in the vacation rental industry while she lived on and traveled the North Carolina coast. Like most of our visitors, when Darcy isn't on Holden Beach, she looks forward to her next visit. In her spare time, Darcy enjoys sharing her adventures on her blog (external link to http://www.PreservingMySanity.com).