22 Sep 2021
Festivals! Fall! Fishing!
We love this time of year at Holden Beach!
This is the perfect season for making memories and new family traditions. Whether catching the annual NC Festival by the Sea, booking a tee time at one of the many gorgeous golf courses, casting a fishing line in the surf, or experiencing a local oyster roast, visitors flock to our island to enjoy warm shore days, sweater weather evenings, and memorable coastal autumn traditions.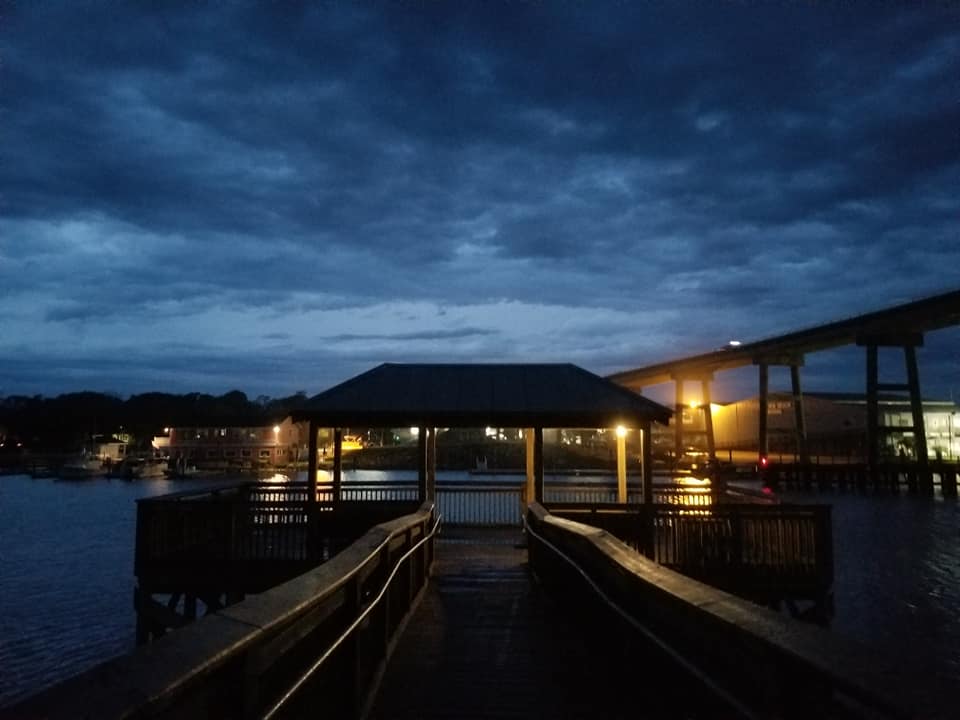 TIME TO PACK
This time of year, the weather is amazing and the number of fall outdoor activities is endless. In additional to your regular wardrobe and  toiletries we'd suggest packing the following for your autumn getaway:
Bathing suit (always!) – For a brisk ocean dip, catching some rays on the beach or by the pool, or enjoying your heated pool (if that's what you opt for with your reservation).
Beachwear – This time of year, a t-shirt or beach cover-up will come in handy.
Reading material – Whether it's a favorite magazine, autobiography, or mystery, there's nothing like an afternoon on the deck or with your toes in the sand to sit back and enjoy a cool beverage and escape with a good read.
Sunscreen – Don't be fooled by cooling temps. Whether it's an overcast, cool and breezy, or bright and sunny, we need protection from our island sun.
Chapstick/Lip Shield – While you're at it, don't forget your favorite product to protect your ips, too.
Stationery / Pen – Even in these times of electronic communication, there's nothing like a good old-fashioned letter. Tuck away some pretty stationery or notecards along with your favorite writing pen, and take a few moments during your reflective time to jot a not of love or encouragement to friends or family.
Sweater – Where else do you need a bathing suit by day and an added layer at night? Don't forget a light sweater or jacket to make those moonlight strolls or evening deck sessions perfect. The sea breeze can cool things down quite a bit when the sun goes down.
Shell Bag – This time of year, be sure to pack a waterproof bag or two to collect beautiful treasures during your beachcombing excursions.
Camera – We all appreciate the nice cameras on our cell phones these days, but we highly recommend packing your digital - or even analog – camera for a real photo session to capture the shore, the skies, the marsh, the birds, the family, or the many other treasures you'll discover! (And don't forget to enter the year-round Hobbs Realty photo contest!)
Shorts – and a pair of long pants, too! – Whether it's your favorite leggings or sweatpants, make it a cozy evening hanging out on the deck, by the pool, or on the beach.
Hat – There's plenty of sun this time of year, so don't forget to grab a hat or two for your beach days or boating afternoons.
Sunglasses – Always pack a good pair of sunglasses to protect your eyes when outdoors.
Sand toys – For the kids – and you! – to play.
Goggles / Snorkle – You never know what beautiful sea treasures you'll find when the ocean or waterway water is autumn clear. Or you may use those goggles when swimming laps in your heated pool you've reserved with Hobbs Realty.
Umbrella - Beach umbrella, that is.
Laptop or tablet – While you may not want to worry about normal life stuff like work, Holden Beach makes a great remote work space!
Headphones – Don't forget your favorite headphones for your daily walks, late night movie, beach music, or favorite podcast on the beach.
Chargers – While we have stores nearby as a convenience for those essentials you might forget, don't forget your electronic chargers.
Journal & pen – There's no better time to reflect or remember than when you're escaping to HB!
Water bottle – It's always a good idea to pack your favorite water bottle to keep filled with water for all your outdoor activities.
Flip-flops – and a good pair of walking shoes and socks.Flip-flops are always a must when heading to Holden Beach all year long, but we know you may need to include some socks and closed shoes for the cooler evenings as we get further into fall.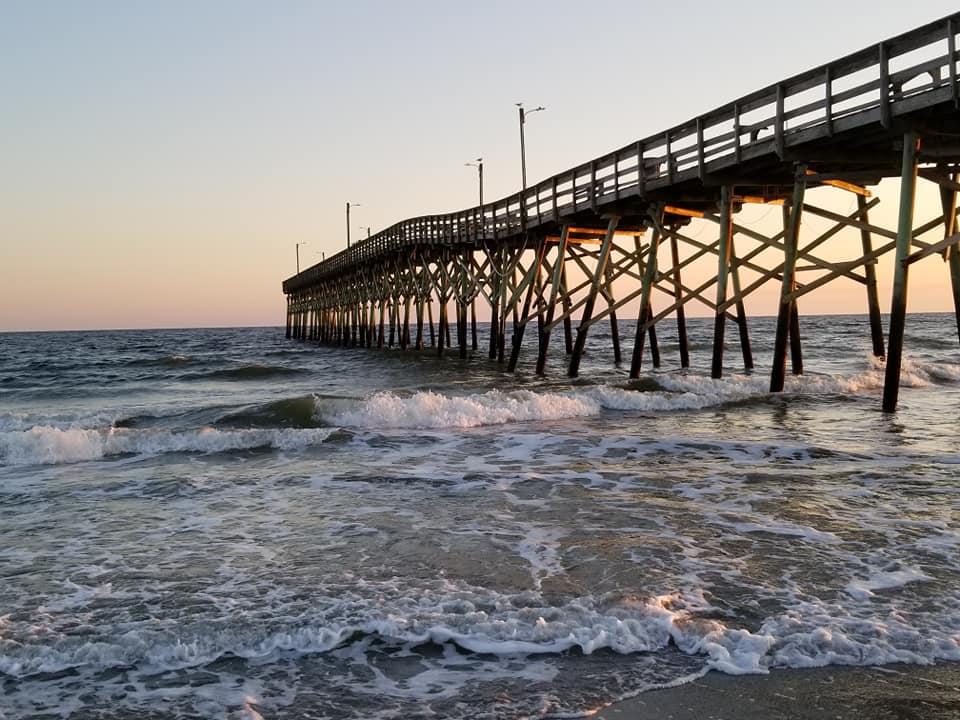 So, pack your bathing suit – and your sweater – and create your own family fall traditions with us here on Holden Beach!