26 Oct 2020
As a small island perched on the southeastern coast of North Carolina, Holden Beach offers a treasure chest of beach-related fun for all ages. Situated between the Intracoastal Waterway and the Atlantic Ocean, visitors and residents of Holden Beach enjoy beachcombing, fishing, watersports, and more on the shores surrounding our island.
But, what do you do when you need a break from the sunshine and sand? Have no fear — there are lots of fun non-beach activities to enjoy during your week at the beach!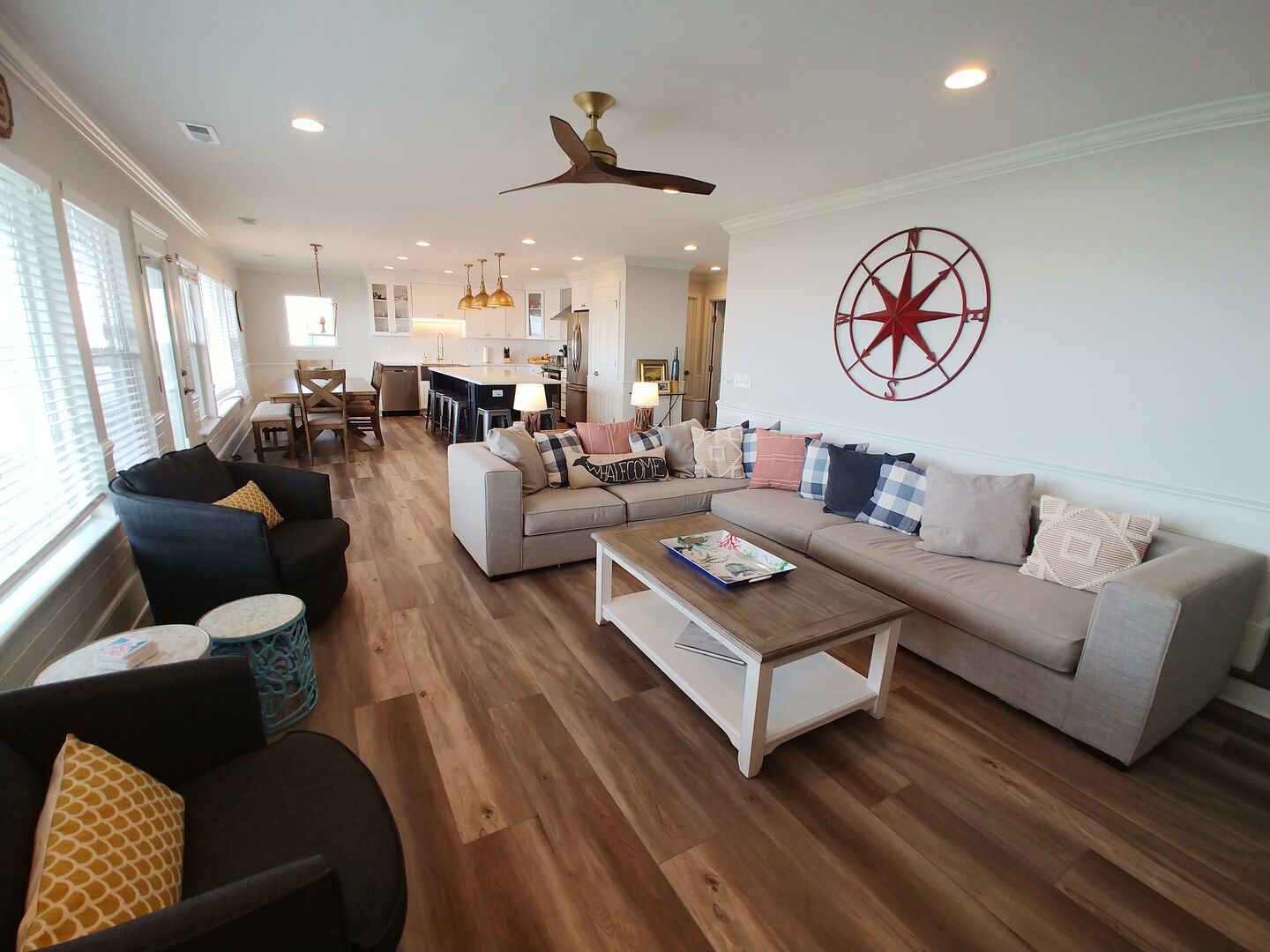 Spend Quality Family Time in Your Vacation Rental
One great family activity that may get overlooked is to have a good old-fashioned family game day (or night) in your Holden Beach vacation rental. Turn off everyone's devices and peek in the cabinets, where you'll likely discover playing cards, board games, or puzzles to enjoy. Some properties even have a game room!
If you don't find something fun for your family, check out one of the local Holden Beach gift shops for something new to try. At the end of your stay, you can leave the game or puzzle behind for the next guests or take it with you to create more memories at home.
Enjoy a Round of Golf (or Mini-Golf)
There are several places near Holden Beach to swing your golf clubs. Perhaps you will opt for miniature golf for everyone in the family to enjoy. Fantasy Isle Mini Golf and Treasure Island Mini Golf are located on the causeway just over the Holden Beach Bridge, and there are several options for ice cream and sweet treats in the area to celebrate the champion mini golfer!
You might prefer getting some practice in over at the Holden Beach Driving Range. For a full round of golf Lockwood Folly Country Club in Supply and Carolina National Golf Club at Winding River in Bolivia are convenient options. Brunswick County is known for its golf courses, so you can golf to your heart's content!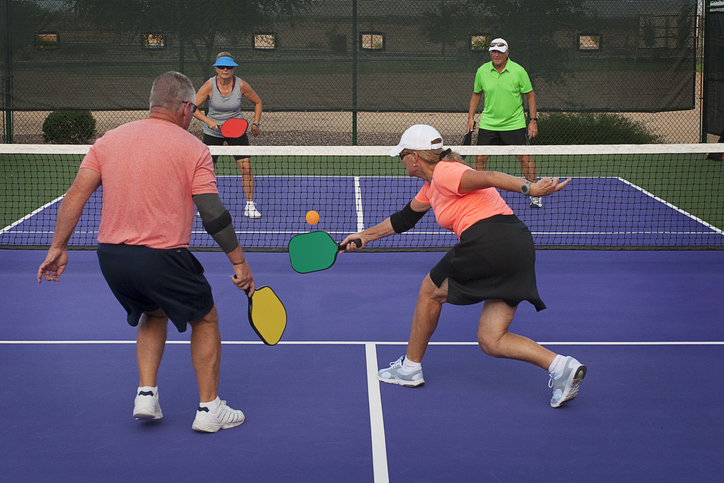 Fitness Opportunities in Holden Beach
Whether you are enjoying your meals in your vacation rental with local fare from Holden Beach seafood markets and farm stands or you're enjoying the delicious food served at our local restaurants, a little (or a lot!) of exercise might be just what you all need to keep yourselves feeling great during your vacation.
There are parks and workout stations on the island to explore, or you can rent a bike from one of our preferred Hobbspitality vendors and explore the island on two wheels. Other local parks located near Holden Beach feature wilderness, hiking trails, canoeing and kayaking, basketball courts, tennis courts, playground equipment, batting cages, and more. You can read more about all of these fun activities in our fun fitness post.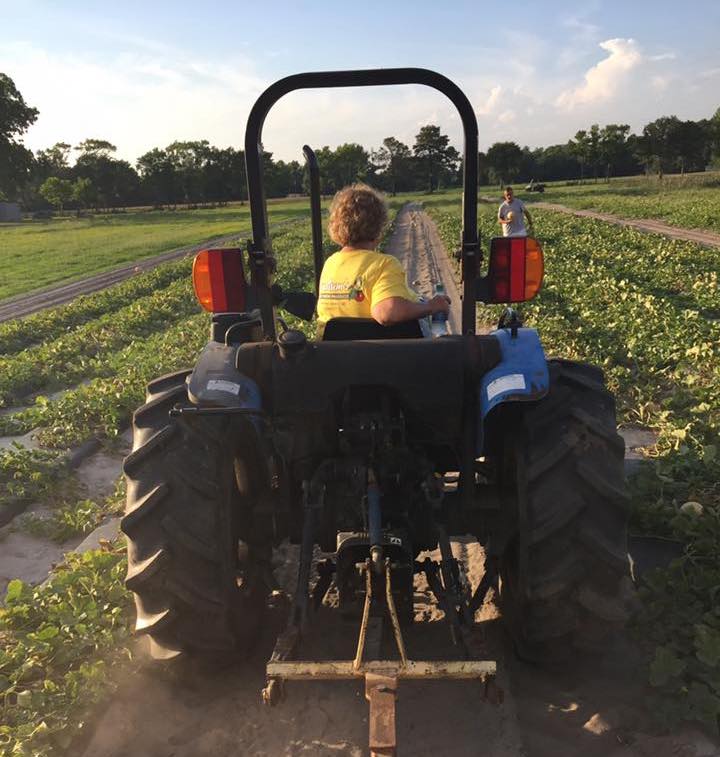 Rainy Day Activities
We often call them "rainy day activities," but it doesn't have to be a rainy day for you to enjoy some of these cool options. There are several antique shops and thrift stores located near Holden Beach, and you can have a lot of fun spending an afternoon searching for the perfect one-of-a-kind souvenir to take home with you. Don't drive past the local gift shops without stopping in – the owners are always glad to see you!
There is a nearby movie theatre in Southport that can be a fun escape on a hot or rainy day, and you can also check out the cool shops and restaurants in the historic downtown area while there. And the Southport Waterfront provides gorgeous views of the Bald Head Island and the Oak Island Lighthouses.
Planet Fun is another fun family activity center  located in Shallotte and features laser tag, bowling, billiards, an arcade, and a bounce house.
Art Galleries
As you look at the beauty on and around Holden Beach, it's no surprise that Brunswick County artists incorporate the area's beauty into their work. As you tour Holden Beach and the other towns and islands found in our county, you will find lots of art galleries to browse. Check out our full list of Brunswick County art galleries, and enjoy your tour!

Aquariums and Museums
Aquariums and museums are always a family favorite to enjoy during your Holden Beach getaway. Just because you are having a non-beach day doesn't mean you can't learn about the beach and the ocean, right?
The North Carolina Aquarium at Fort Fisher is located in Kure Beach. The fun part about visiting it is that instead of driving through Wilmington to get there, you can drive to Southport and catch a ferry and dock not too far from the aquarium entrance. This fun scenic route allows you to enjoy the slower pace of vacation while avoiding traffic. The aquarium features a variety of displays and maritime habitats showcasing the wildlife and marine life of coastal North Carolina. A full schedule of live hands-on events and educational talks for all ages are also interesting ways to learn more.
If you want to head south instead, you will enjoy a visit to the Ripley's Aquarium of Myrtle Beach, which is home to an assortment of natural habitat replicas housing over 10,000 sea creatures. You should also stop at the Museum of Coastal Carolina in Ocean Isle Beach on your way "home" to Holden Beach.
We hope to see you soon!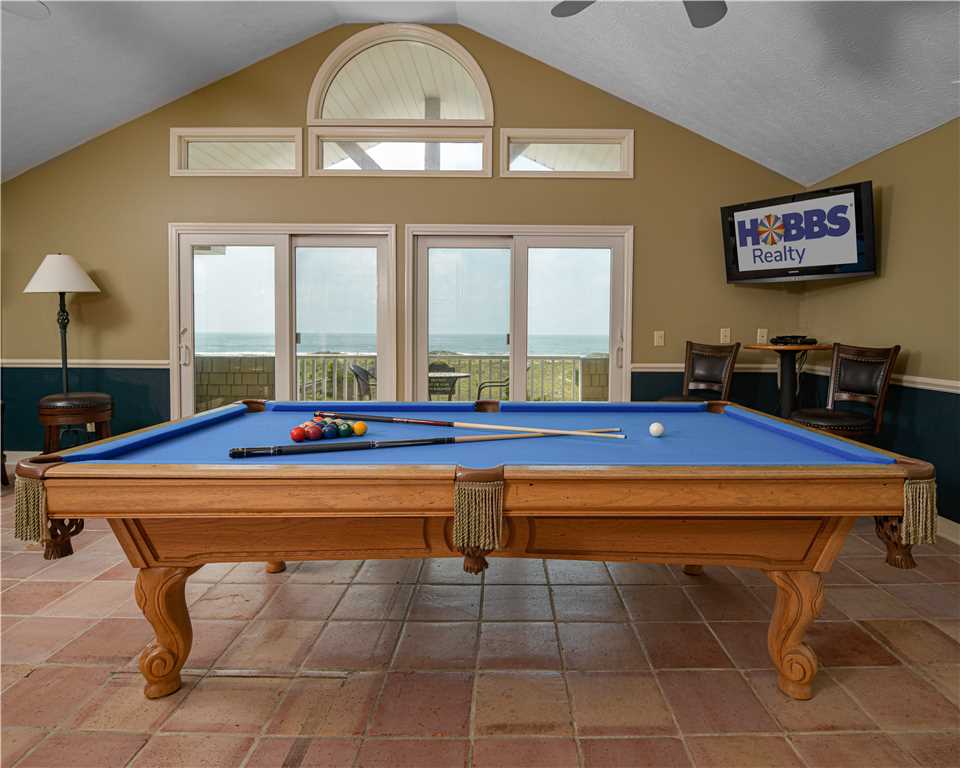 As you can see, just because you decide to take a break from the beach for a day (or two) doesn't mean you'll miss a minute of fun. Maybe a day that's too hot or rainy isn't such a bad thing after all, right? If there is anything our #Hobbspitality team can do to help you plan your next vacation, we are just a phone call away at 1-800-655-3367. We look forward to seeing you soon … at the beach!
Please Note: The attractions and activities mentioned here may have limited availability due to COVID-19. We recommend calling ahead to confirm your plans with them before starting your day of adventure. Wondering about Hobbs Realty and COVID-19? Click here.
Darcy Geho is a contributing author to this Hobbs Realty blog. She spent 11 years working in the vacation rental industry while she lived on and traveled the North Carolina coast. Like most of our visitors, when Darcy isn't on Holden Beach, she looks forward to her next visit. In her spare time, Darcy enjoys sharing her adventures on her blog.