29 Aug 2022
Staying healthy has never been more important, and your fitness efforts do not have to come to a halt when you visit Holden Beach. In fact, many travelers are more motivated than ever when coming to our beautiful barrier island for respite and rejuvenation.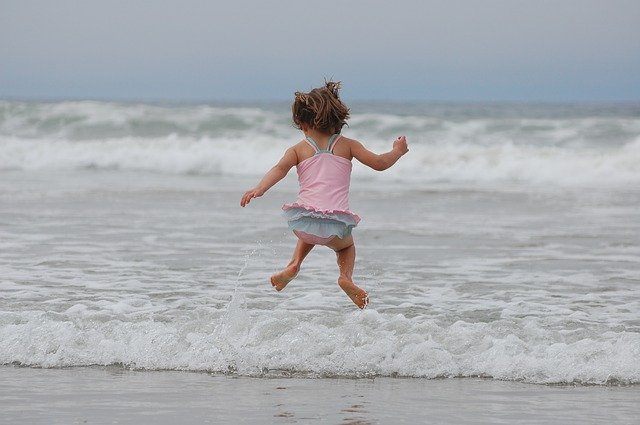 Many fitness experts will share that health and wholeness often starts with our mental and emotional well-being. Not only does the selection of a vacation home with the right location, amenities, and views for your family matter, but the easy access to strolls on the uncrowded beach strand makes finding time to breathe, meditate, and soak in the salt and sun possible. Additionally, there are a host of salons, yoga studios, and creative arts studios nearby to escape for a little self-care.
Aerobic Workouts
To get that heart rate pumping for an aerobic challenge, the options are endless:
Pick a convenient time for you to work out at Dosher Fitness Center
Rent a bike to cruise the Boulevard and back roads for scenic views of both the Atlantic and the ICW
Shoot hoops at one of the basketball courts, such as the Holden Beach Park (124 Davis St)
Enjoy an outdoor workout at your own pace using the Holden Beach workout stations along Ocean Boulevard (starts near the 500 block)
Swimming & Water Workouts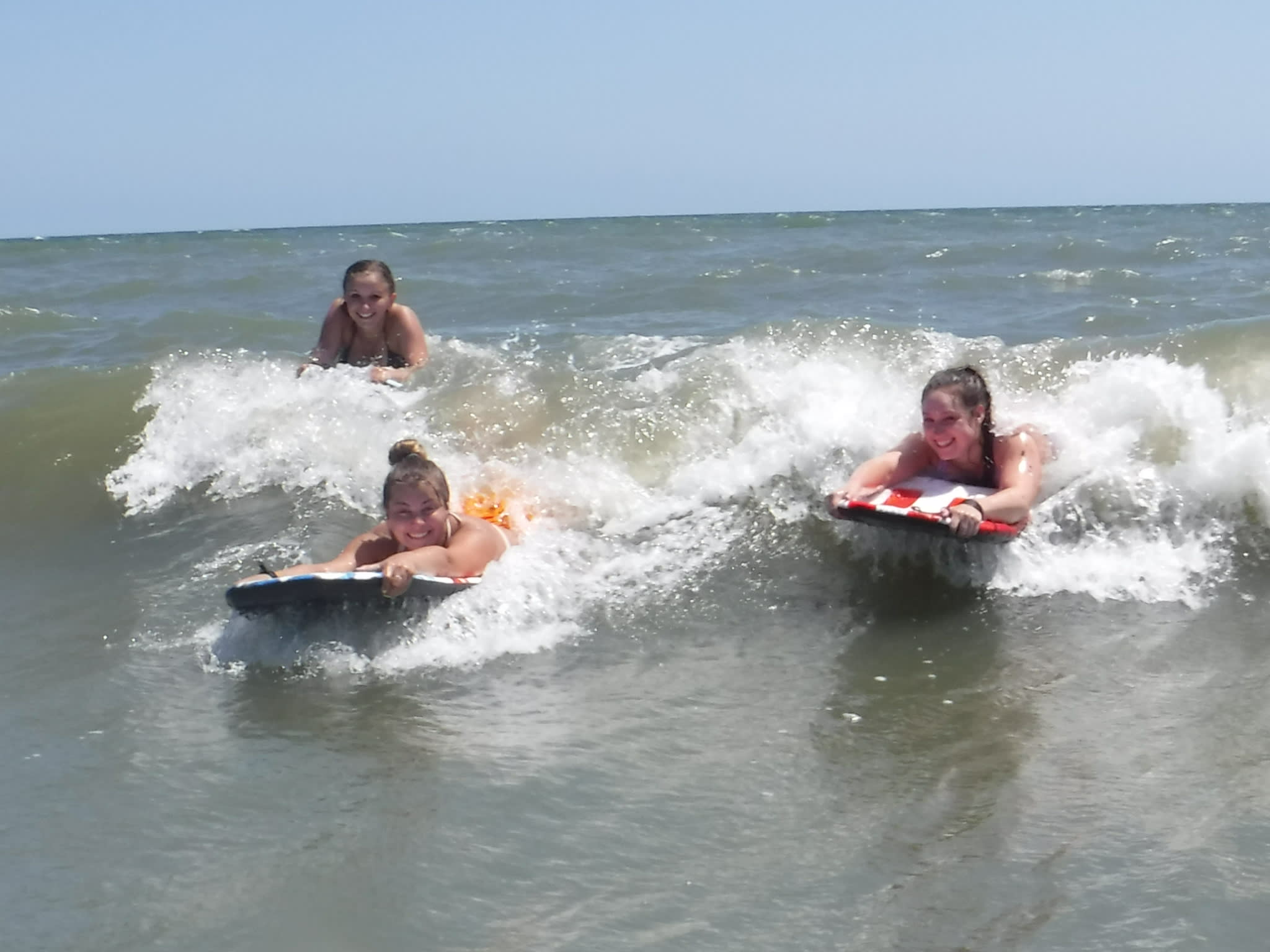 For a cooler workout that involves water, you might consider:
Launching a kayak or paddleboard at Sailfish Park (188 Sailfish) to explore the Intracoastal Waterway
Jumping into the ocean, ICW, or pool at your vacation rental for a refreshing swim — or do laps at the Dinah E. Gore Fitness & Aquatics Center at Brunswick Community College in the Olympic-sized pool (call 910-846-2348 for a reservation)
Walking the shoreline in the edge of the surf for a little extra leg resistance and workout
Sports & Exploration
Other fun ideas for sports and creative workouts near Holden Beach include: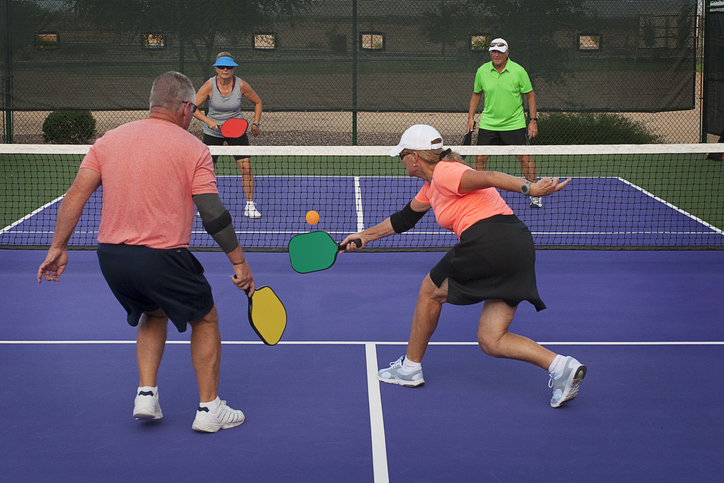 Brunswick Nature Park (2601 River Rd SE, Winnabow) — There are 911 acres of undeveloped wilderness, vistas, wildlife, waterways, and vegetation to soak in as you enjoy trails for hiking, biking, walking or horseback riding or use the canoe/kayak launch for exploring the waterways.
Cedar Grove Park (750 Cedar Grove Trail SW, Supply) — A shared complex with the adjacent Cedar Grove Elementary School, this is a favorite local complex with walking/running trails, basketball courts, tennis courts, and fields for soccer, softball, baseball, and football.
Lockwood Folly Park (430 Green Swamp Rd, Supply) — The whole family will enjoy this complex of fields for softball, baseball, soccer, football, playground equipment, tennis courts, and batting cages.
Supply Park (behind VFW at 573 Sabbath Home Rd) — Enjoy a pick-up softball game or kicking the soccer ball while the kids play on the playground.
Let Holden Beach be part of your commitment to being fit, staying the course of health, and living well. And to find that perfect vacation rental for your family and your needs — whether it be oceanfront for easy access to walks on the beach, a house with a pool for convenient lap swimming, or a canal home to launch your paddleboard or kayak from the dock – we invite you to contact our #Hobbspitality team today at 800-655-3367.
It's also easy to enjoy a healthy diet as well with our local produce stands and farms. Staying fit has never been more fun! 
*First published 9/15/20. Updated 8/29/22.