24 Jan 2022
Although most of us understand the importance of healthy social interaction, we've probably all learned a bit more lately about the perks of retreating from the crowds as needed. As we navigate these times of trying to stay healthy, of working or studying remotely, and of simply needing a break to recharge for real life, what's better than our beautiful island as your headquarters? After all, when looking for privacy, space, cleanliness, safety, WiFi, and even the ultimate convenience of keyless entry, we've got you covered.
As you consider the great option of COASTAL DISTANCING on Holden Beach, this list might come in handy:
ALL SEASONS ARE SPECIAL 
Every season on Holden Beach, NC holds special reasons for it being a favorite. Check out the various blogs for suggested seasonal perks and things to do – winter, spring, summer, or fall!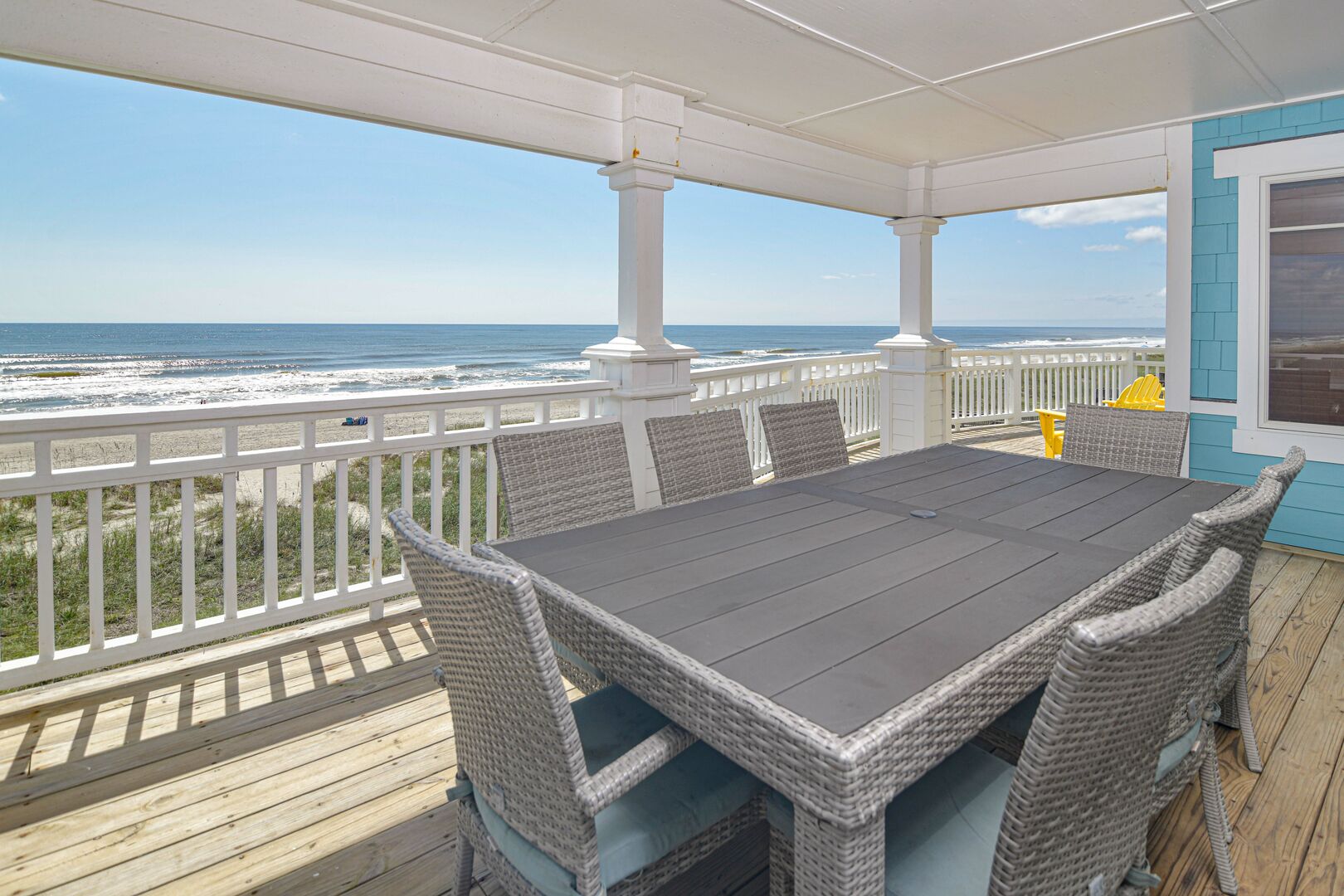 TRAVEL-FRIENDLY
If you want to avoid airports, driving to southeastern coastal North Carolina is an easy journey. And if you need a few ideas to entertain the kids, here are some Hobbs suggestions.
CUSTOM SELECTION
Beachfront homes are always incredible experiences, but there are interesting, beautiful options along the boulevard, on the canals, in communities, and on the East and West Ends. Consider how many people are in your reservation? How long will you be staying? Will your pup be coastal distancing with you? Do you need space to spread out or a cozier space to be the most productive? Use the many filters to narrow your search for the perfect home-away-from-home during your stay.
SAFE DINING
Do you plan to do most of your cooking in your fully equipped kitchen, or do you envision enjoying the area restaurants for safe indoor/outdoor dining or convenient take-outs? The choice is yours.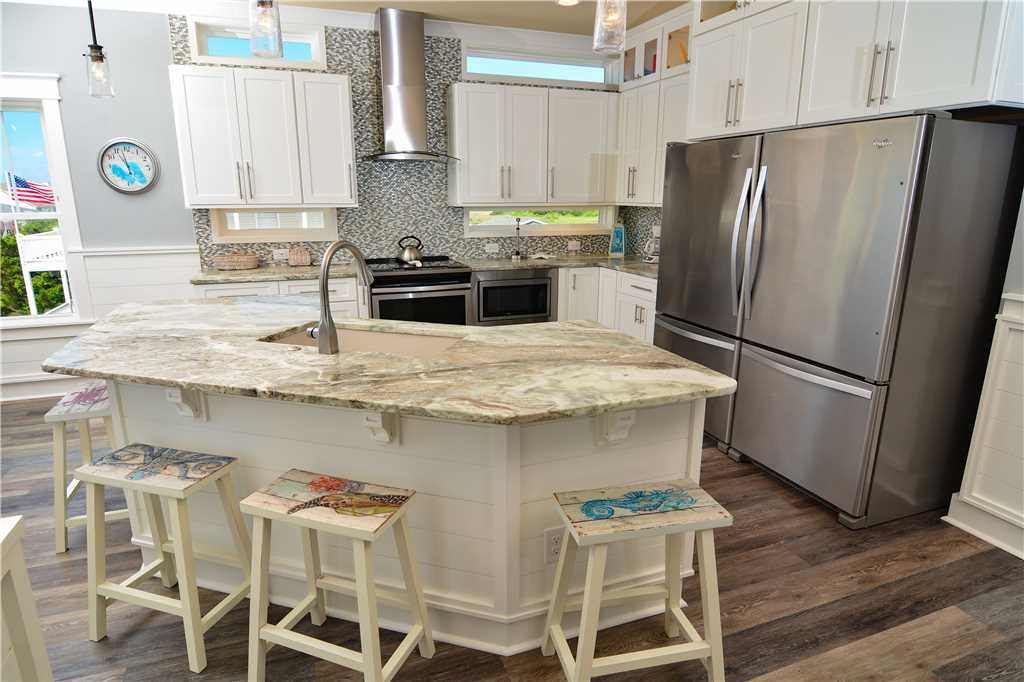 PLAYTIME
All work and no play are never good, so whether needing a break from work or school while social distancing with us on Holden Beach, we imagine you'll find yourself re-energized and inspired after treating yourself to some fun activities – whether it's enjoying the amenities of your lovely vacation rental like the pool table, hot tub, or heated pool, or safe activities in the area like renting a jet ski in warmer weather, renting a bike to roam the island or an outing to one of the many area parks all year long.
OUTDOOR SPACE
There's no better place to enjoy some extra space outside soaking in a little sunshine than along our eight-mile stretch of white, sandy beach. Whether it's a sunset stroll, a little fishing time, paddleboarding, beachcombing, or hunting for the renowned Kindred Spirit Mailboxes, there's nothing better than our family-oriented Holden Beach to explore.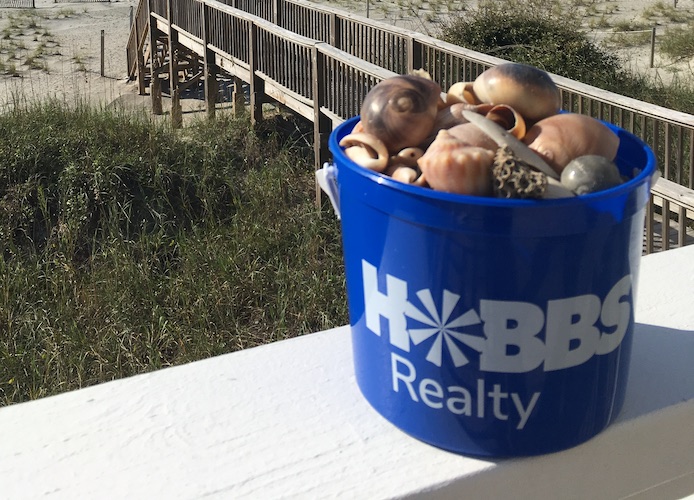 The list of reasons to coastal distance on Holden Beach is endless, but we're just a phone call away if you need help planning your getaway. It's what we do best!
Hope to see ya' soon….. at the beach!