28 Feb 2022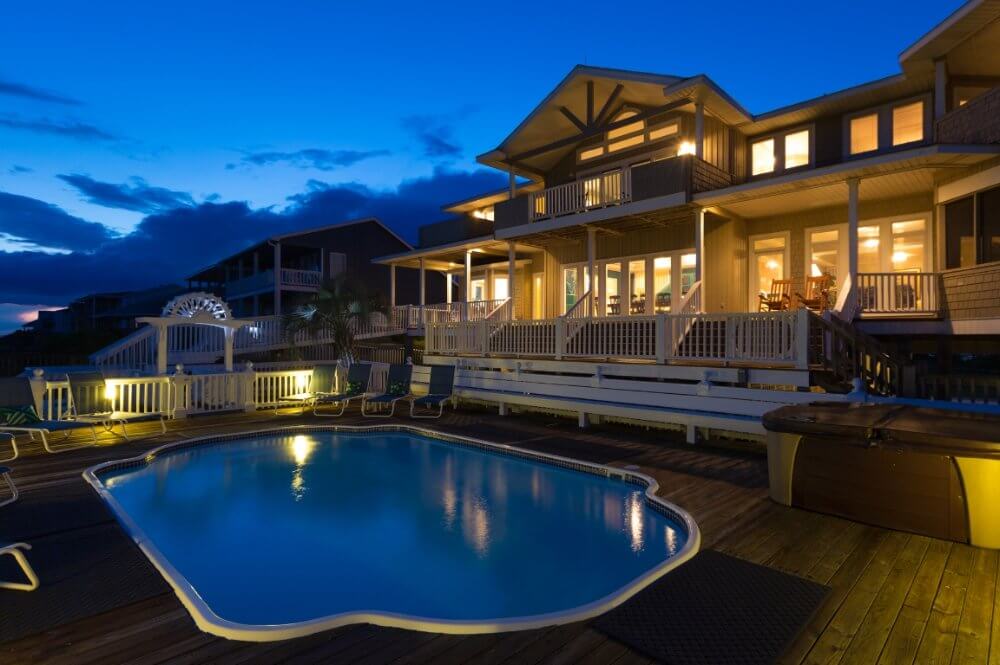 When the ocean water is a little nippy despite the sunny days, the heat is on with Hobbs Realty!
Hobbs Realty makes a big splash with beautiful vacation homes which offer spectacular heated pools. Can't you just imagine you and your family enjoying some much-needed sun therapy with the added warmth of your own private, heated pool? Sounds like the perfect vacation no matter the temps outside! 
For even more heat, check out the Hobbs Realty vacation homes which have hot tubs.
****
Hobbs Tip: Beach rental homes book really quickly this time of year, so if you're ready to jump into warm luxury, you'll make a big splash with your family when you book with Hobbs Realty today. Be sure to check the date availability for the heated pool option and to select the option when making your reservation.