29 Aug 2022
When the summer season is behind us and we ease into the slowing of autumn, a couple of things often happen: we count how many spare days we have left to possibly squeeze in a last-minute getaway and we think ahead to the colder, blustery weather of winter days when we long to escape to more gentle, warmer destinations.
PRESCRIPTION FOR GOOD HEALTH
As we know, vacations certainly serve as great respites from work and the stress of everyday life, but they also provide opportunities to relax and rejuvenate. Research tells us that vacationing can provide major boosts to our well-being and health, not to mention work productivity when vacationers return to work.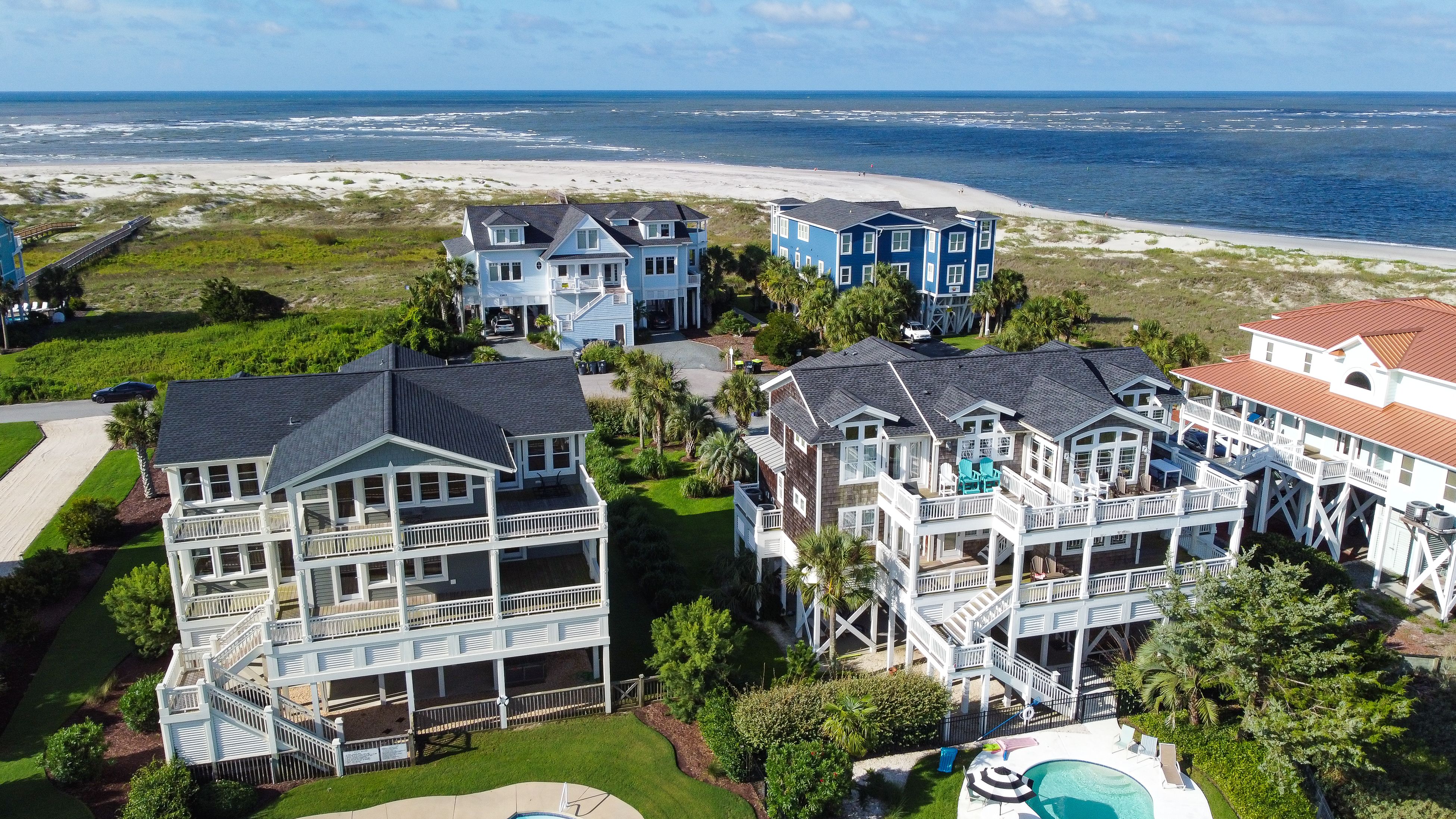 With all of the perks of vacationing, we might automatically think the longer the vacation, the better it is for us. But numerous recent studies indicate that health benefits exist for shorter stints as well.
Since it's less work to prepare for than an extended vacation, many people are able to weave in multiple short stays away during shoulder seasons, providing multiple relaxing sessions to unwind, rest, sleep, and reset, all without being dictated by the hands on a clock. And we know, folks love escaping to Holden Beach, NC for fall fun and down time.
BONUS SEASON PERKS
The autumn season can mean different things in different places. For Holden Beach visitors, it can mean discovering time-honored traditions of the locals, such as oyster roasts and turtle watches. Imagine sunset water cruises to absorb the spectacular sunsets splashed across the waterway, or early morning fishing in the surf. And what can be more relaxing than leisurely shell-combing strolls?
Besides the local festivals of the fall, the autumn season is a wonderful time to check out local produce stands for healthy eating back at your vacation rental, or to enjoy the local fare at area restaurants. The moderate climate makes the perfect backdrop for a day of antiquing or shopping, or to simply enjoy a good book perched in a hammock under the beach cottage or with your toes in the sand.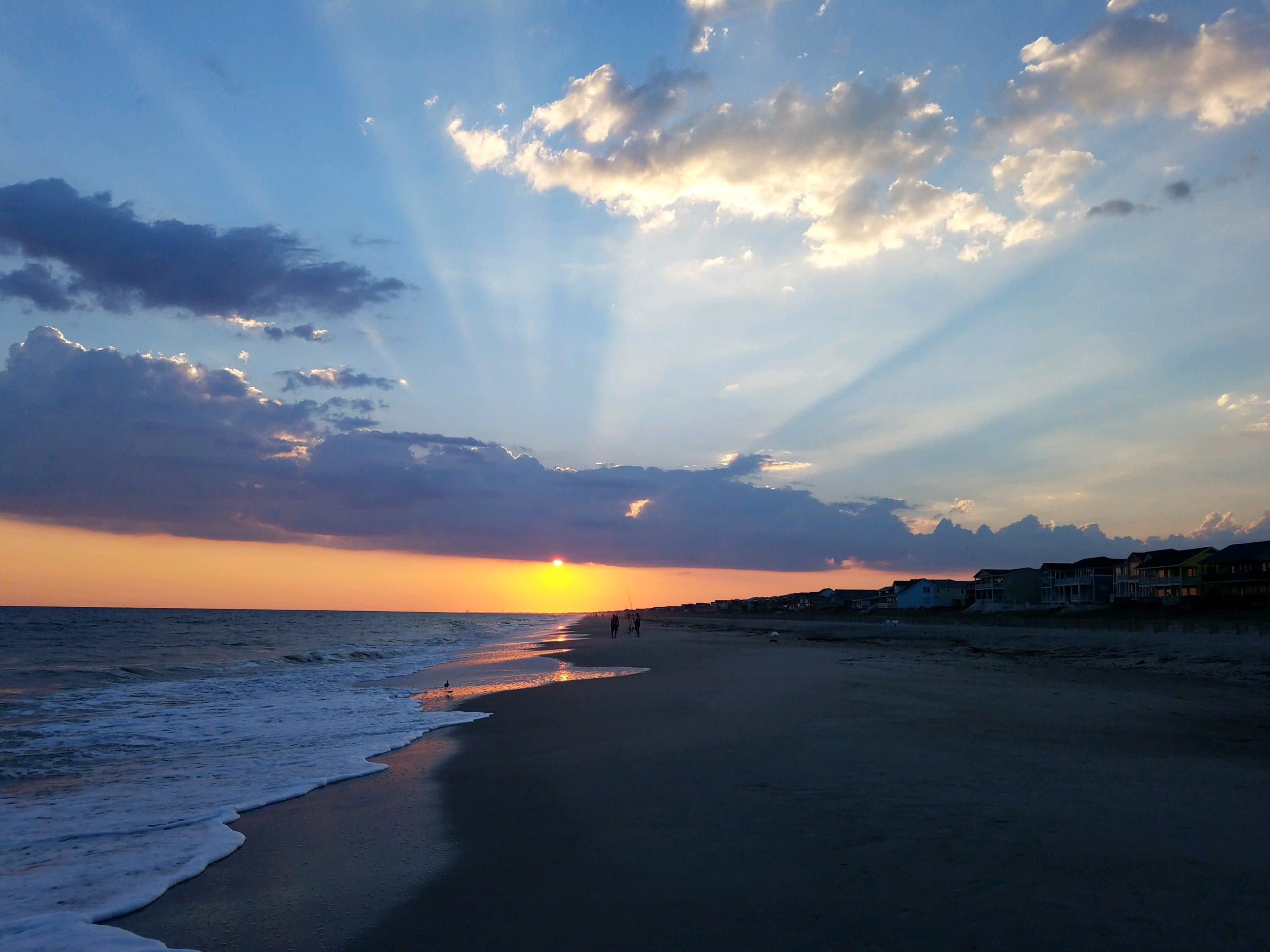 SEE YOU AT THE BEACH
We savor this time around here with sunny days and crisp evening walks along the shore, and more and more folks are discovering Holden Beach as the perfect escape to enjoy the amazing "bonus summer season" of fall, as well as to plan new meaningful traditions of the season.
After all, there's nothing like experiencing the serenity of our beautiful island to feel an abundance of gratitude. We'd love to help you discover it for yourself. We're just a phone call away.
 Hope to see you soon.... at the beach!