25 Jul 2022
Many of us are blessed to have childhood memories of being read to during bedtime rituals, diving into storytime after school, or packing our favorite books for a vacation road trip. Years later, with that love of reading instilled, we always have dog-eared books by the bedside or stuffed in our favorite beach bag.
As minds start wandering to the upcoming school year, there's still plenty of time to squeeze in some fun summer reading with our toes in the sand. And the cool Holden Beach breeze creates the perfect reading corner!
What's your favorite summer beach read? While spending time on our eight-mile island, don't forget to sneak out to the deck, pool, or shore to escape to worlds and stories from afar. Or, try a novel set here in North Carolina! 
If you forget to pack your book while in a hurry to cross the Holden Beach Bridge, you're not out of luck!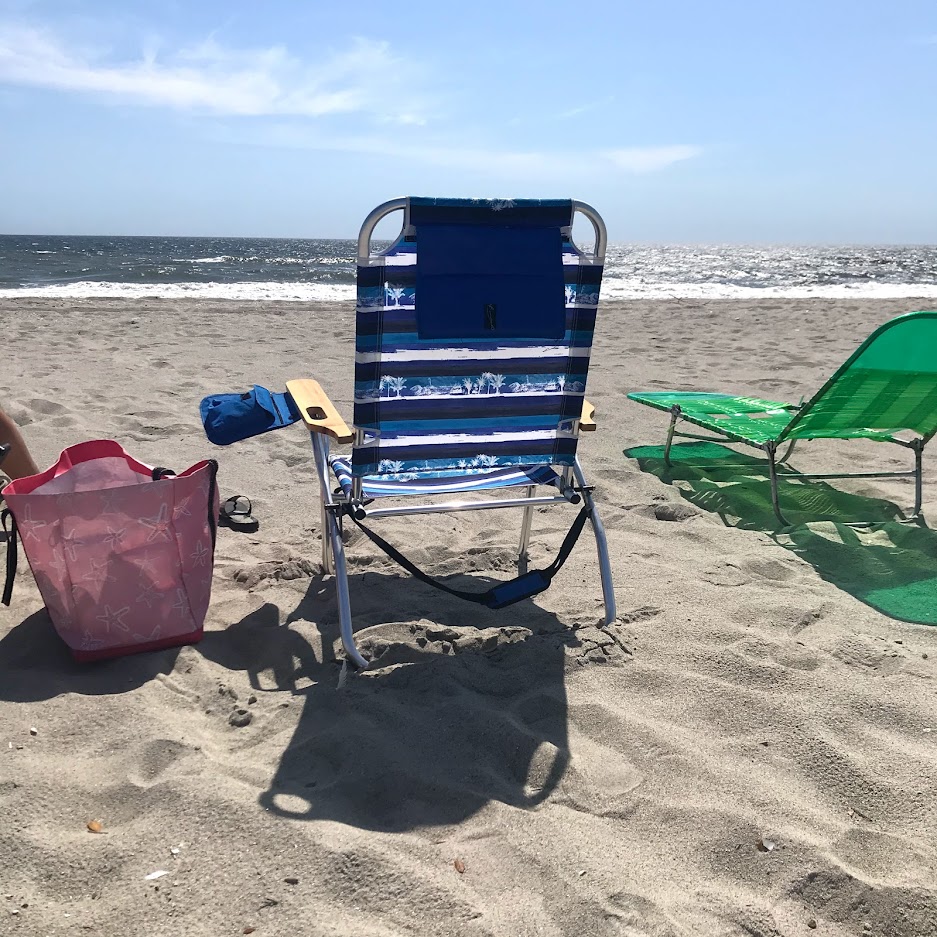 Finding a Good Read in Holden Beach

 Dive into the books the owner has for you to enjoy in your home away from home.

 Stop by Town Hall and use the honor system to check out books from their lending library upstairs. (If you want to share a good book, there's also a place to drop off book donations!)

 Pick up a popular new read, classic novel, or children's book at one of the local boutiques. Try Lighthouse Gifts or the Saltwater Shanty! 
By the way, North Carolina is home to many great authors who may already be on your reading lists. Have you heard of Jan Karon, Nicholas Sparks, or Clyde Edgerton?
Sharing the Gift of Reading
We also invite you to participate in our Hobbs Helping Hands summer outreach to support our local Brunswick County Literacy Council. The BCLC leads a phenomenal effort to help improve adult literacy skills and could always use some extra help.
In addition to volunteer tutors, the BCLC needs monetary donations to boost its community-wide programs. You may donate directly to them — just say Hobbs Realty sent you! 
Happy reading!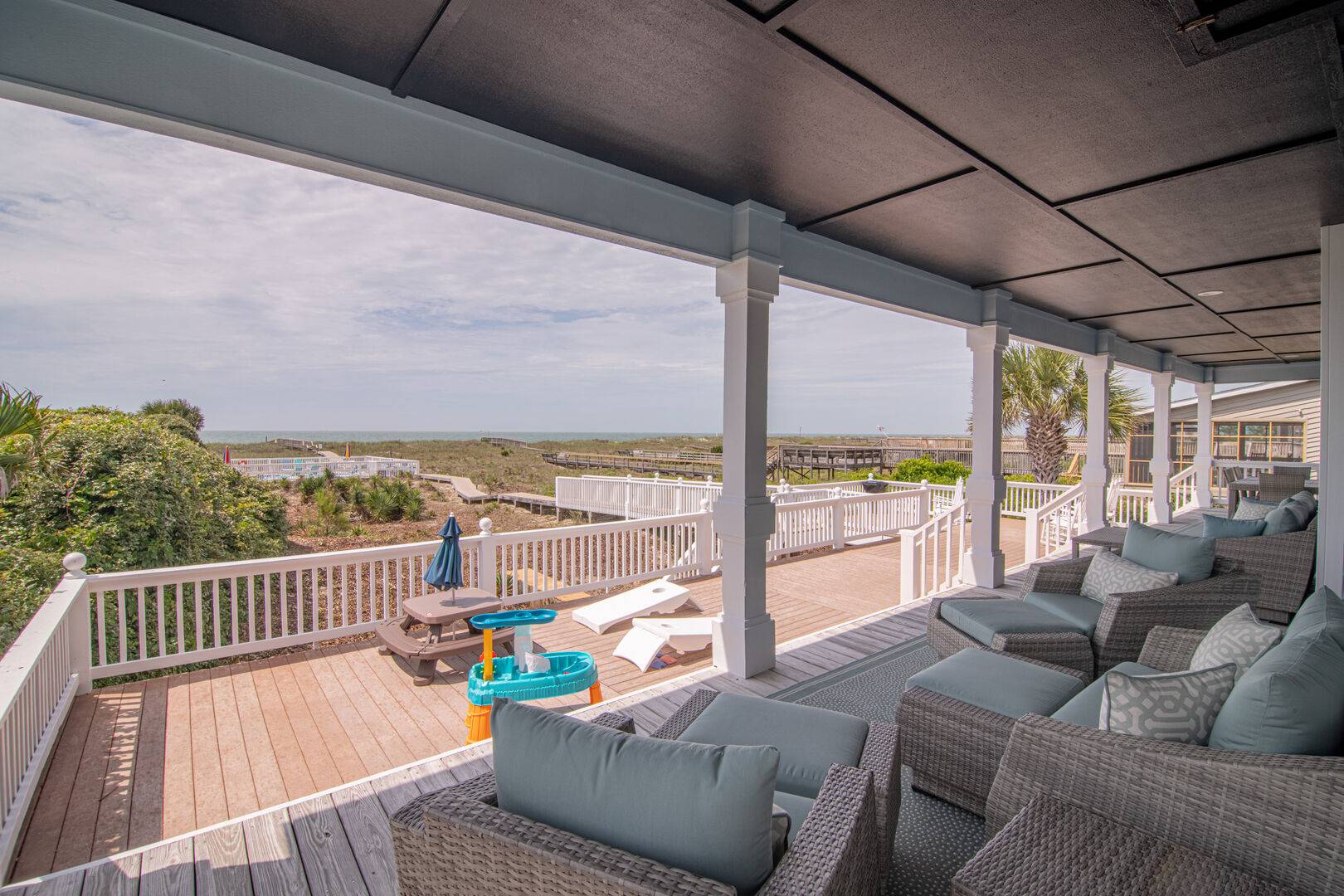 Hope to See You Soon
Explore our lovely collection of Holden Beach vacation rentals and book one today to immerse yourself in all the excitement this North Carolina destination has to offer. Whether you're into jet skiing and surfing or hard-earned downtime reading on a deck with a spectacular view, our #Hobbspitality Team can help you plan the perfect beach getaway. Don't hesitate to reach out to our local experts at (800) 655-3367 for assistance. We're eager to help you make the most of your trip!
Hope to see you soon... at the beach!