21 Mar 2022
When you think about your next Holden Beach vacation with your big family, does the thought of what everyone will eat (and who will do all the work) make you groan?
We've compiled a quick list of top beach dinners to cook for a crowd to help make your vacation planning just a bit easier.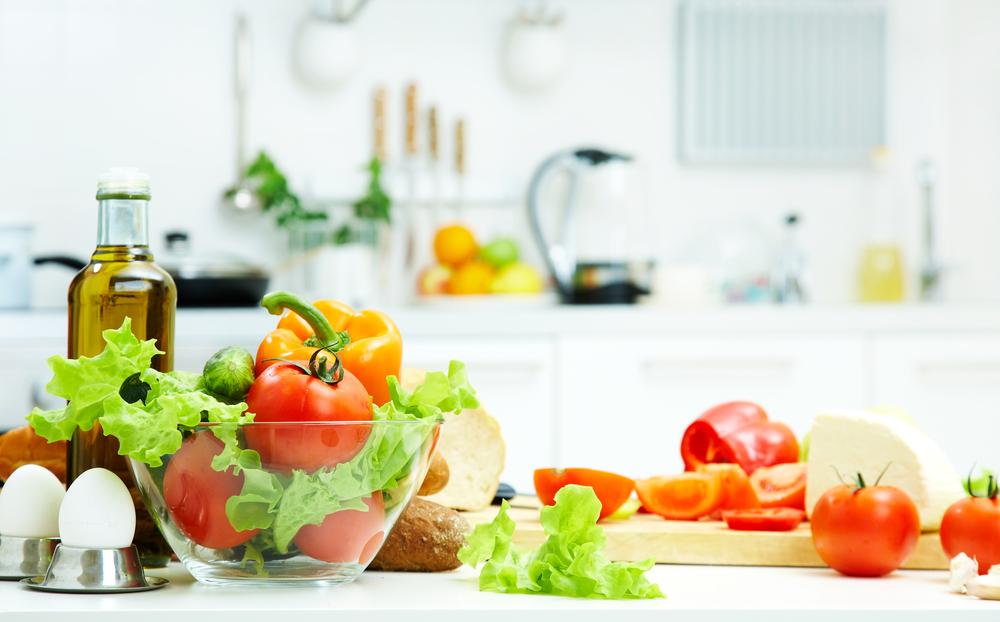 First: A Few Quick Tips about Cooking for a Crowd
Make a menu plan for the week and only go grocery shopping once (or twice). No one wants to shop and cook every single day of vacation!
When creating a plan, think about what you can make at the beginning of the week to easily re-purpose for something else later.
Cooking while on vacation is manageable if everyone pitches in and does their part. Share cooking and clean-up duties. You can also create a rotational schedule of beach chefs!
Keep it as simple as possible! Good food doesn't have to be complicated.
Build some basics into your menu plan, especially if you have anyone with diet restrictions or special preferences. Fresh produce and chicken breasts are great options.
 Now, let's get to those beach dinner ideas!
#1 – A North Carolina BBQ Feast
It's pretty hard to think about a North Carolina beach dinner without some pulled pork barbecue coming to mind. You can find some great Eastern Carolina sauces at Food Lion near the Holden Beach Causeway to try out while you are here. Hamburgers and hot dogs are also great options.
Some popular side options to go with your BBQ feast include baked beans, coleslaw, macaroni and cheese, corn pudding, and collard greens (you can always order collards to go from Macie and Ethel's). 

Most Hobbs Realty vacation rentals have a charcoal or gas grill, but you can also rent them from one of our preferred local vendors for an option you prefer.
Easier Hobbs Tip:  Snag some local BBQ from Simply Barbecue, sides from Archibald's Deli, and fresh produce from our local farmers to enjoy in your vacation rental.
Easiest Hobbs Tip: Enjoy a variety of traditional southern dinners at Macie and Ethel's Kitchen, or order out for lunch for your crew from Mankins Causeway Café - classic burgers and hot dogs (all the way, of course) and fries. Calling ahead is usually best.
#2 – Simple & Delicious Local Fare
A healthy and simple way to feed a crowd is by serving up some fresh seafood and local produce. This is a great way to allow different family members to do their part, too!
Stop by a Holden Beach seafood market to get a variety of local catch of the day. For the non-seafood eaters, you can also stop by the grocery store for some chicken or steak.
Next, visit a local produce market for some fresh fruits and vegetables. Fruit salsa goes great with fish, and you can't go wrong with fresh tomatoes and cucumbers. Potatoes and okra are also great options, but selection will vary depending on the season. Just grab what looks good and go!
When it's time to cook, you can grill, bake, or pan-fry the seafood at your vacation rental. Preparing a vegetable tray with dip is something everyone will enjoy, while other vegetables can be roasted. Potato salad is also a great way to feed a crowd and can be served with more than one meal.
Easier Hobbs Tip: Opting for fresh shrimp at the seafood market may be easier to cook for a crowd, as you can toss them all in a large pot with a steamer basket instead of fussing with the grill or oven.
Easiest Hobbs Tip: Take everyone out for a seafood dinner of their choice at one of our local restaurants. A few options include The Cove, Lou Lou's Waterfront Restaurant, and Dock House Seafood.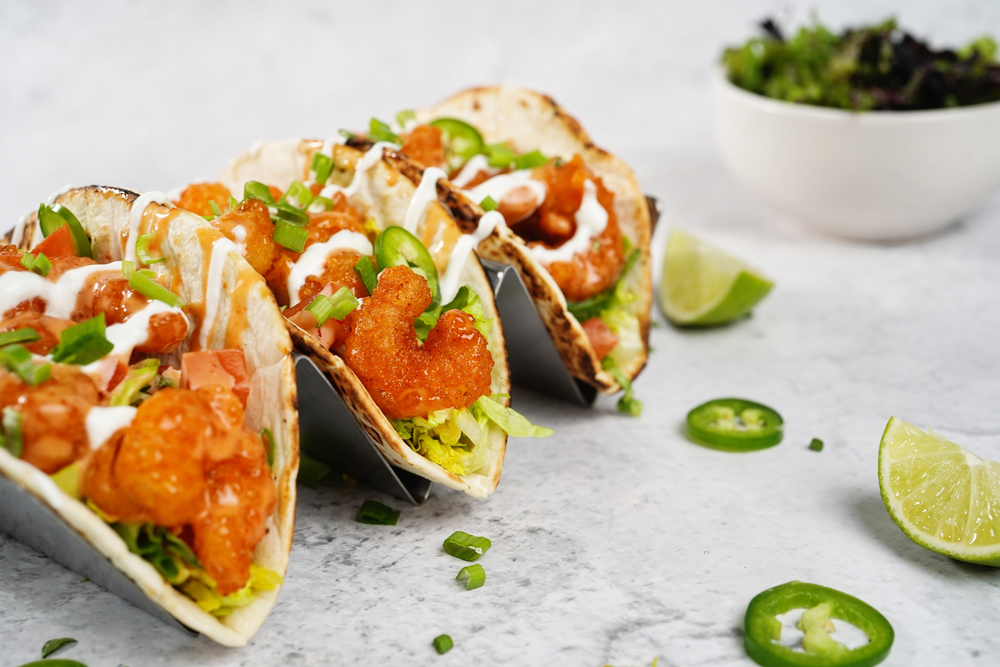 #3 – Taco Party
At this point in the week, you may have leftover hamburgers, pulled pork, hot dogs, fish, shrimp, coleslaw, fruit salsa, and vegetables hanging out in your refrigerator. Taco night can be a great way to recycle some of these ingredients into fun taco options!
This meal idea is also a great way to get everyone involved. You can choose a few types of tacos and assign family members to different ingredients and tasks.
A few ideas include:
Pulled pork tacos with green salsa, coleslaw, and fresh tomatoes
Shrimp tacos with fruit salsa, avocado, and lettuce
Traditional tacos with all the fixins
Easier Hobbs Tip: Instead of taco shells and a line of people waiting to make their tacos, you can use the same concept to make sheet pan nachos. You can still make a few kinds, but put all the toppings on and toss them in the oven to melt the cheese. This can make a fun, casual lunch!
Easiest Hobbs Tip: Forget all the mess and take everyone to Mini Jalapeno!
#4 – Pizza Night
Hosting a family pizza night is another great way to use any leftover ingredients that may have accumulated during the week. Taco pizza, roasted vegetable pizza … even pulled pork is good on a pizza with some jalapenos and onions!
You can make mini crusts or buy flatbreads to let everyone make their own personal pizza, or pick a few kinds to make full-size pizzas for everyone to share.
Easier Hobbs Tip: Buy ready-to-bake crusts in the pasta aisle or take-and-bake pizzas from the Food Lion deli.
Easiest Hobbs Tip: Take everyone out to Angelo's Pizzeria or order delivery from Domino's Pizza.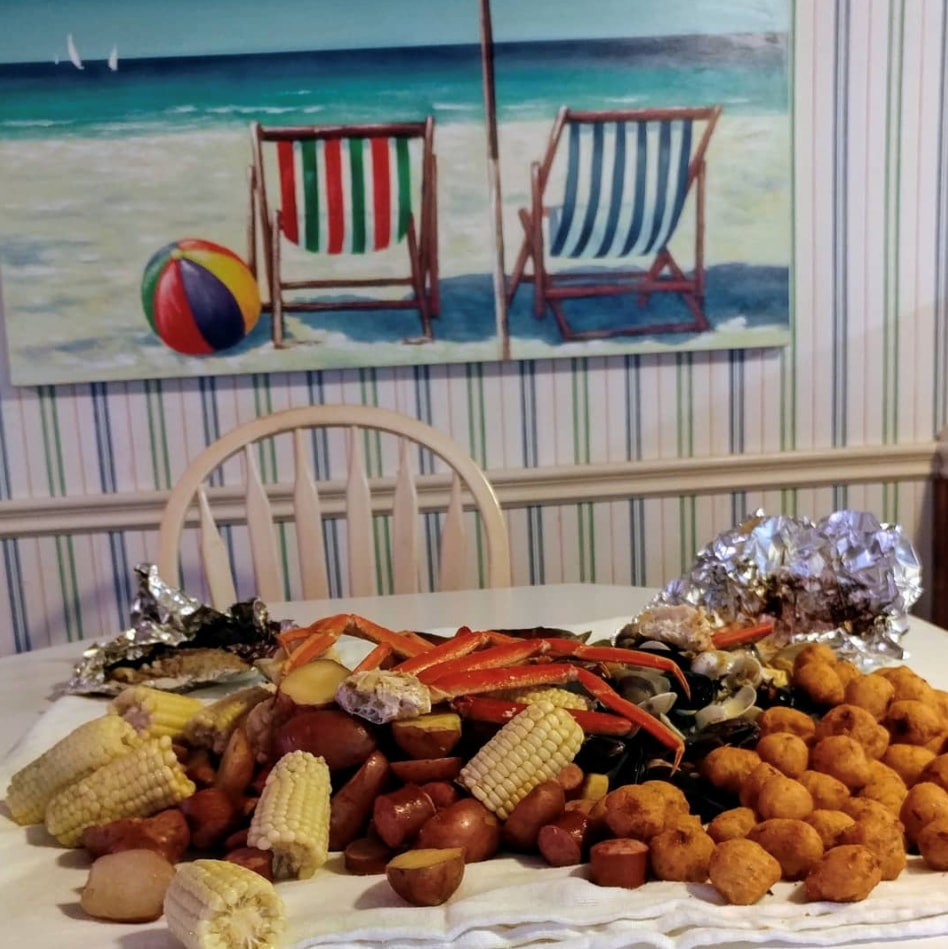 #5 – Lowcountry Seafood Boil
Having a Lowcountry seafood boil can be a fun way to end your week at the beach! A Holden Beach tradition, you can use whatever combination of ingredients you prefer, but these often include clams, mussels, shrimp, crab legs, sausage, onions, corn, potatoes, and Old Bay seasoning. There isn't a right or wrong way to make this - just fill your vacation rental's big stockpot with enough ingredients for everyone to enjoy.
The traditional way to serve a seafood boil is to drain the cooking water from the pot and then dump the boil on a newspaper or butcher paper-lined picnic table. Serve with lemon wedges, butter, and toasty bread, and dig in!
Easier Hobbs Tip: Order a Lowcountry boil from Old Ferry Seafood. These are prepared for you to cook on the grill or in the oven of your vacation rental. All you have to do is add some beer or water! 
Easiest Hobbs Tip: Check out one of our local casual seafood restaurants like Provision Company, Mermaid's Island Grill, or Castaways Raw Bar and Grill.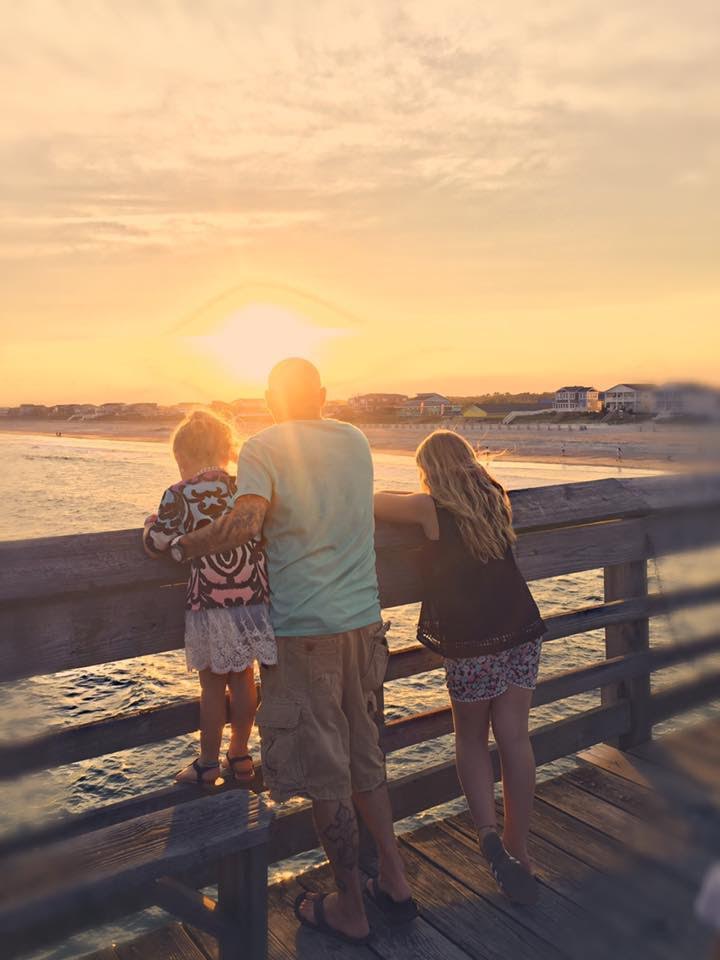 We Hope to See You Soon!
We hope these ideas for vacation meals to cook for a crowd have you thinking a bit less about what to cook and much more about how to relax and enjoy your next week at the Holden Beach!
Browse our vacation rentals here to start planning your next family beach getaway. We're always just a phone call away at 1-800-655-3367 to help you answer any questions. 
We look forward to seeing you soon – at the beach!
**
Darcy Geho is a contributing author to this Hobbs Realty blog. She spent 11 years working in the vacation rental industry while she lived on and traveled the North Carolina coast. Like most of our visitors, when Darcy isn't on Holden Beach, she looks forward to her next visit.