24 May 2021
With the beauty of our island, you can't go wrong with any pictures you snap while you enjoy your Holden Beach vacation. Check out this list of some of our favorite Insta-worthy places to get you started for great photographs!
#1 - Incredible Sunrises and Sunsets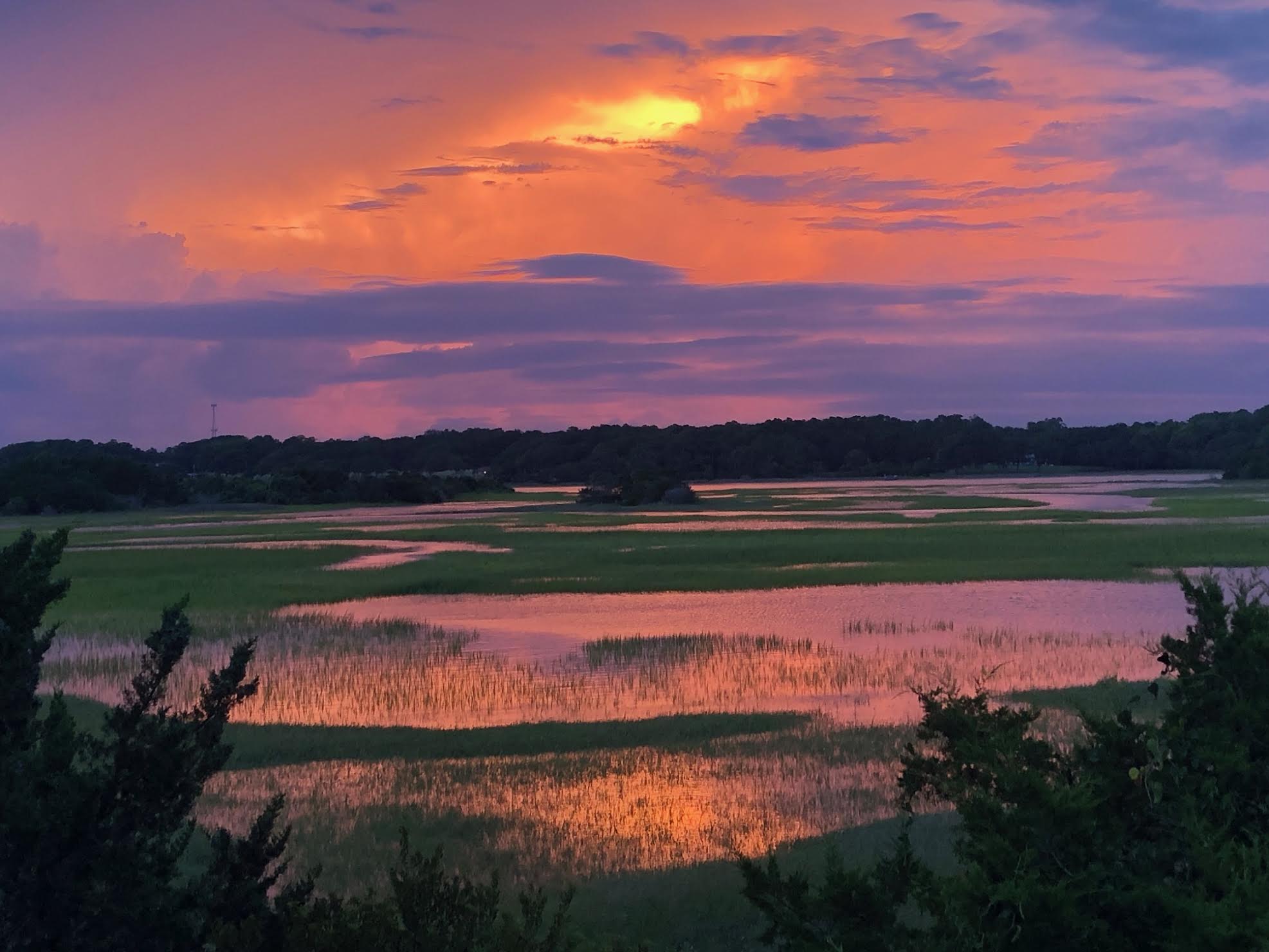 Because Holden Beach uniquely faces south, the sunrise and sunset views are plentiful throughout the island. Views seen from the East End or West End inlets are worth the walk, though the private West End is a little farther to walk (the last public beach access is at 917 Ocean Boulevard (and you might be able to find a spot on Marlin Drive to park – just pay attention to the signage).
Another favorite is a sunset shot taken over the Intracoastal Waterway from the top of the Holden Beach Bridge. Make sure you are the passenger for this one, though – and you can't stop on the bridge.
Find even more sunrise and sunset ideas here.
#2 - The Holden Beach Fishing Pier
The iconic Holden Beach Fishing Pier is another great location for some memorable vacation photos. You can walk out to the end of the pier for $1 and take breathtaking sunrise or sunset photos, or even amazing night shots during a full moon!
Taking photographs from the beach with the pier in the background, near the pilings, or under the pier can also create some unique photographs.
#3 - The Public Fishing Dock on the Intracoastal Waterway
Located at the end of Jourdan Boulevard on the Intracoastal Waterway side, the Holden Beach Pavilion offers public access to fishing via the small pier to the dock overlooking the ICW. From here, you also have some great views of the accidental Holden Beach landmark, the sinking Southern Lady boat in front of Provision Company, as well as the iconic Holden Beach bridge.
#4 – Family Snapshots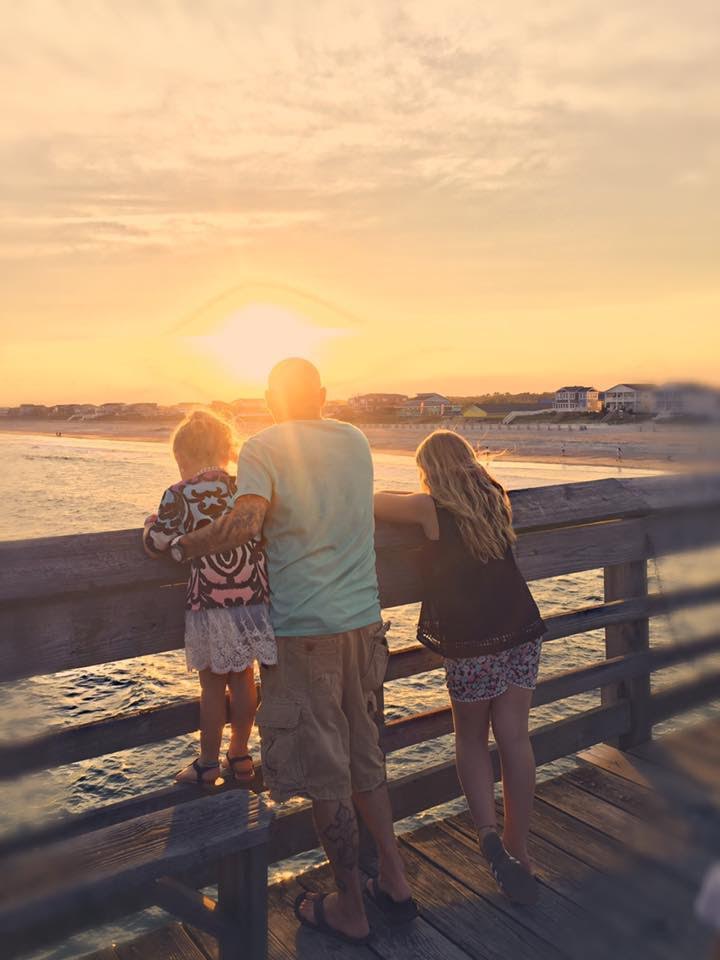 Of course, no Holden Beach vacation is complete without some fun family beach photos! Pictures of your kids playing in the sand and water, your family jumping up in the air simultaneously, that big fish you caught from shore, or your dog having fun on the beach (be familiar with dog regulations here) - these are all great options for sharing your vacation with your Instagram followers.
#5 – Creative Beach Photos
As you enjoy your family's fun time on the beach, allow the salt air to inspire your creativity! You can find a tide pool for some shallow splashing, or arrange some driftwood with other beachcombing finds to create unique shots. Spelling words in the sand with seashells or writing words can be a fun way to send a message to someone who isn't at the beach with you. Don't forget about sandcastles or sculptures – they are fun to make and create one-of-a-kind images.
Show Us Your Photos!
We hope this list has given you some great ideas to get started on your beach photography adventure. We would love to see your photos! Tag us with #Hobbspitality and #Hobbsessed on Instagram for a chance to get featured on our @HobbsRealty account and to be entered in our annual photo contest!
As always, if we can help you find your family's next Hobbs Realty vacation rental, give us a call at (800) 655-3367.
We hope to see you soon – at the beach!
**
Darcy Geho is a contributing author to this Hobbs Realty blog. She spent 11 years working in the vacation rental industry while she lived on and traveled the North Carolina coast. Like most of our visitors, when Darcy isn't on Holden Beach, she looks forward to her next visit. In her spare time, Darcy enjoys sharing her adventures on her blog (external link to http://www.PreservingMySanity.com).