22 Oct 2021
Are you dreaming of a fall visit to Holden Beach? Though the weather is starting to cool off just a bit, the days are still warm and sunny, and it still feels great to put your toes in the sand!
Even as the water temperatures cool, the warm sand along our eight miles of Atlantic coastline offers a great playground of activities for all ages to enjoy.
WALKING
Walking on the beach is enjoyed by our fall visitors who enjoy this quieter bonus season. You may want to bring a jacket and beanie with you, as mornings and evenings can sometimes be a bit chilly.
Fall sunrises and sunsets are arguably some of the most beautiful of the year, and the cool weather also makes longer walks to the East and West End memory mailboxes more enjoyable.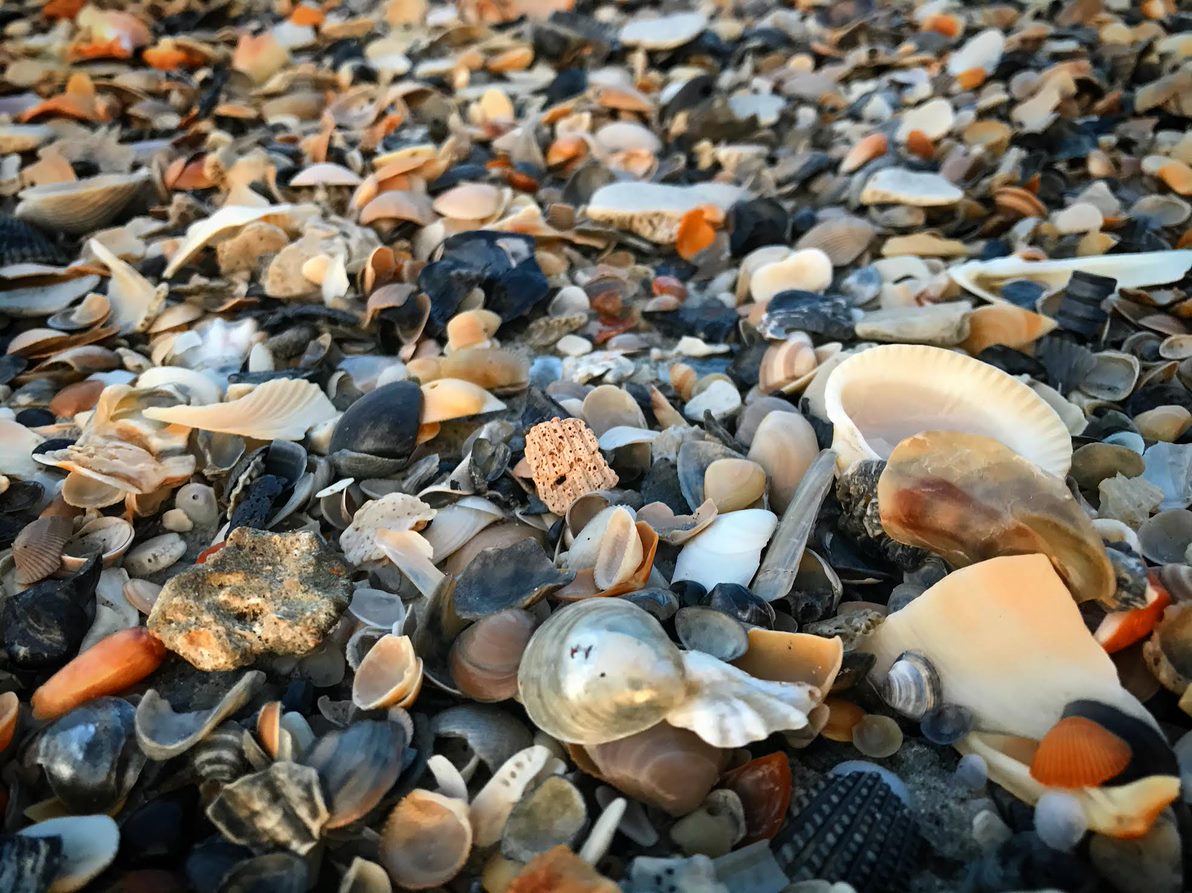 BEACHCOMBING
Looking for seashells, sea glass, shark teeth, and other treasures often goes hand in hand with beach walks. Even for the seasoned beachgoers who have plenty of shells at home, it's hard to stroll by a perfect scotch bonnet or sea biscuit without putting it in your pocket. Beachcombing this time of year is usaully rewarding due to fewer visitors being on the beach (and the storm season doesn't hurt either).
BEACH CLEANUP
Cleaning up trash left by fellow beachgoers and non-treasures that may wash onshore is an admirable - and rewarding - thing to do while you're enjoying your beach walks. We often see people with a grocery bag in their pocket to pick up anything they might find that doesn't belong on the beach. This is always appreciated as it helps keep Holden Beach looking her best for everyone to enjoy.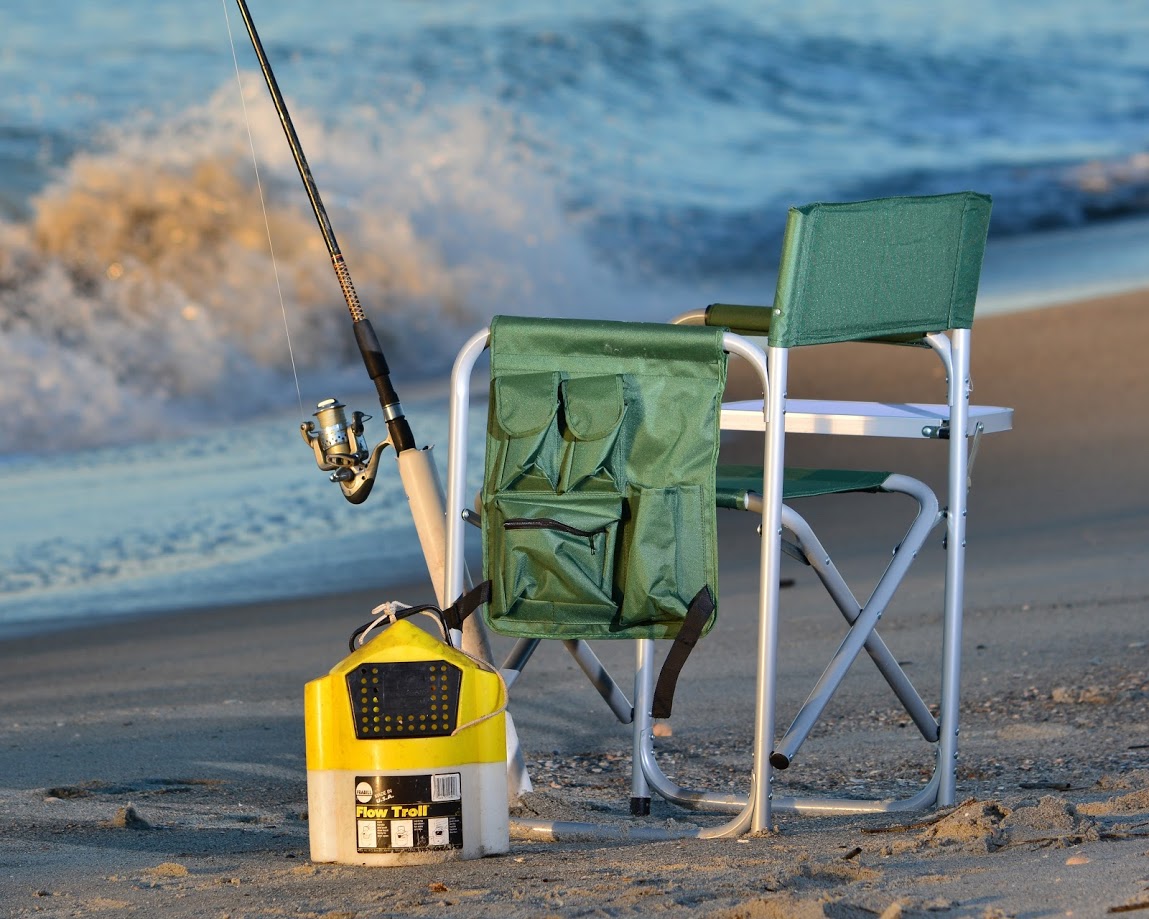 FISHING
Lots of visitors also enjoy fall fishing from the shores of Holden Beach. Some guests traditionally plan autumn visits specifically for trout fishing, but there are plenty of other species to be caught, too!
BUILDING SANDCASTLES
If your kids are looking for a fun way to spend a warm fall afternoon, they will have fun building sandcastles in front of your Hobbs Realty vacation rental! You may find some left-behind sand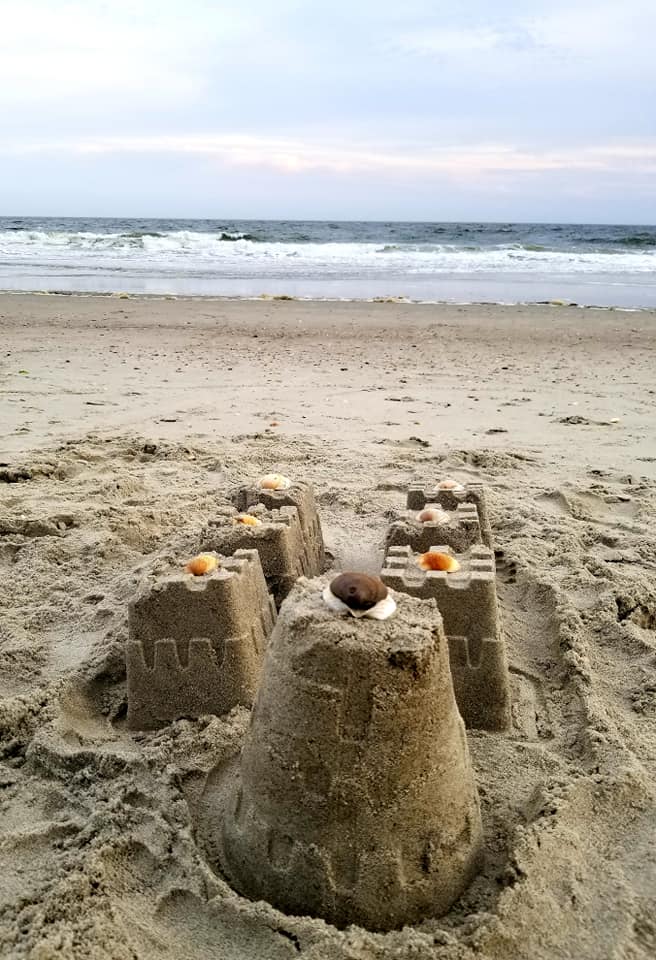 toys in your beach home. Otherwise, you can buy a few essentials at the beach souvenir shops just across the Holden Beach bridge on the causeway.
Check the tide tables before the kids (of all ages!) start building their sand masterpieces to help them avoid the ocean water washing away their works in progress. Also, remind them not to leave any holes in the sand that can be a danger to future walkers on the beach (the Town of Holden Beach requests everyone to cover up any holes dug before departing for the day).
PHOTOGRAPHY
Taking photos while visiting Holden Beach is almost a given, as there is so much beauty all year long. Check out our list of top five Insta-worthy places to take pictures on our island paradise! This fun list will get you started, but there are tons of other locations throughout the island that also offer great photo opportunities.
We would love to see your favorite photo(s) - tag us @hobbsrealty on Facebook or Instagram when you post them! (Or, save them for our next photo contest!)
PICNICS
We have so many great local restaurants here in Holden Beach. Though most of them have dining areas, some with outdoor seating, you may also enjoy getting your lunch to-go to enjoy it as a picnic on the beach. There is also a wide selection of picnic foods you can buy at the Holden Beach Food Lion to quickly prepare in your vacation rental before heading out to the sand. Either way, there's nothing like an outdoor meal while relaxing with your toes in the sand.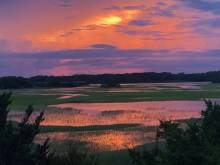 So, do we have you dreaming about fall in Holden Beach? It truly is as great as it sounds..... we promise!
Search here for your perfect vacation rental, or give us a call anytime at (844) 846-4885.
We will see you soon – at the beach!