24 Jul 2017
Named one of the best family beaches in the United States, Holden Beach does not disappoint when it comes to fun activities for all ages! We know that relaxing on the beach is top priority for our guests, but if you're ready to take a day to explore the island, we suggest two fun and unforgettable activities that the entire family will enjoy: Magic Mountain Water Park and Treasure Island Miniature Golf. 
Magic Mountain Water Park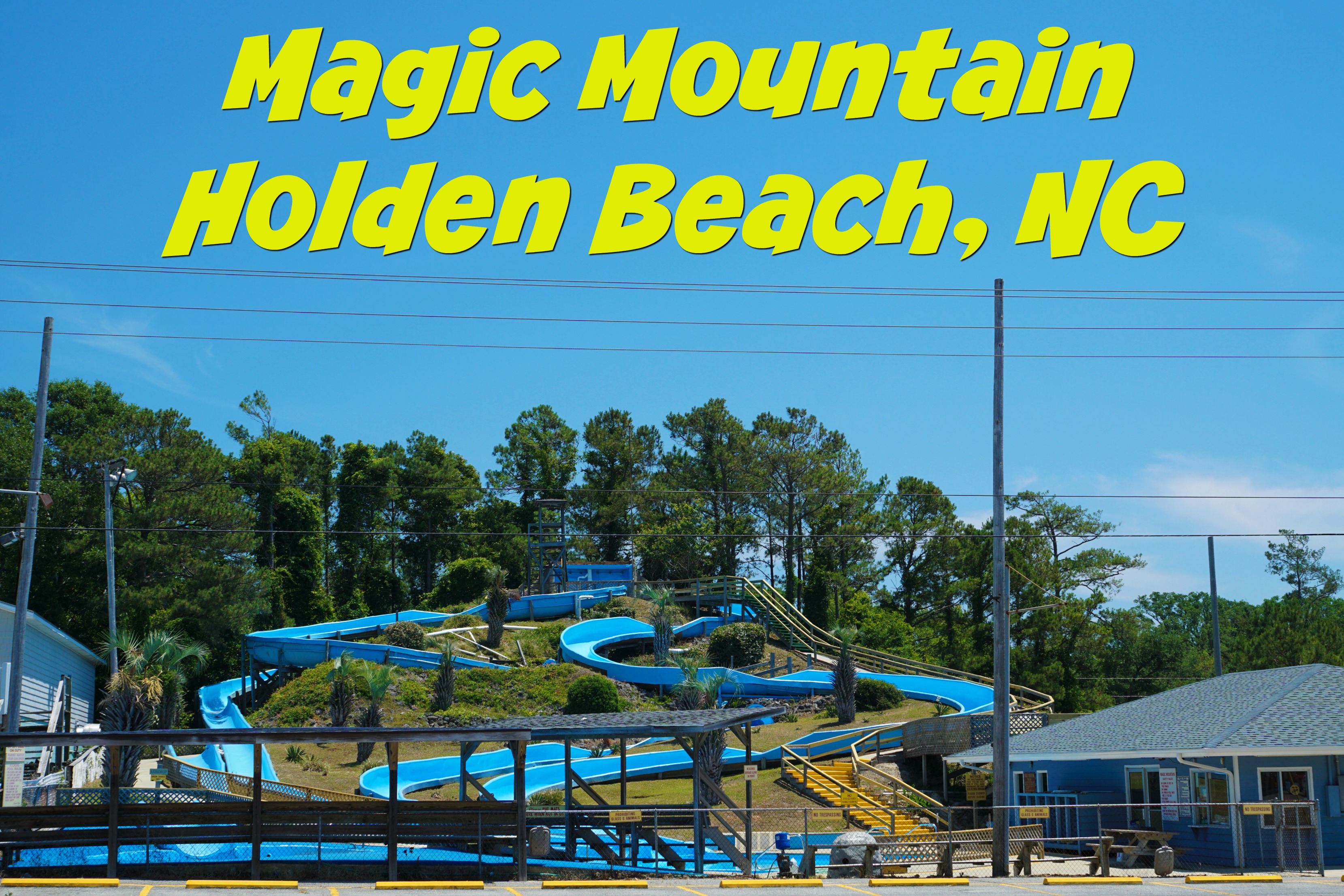 Get ready for a wild and wet adventure the entire family will love! Magic Mountain has five unique water slides (three for the adults and two for younger children) that twist and turn around its mountain shape. Want to stay dry? No problem! Magic Mountain has an indoor ice cream shop that will definitely keep you cool. And with over 30 flavors to choose from, we're sure you'll be come back again to try new flavors!
Open from 10AM to 6PM, you can enjoy Magic Mountain Water Park every day from Memorial Day weekend through Labor Day weekend. 
Treasure Island Miniature Golf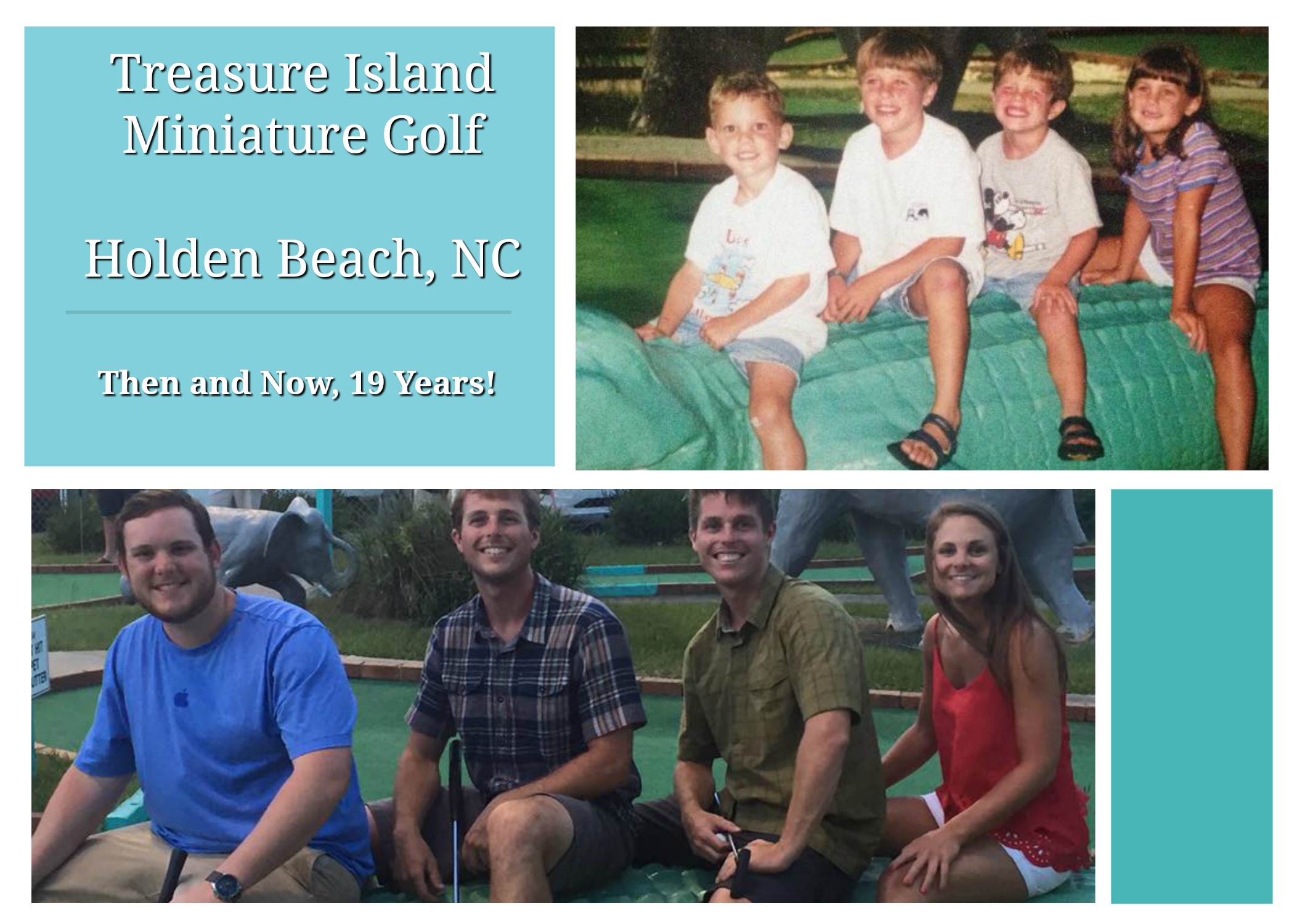 It doesn't get any better than some competitive, family-friendly fun at Treasure Island's mini golf course! Located on the mainland side of the Holden Beach bridge to the beach, Treasure Island is easy to spot because of its fun collection of exotic animal statues you can see from the highway! The 18-hole course has a long "river" that runs through a number of the holes and is surrounded by beautiful landscaping with a tropical atmosphere. After your round is finished, be sure to stop by the on-site game room and snack bar for a tasty treat! Make sure to walk over to the Holden Beach Super Track adjoining the property for some more family fun involving racing go-karts. It is fun for all ages as there are two different tracks, one for the kiddies and one for the rest of the family! If racing is not your thing, feel free to climb the stairs to our roof observation deck and watch the family race! 
Located at 3445 Holden Beach Rd SW, Holden Beach, NC 28462. Treasure Island Miniature Golf is open daily from Memorial Day weekend through Labor Day weekend. 
Water slides, mini golf, and ice cream, oh my! Vacationing is so much better when there are fun things to do with family. Be sure to visit Holden Beach's Magic Mountain Water Park and Treasure Island Miniature Golf during your stay on the island – we promise you won't regret it!