5 Jan 2023
A New Year
As we forge ahead into an exciting new year, we pause a moment to reflect on the blessings of 2022!
Our commitment to our one-of-a-kind #Hobbspitality certainly includes our guests and property owners. But being good stewards by giving back to our community is among our greatest joys!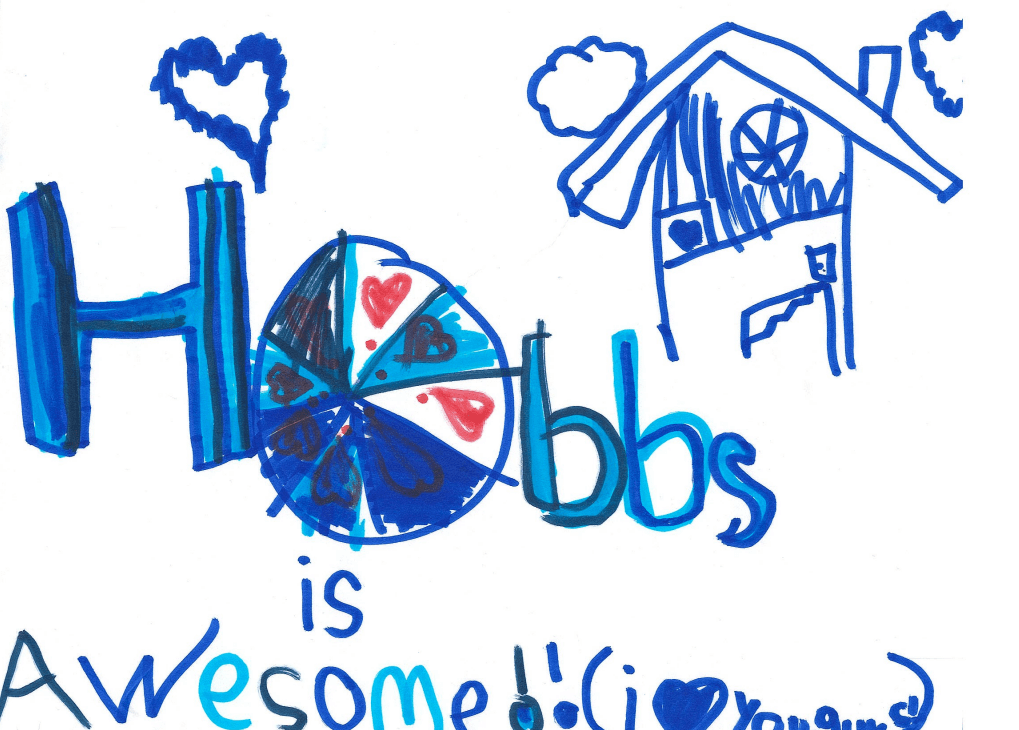 2022 Recap
Here's a quick recap of our Hobbs Helping Hands outreach projects last year:
A Second Helping - This impressive  volunteer group collects food during the summer season from Holden Beach vacationers as they depart the island to go home. Hobbs Realty supports this outreach, encouraging all of our guests to participate.
School Supplies - Among our staff we have former educators, leaders, and past and current volunteers - so supporting our community students with contributions of supplies at the start of the school year is a fulfilling project for our team! 
Brunswick Family Assistance - For Thanksgiving, we donated 70 hams, totaling 547 pounds, to Brunswick Family Assistance to distribute to families in need. For every guest who booked a vacation with us during the month of November, we made a ham donation!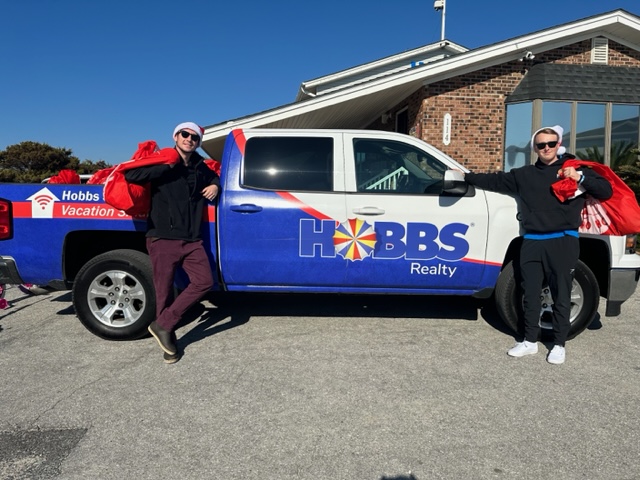 Christmas for Children - We worked again with schools across Brunswick County to provide 34 students a little extra assistance for Christmas.
Charititable Donations -  Throughout the year, Hobbs Realty made monetary donations to local charities, as well as donations of items for resale.
Hope to See You Soon!
We look forward to what's in store for 2023 as we welcome new guests, reunite with long-time friends, and continue to find ways to serve our community.
We love Holden Beach and hope you're able to spend some time with us very soon!