9 Dec 2022
We love Holden Beach – and we love sharing it with others, helping families plan magical vacations here on this one-of-a-kind pristine island, a place still pure at heart and centered on family.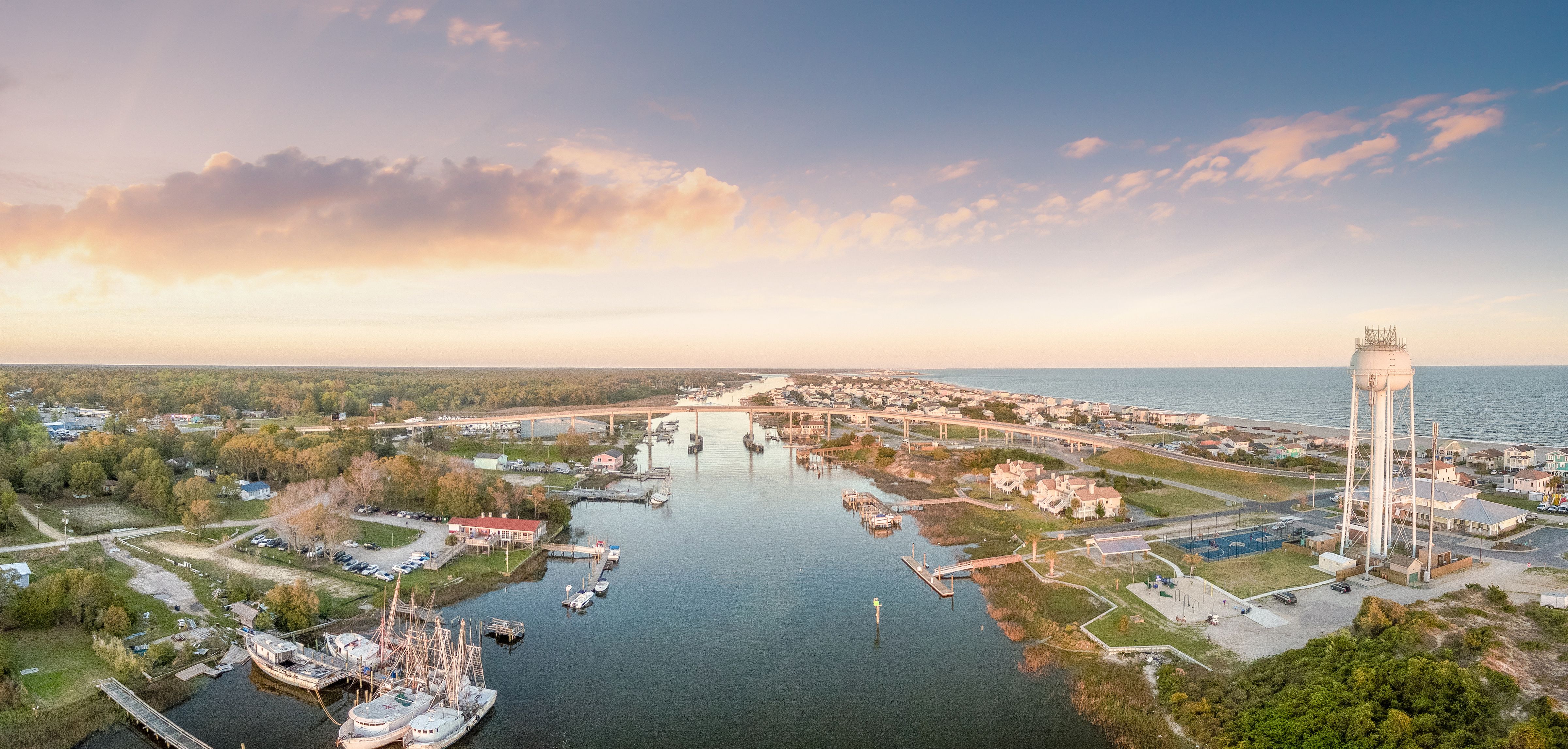 But what we love just as much is lending a helping hand to our community. It's something we try to do year round as we support local outreaches such as A Second Helping, collections for school supplies for young students, hurricane relief when needed, and other more far-reaching efforts like Samaritan's Purse and the Angel Tree Ministry.
The 2022 holiday season has provided additional opportunities for our Hobbs Realty team to help out. For Thanksgiving, we donated 70 hams, totaling 547 pounds, to Brunswick Family Assistance to distribute to families in need. We greatly appreciate our Holden Beach guests since we made a ham donation for every vacation our guests booked during November!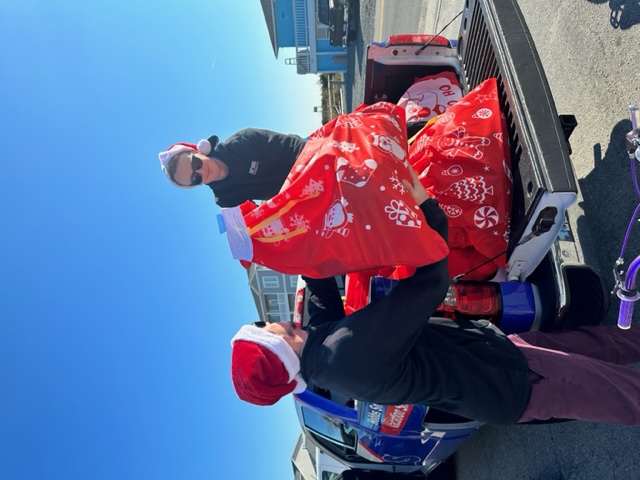 We have also worked again with schools across Brunswick County to provide 34 sweet students extra support for Christmas. The staff and teachers are the local heroes for all they do to teach and care for "their children." What a privilege to serve alongside them!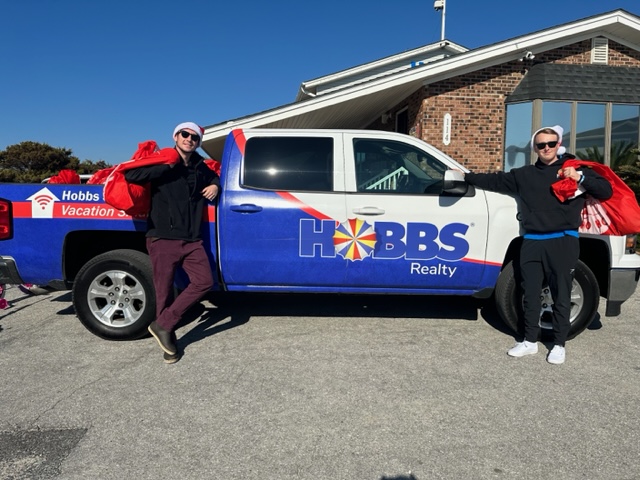 May our gratitude this season be evident all year long… and may we be ever mindful of the needs around us.
Blessings from Holden Beach!