9 Sep 2019
How many times have we heard that old adage it takes a village?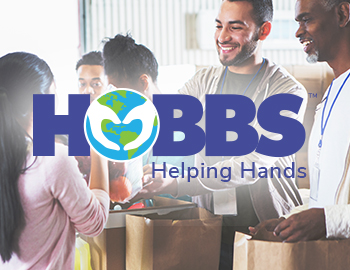 Here at Hobbs Realty, we truly believe that. We appreciate the way our Holden Beach community comes together through our churches, our schools, and our local businesses to partner with local educators to ensure children have the basics so they can concentrate on the important job of learning!
Hobbs Helping Hands is the outreach arm of Hobbs Realty, one of the greatest joys of our business as we lend a hand to help with various needs in our beloved community. We like giving our guests and property owners an opportunity to make a positive impact as well in the beach community they love so much….. and we're happy to share this important possibility.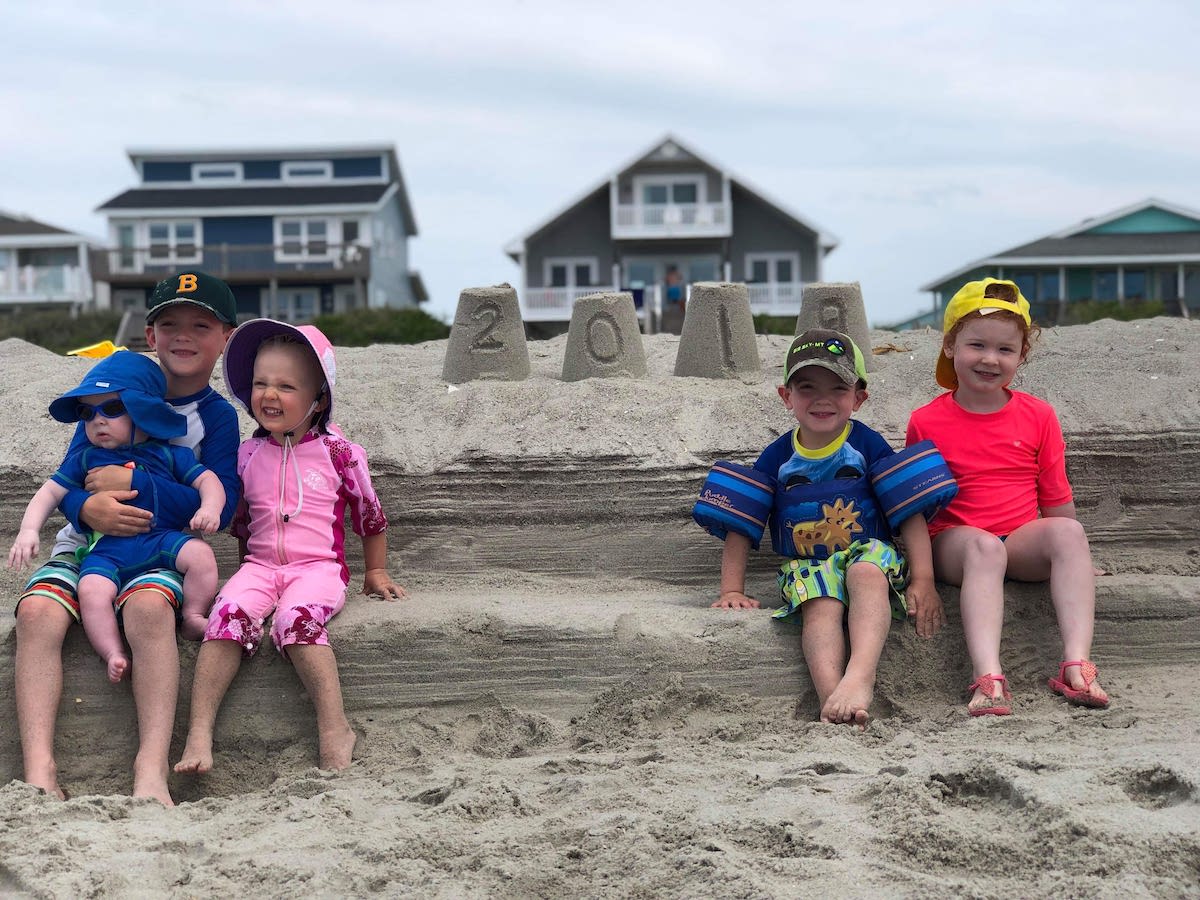 Since September is traditionally a month when schools are fully back in session, we'd like to invite you to be part of supporting some school children in a coastal area further up our NC coast who are in great need this year. Every year we are reminded of not only the number of children who are unable to purchase their school supplies, but also of the teachers operating on very limited budgets, digging deeply into their own pockets to ensure every child has a more even playing field in the learning arena. This year, Ocracoke Island  was hit hard by Hurricane Dorian and Ocracoke Island School in Hyde County lost everything, and many of the teachers and students have, too.
Hobbs Realty has a long tradition of purchasing school supplies to deliver to local classrooms in the Holden Beach area. This year, to help our coastal neighbors and to provide you an opportunity to help, for every new 2019, 3-7-day stay booked now through September 30, 2019 Hobbs Realty will donate $100 to Ocracoke Island School.
Please enter the code FUTURE at booking to trigger this donation.
Thank you for helping improve and expand the minds and lives of our future…. our children. Together, we can make a difference!
"Education is for improving the lives of others and for leaving your community and world better than you found it." - Marian Wright Edelman