15 Jan 2022
The Hobbs Realty blog has become a popular go-to for many vacationers and locals for current Holden Beach information and island experiences.
TOP HOLDEN BEACH TOPICS
We're happy to share this list of the TOP 5 Hobbs Blogs from 2021:
1.  A Guide to Seashell Hunting on Holden Beach
2.  A North Carolinda Lighthouse Day Trip
3.  A Guide to Sea Turtles on Holden Beach
5.  Fishing Charters in Holden Beach
Be sure to check out the rest of the blogs - and check in regularly for relevant and interesting Holden Beach history, news, culture, and updates.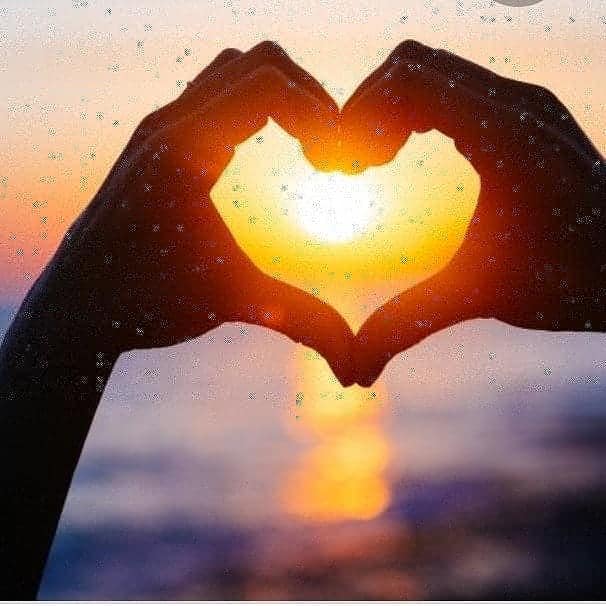 SEE YOU SOON
Our Hobbs Blog is a fun way to keep connected to our beloved Holden Beach, but we know you's really prefer to be here in person! We're happy to help you find the perfect beach getaway for you and your family. Browse our vacation rentals or give us call at 800.655.3367 to explore beautiful options, locations, and amenities.
.
Hope to see you soon.... at the beach!