11 May 2020
Every new season has good news to share! So as you count down the days until you can enjoy the sunshine on your face and the smell of the the salty, calming breeze as we begin this new chapter, we thought you'd appreciate some more good news of all of the new things happening in the Hobbs Realty neighborhood.
We've welcomed several additional neighbors, including shops and businesses new to the Causeway scene, as well as newly renovated vacation rentals and new homes. Here's the scoop on all things new to check out on your next visit – and you can always find out more details on our Things to Do page, as well keep up with the progress and updates of the these private homes — the perfect retreats to lay low with the family #Hobbspitality style while you sip on some homemade southern lemonade.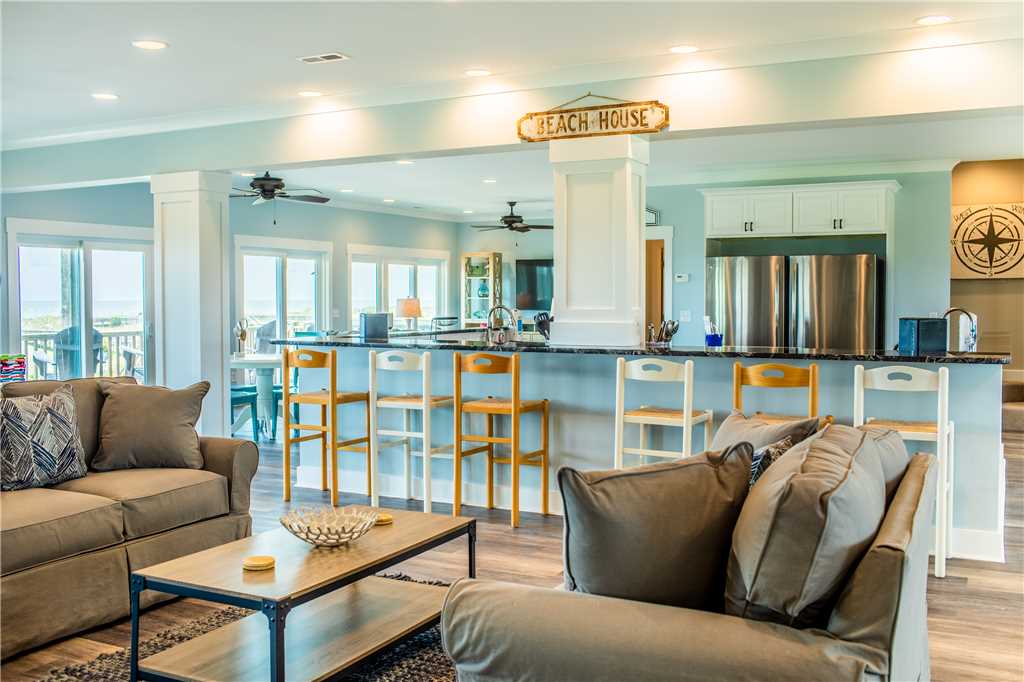 Additions & Face-Lifts Since Last Season
WELCOME BACK:
COMING SOON:
Neighborhood News
Good stuff, huh?
We want to make your countdown to vacation a little easier. To get the island vibe going and create your own beach party, reminiscent of our Sunday night concerts under the Holden Beach bridge, click here for your Ocean Boulevard view and personal Hobbs playlist of beach music classics. Then gather the family, kick off your shoes, and dance away!