22 Mar 2023
Free libraries are often freestanding weather-resistant structures that offer visitors the option to take or leave a book. They are usually maintained by individuals or community groups and are a fun addition to any private neighborhood or public area.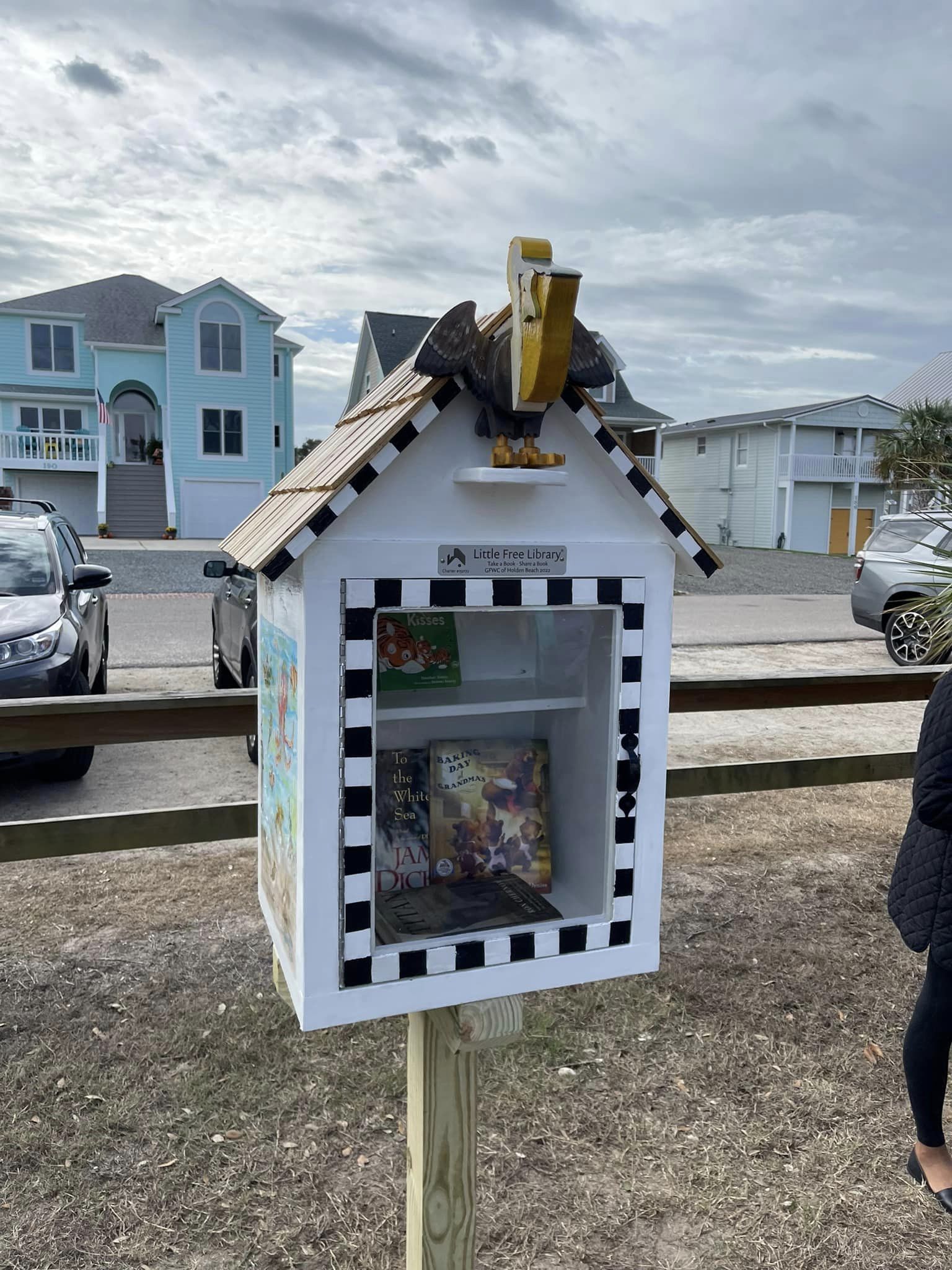 How many times have you seen a fabulous book in your Hobbs Realty vacation rental, only to realize you won't have time to finish it before you have to head home? Miniature free libraries are perfect for vacationers because you can help yourself to a great book without having to worry about finishing it by the end of your vacation week. You can leave one in its place this time or bring one back to share next time you come to visit us.
Terrapin Tales South | 148 Marlin Drive | Holden Beach, NC
Town of Holden Beach (2nd floor) | 119 Davis Street | Holden Beach, NC
Bridgeview Park | 125 Davis Street Holden Beach, NC
Riverbend Little Free Library | 1352 Riverbend Drive Shallotte, NC
Lockwood Folly Park |  430 Green Swamp Road | Supply, NC
Shallotte Township Park | 5550 Main Street | Shallotte, NC
Smart Start of Brunswick County | 5140 Sellers Street | Shallotte, NC
This list is always subject to change, but hopefully this Little Free Library website will serve as a helpful resource to confirm locations or find little free libraries in the area. It's a non-profit organization which operates with a vision to have one in every community and a book for every reader.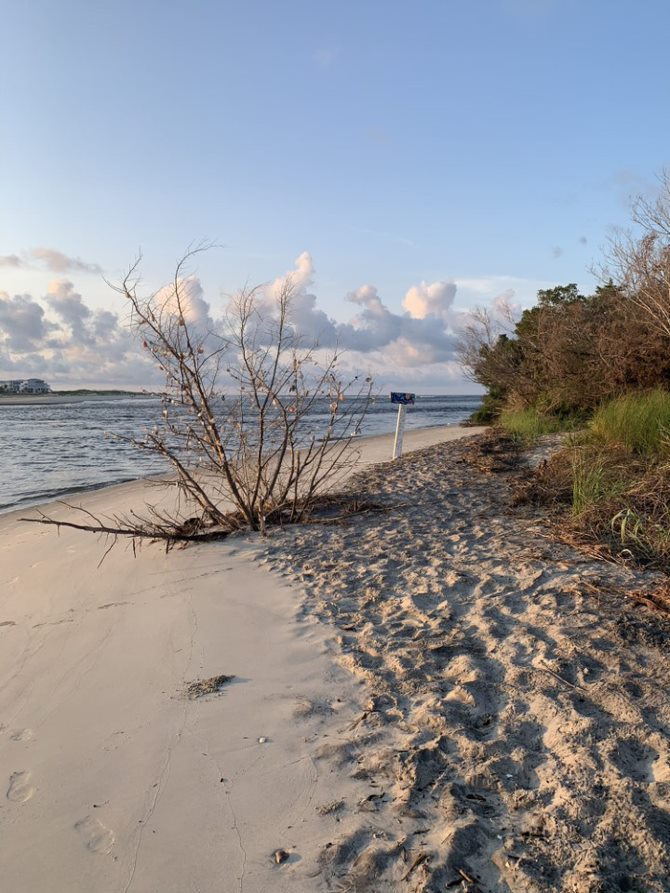 Kindred Spirit Mailboxes
Do you love the concept of little free libraries? You may also enjoy checking out the three memory mailboxes located on Holden Beach! Fiding these Kindred Spirit mailboxes are a favorite local adventure for many of our guests.
Our Local Public Library
If reading is a passion and you enjoy visiting your local library, the Rourk Branch Library is conveniently located nearby in Shallotte during your Holden Beach vacation. Visitors are allowed to use the computers and read magazines and newspapers.
The library has some books available on an honor system so you can read and bring them back at your leisure without needing a library card. Rourk Library also hosts a variety of events, including story time, book club, knitters club, and more. And this is a great option for a rainy summer afternoon!
Rourk Branch Library |  5068 Main Street | Shallotte, NC | Phone: (910) 754-6578
We Hope to See You Soon
As you can see, there are plenty of little free libraries in and around Holden Beach so you can find the perfect beach read to enjoy while you are here!
Be sure to explore our beautiful selection of Holden Beach vacation rentals,so you can select the perfect property for your family getaway. You're also welcome to contact our #Hobbspitality Team at (800) 655-3367 if you need some local expertise to help make your decision.
We hope to see you soon - at the beach!
**
Darcy Geho is a contributing author to this Hobbs Realty blog. She spent 11 years working in the vacation rental industry while she lived on and traveled the North Carolina coast. Like most of our visitors, when Darcy isn't on Holden Beach, she looks forward to her next visit.