24 Jun 2020
Every year, we welcome many guests to Holden Beach from Ohio. For those who choose to drive to the beach, it's a fairly straightforward road trip with fun places to stop along the way.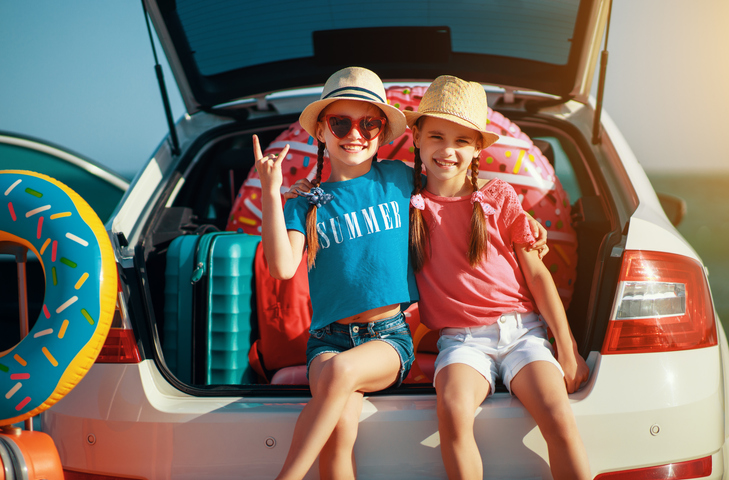 There are a couple of recommended routes according to Google Maps. In the spirit of roadtripping, it's fun to take the slightly longer route on the way to Holden Beach and the more direct route on the way home. Read along for places to visit — whether it's a quick pitstop to walk around or part of your vacation. 
Longer Route
Stops along the route, from Ohio to Holden Beach:
Washington, D.C. — Visit our nation's capital en route to the beach. There is so much to do here that it may be worth spending a couple of days in the city. Some of the popular places to visit include the U.S. Capitol, Lincoln Memorial,  Smithsonian Museums, Washington Monument, and National Mall. 
Fredericksburg, VA — History buffs will know Fredericksburg for its significance during the Civil War. Four battles took place here and you can visit the battlegrounds and visitor centers. Other local places to see include the Chatham Manor, James Monroe Musuem, Mary Washington House, George Washington's Ferry Farm, and more.
Richmond, VA — Richmond is one of the oldest cities in the country and has a number of historical sites, including the American Civil War Museum, Edgar Allen Poe Museum, Hollywood Cemetery, and Lewis Ginter Botanical Garden. Richmond also has a lively downtown with fun places to eat as a break from your driving. 
Wilmington, NC — Wilmington is very close to your destination (around an hour's drive) and very worth the last stop. Some of our favorite things to do here are the Wilmington Ale Trail (a guide to local breweries and restaurants), Battleship North Carolina, Bellamy Mansion, and Children's Museum of Wilmington. Stretch your legs with a walk along the boardwalk or through the downtown Historic District.
Holden Beach, NC — Welcome to your destination on the ocean! We're one of the best family beaches in the U.S., with eight miles of white sand beaches and fun activities on and off the water. Hobbs Realty offers 150+ vacation rentals so you can find the perfect accommodations for your group.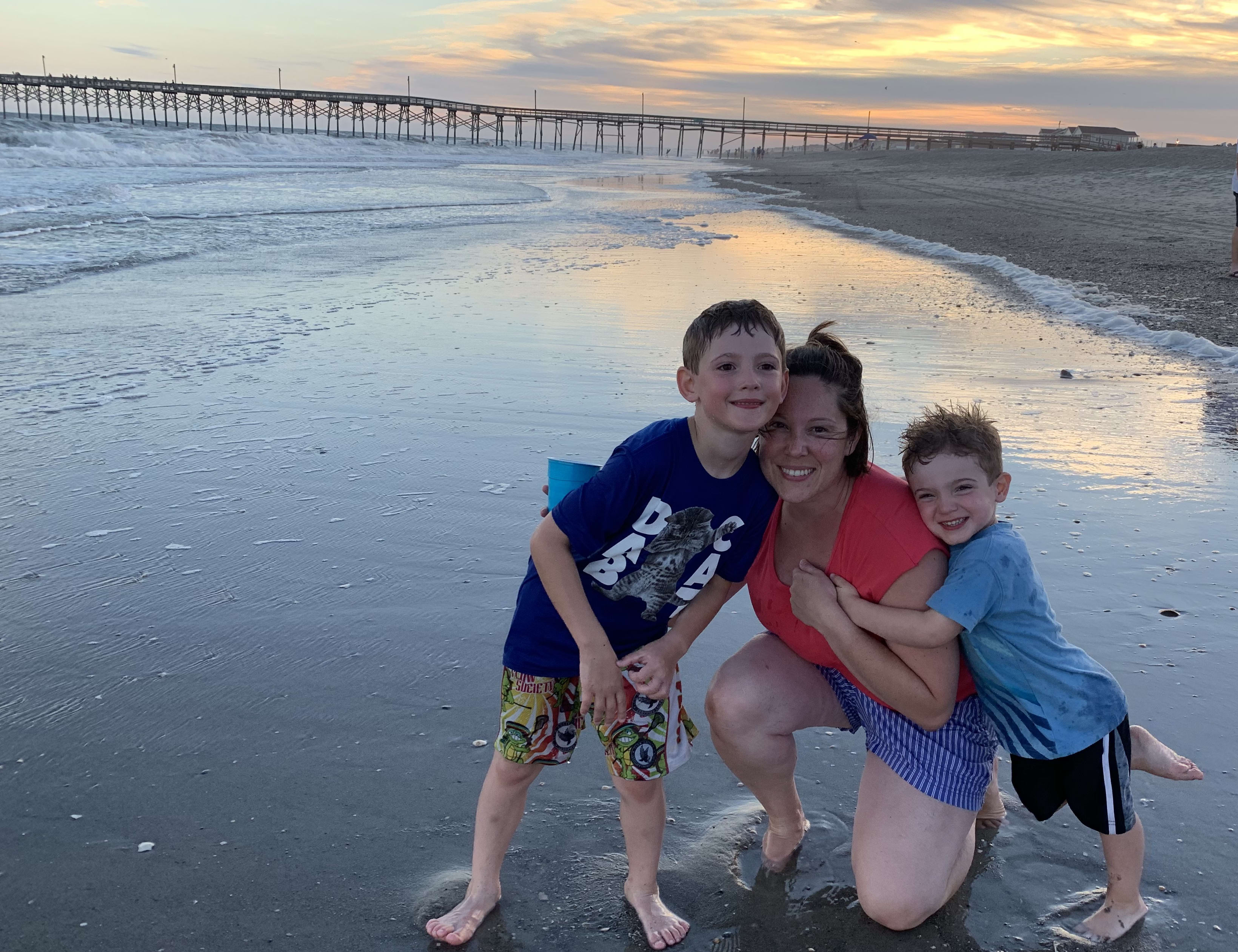 Shorter Route
Stops along the route, from Holden Beach to Ohio:
Pinehurst, NC — Hit the links in Pinehurst, home of nine legendary golf courses. The quaint Village of Pinehurst, built in the style of old New England, has shops and dining, an arboretum, and carriage rides.
Winston-Salem — You'll drive right through Winston-Salem during the drive. Stop at Tanglewood Park to go walking or paddleboarding. Other fun activities include the Old Salem Museums and Gardens, shopping on Trade Street, viewing murals along the self-guided art trail, and grabbing real North Carolina barbecue (the western NC style, that is. Eastern style BBQ can be enjoyed while at HB!). 
Charleston, WV — This capital city sits where the Elk and Kanawha Rivers meet. Spend time at the Haddad Riverfront Park or grab some grub at the Capitol Market, a former train station that has been transformed into many great dining options. 
Plan Your Holden Beach Vacation
We hope you enjoy your road trip and can't wait to welcome you to the beach! Please contact our team with any questions about travel, planning activities, or finding accommodations. And, be sure to check out our road trip entertainment ideas for kids, beach-themed coloring pages, and other fun travel ideas.