20 May 2022
Choosing the perfect Holden Beach vacation rental for your family can be a fun part of the vacation planning process, but it can feel like a huge responsibility. After you confirm the bedroom configurations, kitchen, and other living spaces will meet everyone's needs, you also need to consider location, amenities, availability, and price.
After coordinating and communicating, you deserve to relax. And what better way than vacationing in a Hobbs Realty rental with a heated pool?
HOBBS TIP: After you make your reservation with Hobbs Realty, you can share the log-in credentials for our GuestWeb, a user-friendly portal, so everyone can stay informed about the vacation, make payments, and explore Holden Beach and the details about your vacation home.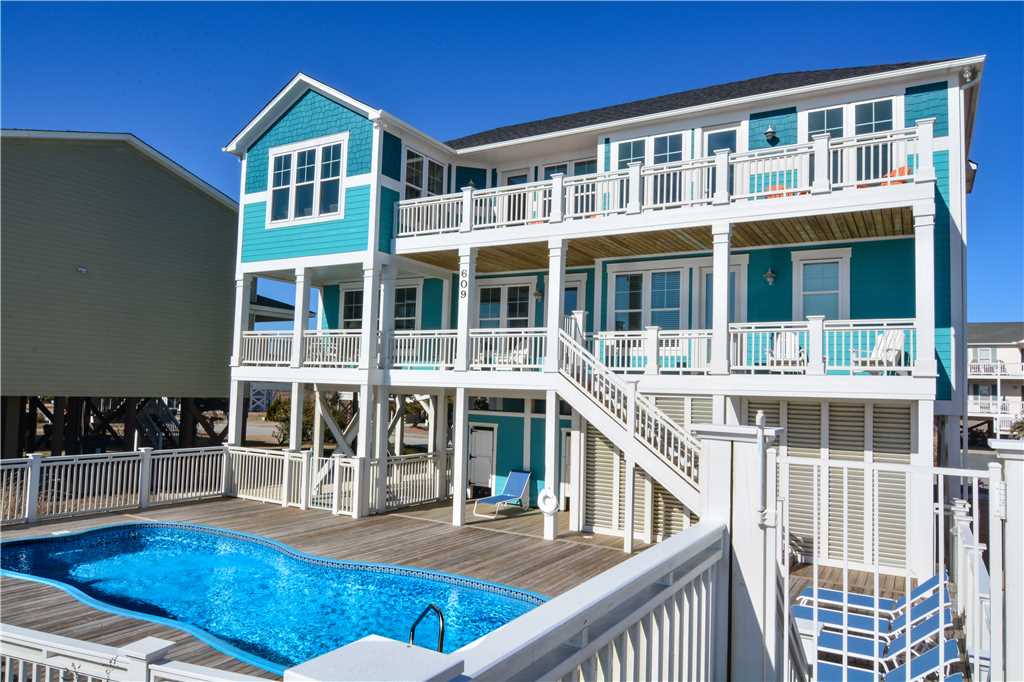 Holden Beach Vacation Rentals
Hobbs Realty's impressive portfolio of beautiful vacation rentals on Holden Beach range from oceanfront to waterway and everything in between. Browse all of our oceanfront Holden Beach vacation rentals, as well as our vacation rentals with a private pool and optional pool heat.
Other commonly requested amenities include dog-friendly, hot tub, or elevator – and we have those too! You can search all our vacation rentals and their amenities, location, price, and availability right here.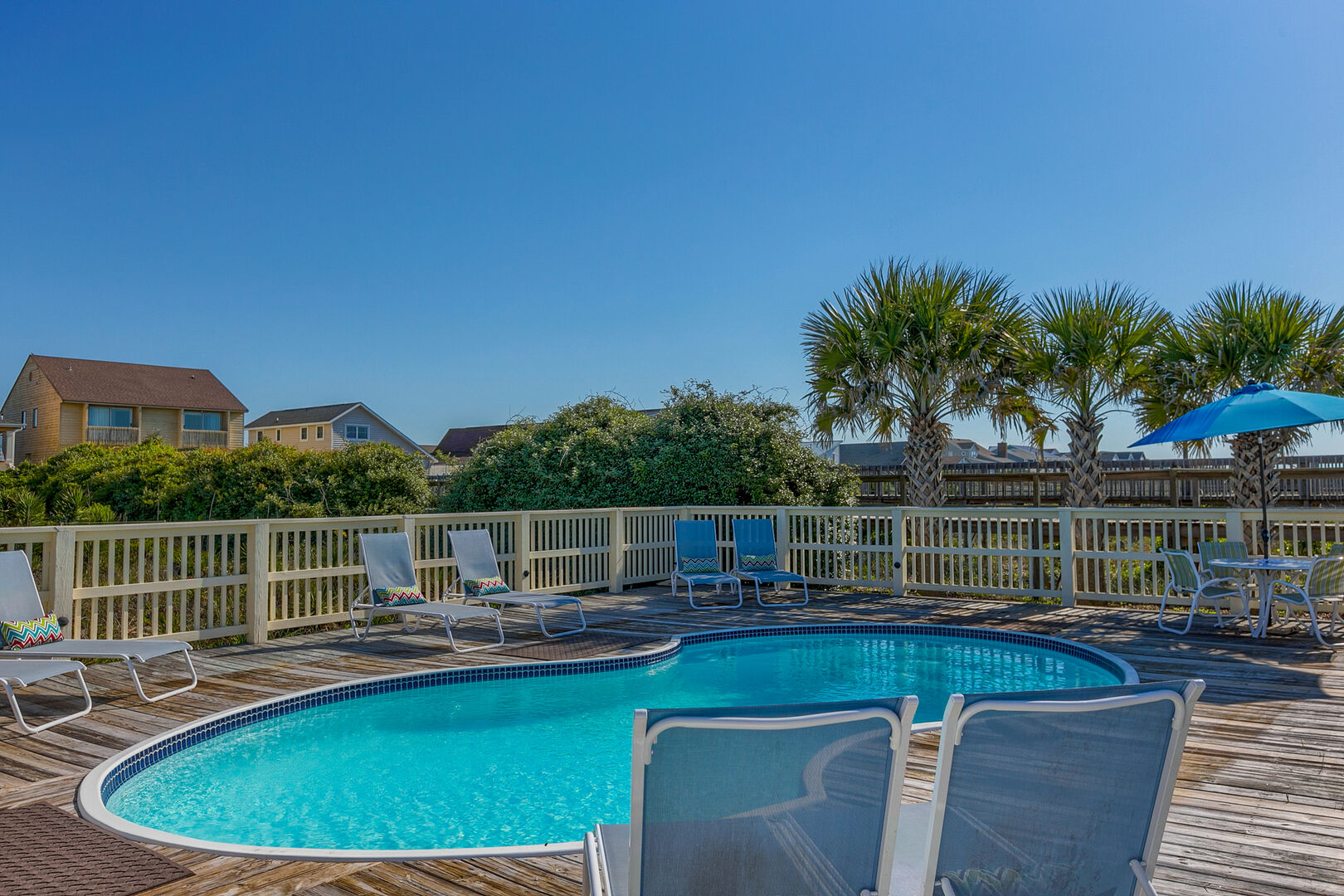 We Hope to See You Soon!
 Do you need any help finding just the right Holden Beach vacation rental for your family's next beach getaway? We'd love to help. Give us a call at (800) 655-3367 and we'll put our savvy #Hobbspitality insights to work to create your customized experience! 
Hope to see you soon -  at the beach!
**
Darcy Geho is a contributing author to this Hobbs Realty blog. She spent 11 years working in the vacation rental industry while she lived on and traveled the North Carolina coast. Like most of our visitors, when Darcy isn't on Holden Beach, she looks forward to her next visit.