19 May 2022
In this highly competitive vacation rental market, guests not only want a clean and safe vacation home, but they want a curated experience that allows them to relax and turn off from the outside world. We make it easy with our seamless reservation system, contactless check-in and full guest services team, but there are ways that owners can contribute to the experience as well, starting with considering thoughtful details and upgrades.

We appreciate the feedback we receive from guests as it helps us create great Holden Beach experiences for them and to help you develop satisfied, returning guests for many years to come!
Guest Favorites
Ready-for-Bed:

Vacationers love arriving at Holden Beach with their beds already made, so they can dive into vacation mode even faster!

Convenience Packages: This starter kit of necessities

truly helps elevate the guests' initial experience and eliminates the need for a quick grocery store run as soon as they check in. Paper towels, toilet paper, trash bags, soap, detergent, and bottled water are a welcome gift after a long trip to Holden Beach!

Upgraded Outdoor Living Spaces: Island living is all about outside spaces! The guests can't wait to experience the beach strand and ocean, but the extended living spaces outdoors are equally a draw. The number one requested amenity is a private swimming pool (we suggest saltwater and heated), but you can spruce up your decks and yard with comfortable seating, dining spaces, and areas to lounge and rock their cares away watching the sunset. Super fun extras include making space for yard games like bocce ball, cornhole, and maybe even a putting green! 
Creative Common Areas: As we suggest with the outside living spaces, guests like welcoming, spacious areas to gather inside after the sun goes down for food, fun, and relaxation. Having comfortable and ample seating is important in the dining room, living rooms, and den areas. If you have an extra flex space, we suggest being creative and adding a game or media room that will really help set your home apart! You can also create reading or chatting nooks with a few chairs and an end table by a window with a spectacular view or in a cozy corner or landing area.
High Speed WIFI and Smart TVs: In this very digital world, guests are constantly connected to their phones, laptops, iPads, and Kindles. We suggest upgrading your current wireless internet to a mesh system that creates lightning-fast connections for the many devices guests depend on. We also suggest smart TVs which allow guests to stream their own shows and subscriptions in every bedroom and common area. 
Updates Kitchen Inventory: The basics are great, and our guests greatly appreciate that they can expect a fully stocked kitchen. Based on our guests' feedback and our love of good food and fellowship, some of the extras that we suggest are provided below.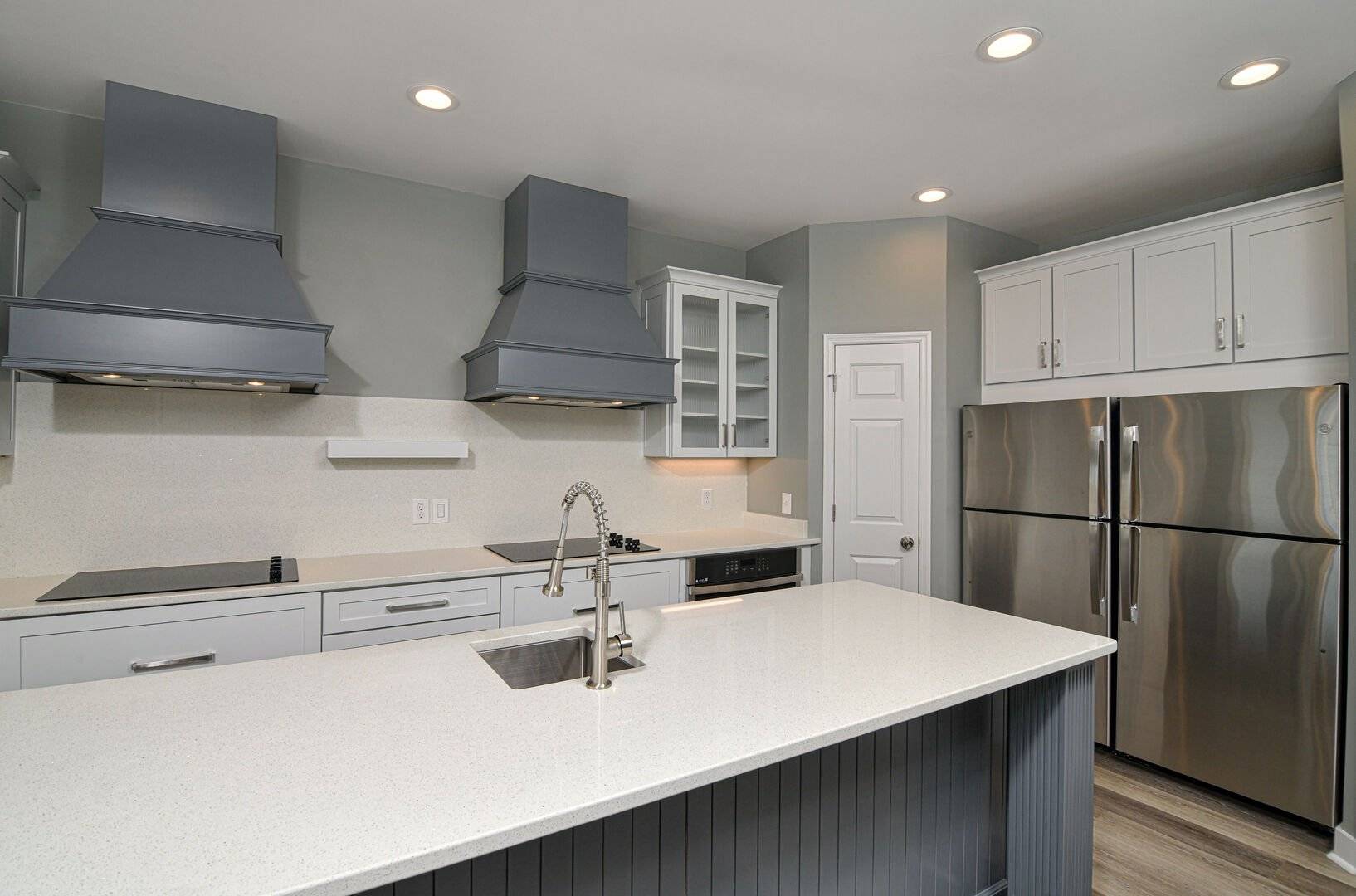 PREFERRED UPGRADE GUEST REQUESTS 
This inventory list includes extra items frequently requested by guests. These are not required, but appreciated!
Keurig or multi flex brew (Keurig and drip combo)

Oyster knives
Skewers
Steamer pot
Waffle maker
Slow cooker / Crock Pot
Food processor
Smart TV (for guests to stream own media, i.e., Netflix)

Wine or beverage fridge (ice bucket alternative)

Wine cooler
Double ovens
6-burner cooktop
Double refrigerators
Stand alone ice maker
Culinary kitchen tools (i.e. upgraded knife & block, zester, handheld juicer, garlic press)

Variety of wine glasses (champagne flutes, white wine glasses, red wine glasses)

Variety cocktail glasses (margarita glasses, martini glasses, whiskey glasses)

Upgraded wine opener (i.e. Rabbit)
Wine decanter
Wireless Bluetooth speakers (mounted for security)
Wire cooling racks for baking

Upgraded cookware and bakeware (Cuisinart, Williams & Sonoma, All Clad)

Serving dishes and bowls (platters for entertaining, charcuterie boards and serving)

Upgraded outdoor furniture to include lounge chairs, tables, chairs and picnic tables

Guests love to dine al fresco! (Polywood type furniture has a longer lifespan at the




beach)

Yard games (cornhole and bocce ball)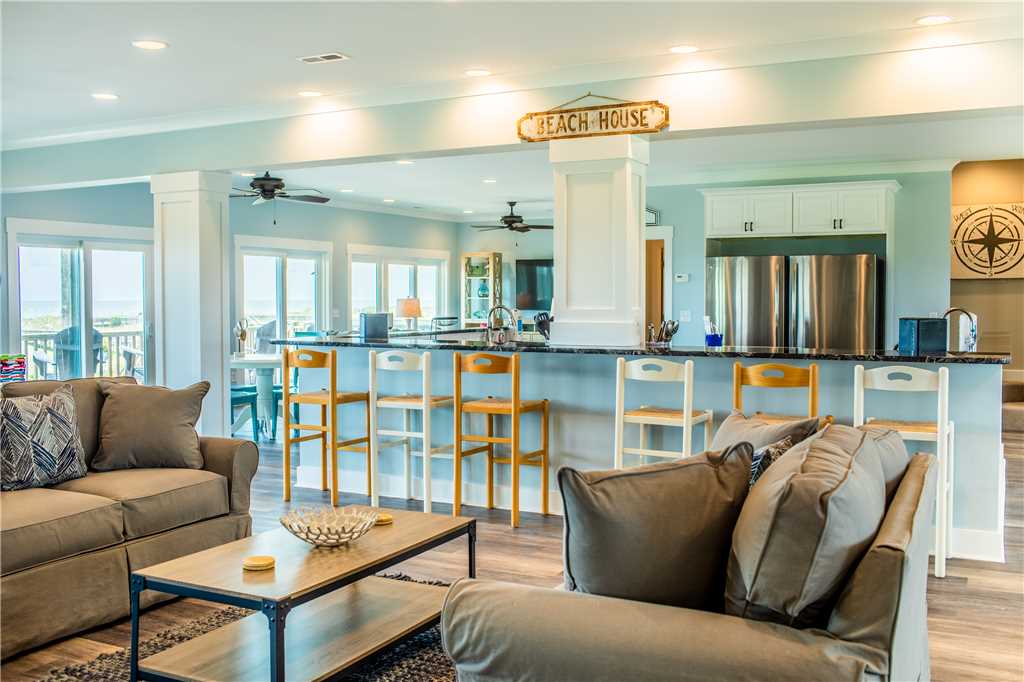 Our ideas don't stop here!
Are you interested in increasing your return? Need ideas? Please reach out to our experienced Property Management team for a free evaluation and advice at (800) 655-3367. Our #Hobbspitality Team is committed to helping our homeowners also go the extra smile to help them maximize their investment!