16 May 2022
THE TOP 6 WAYS TO MAXIMIZE YOUR RENTAL INCOME
In addition to partnering with the right vacation rental management company to promote, rent, and manage your Holden Beach property, there are things you can do as a property owner to maximize your rental income. Here are our top five suggestions.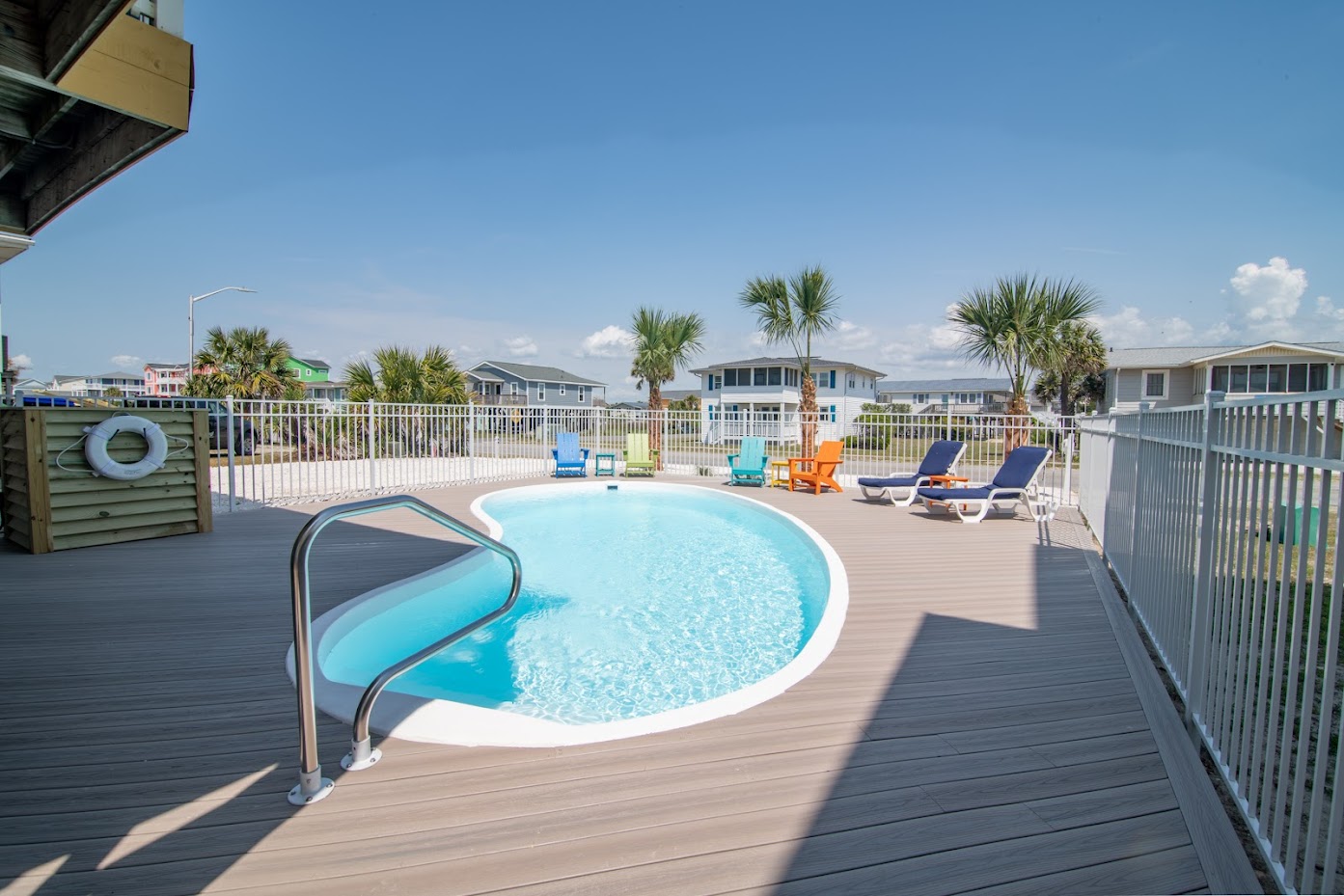 Bedding: Ensure there's at least one master bedroom with a good, king-sized mattress and at least one room has multiple beds (geared to be used as a kid's bunk-room).
Provide a fully stocked kitchen:  Guests love a kitchen that is ready and easy to prepare a wide variety of food for a crowd of people. See our Hobbs Realty's list of recommendations for a fully stocked kitchen. 
Preferred amenities and features: Going the extra "smile" is always a good idea! Here's a list of preferred amenities that guests request most often, including kitchen extras.
Declutter personal items: Your vacation rental home should not look like your personal, lived-in home, but it should feel like it belongs to your guests for the week (or two). Be sure to remove all of the extra personal items and have your home clean, streamlined, and welcoming!
Pool / Hot Tub: Private water space is a favorite for guests and a top search filter for our reservations. Is there a place to add a pool or hot tub? Is it in need of an upgrade? Is it nicely landscaped around it and properly cleaned and maintained? Added bonuses include great furniture and yard games for your pool area.
Limit your personal use: We're not suggesting you not enjoy your lovely Holden Beach escape

— b

ut we strongly recommend you save the high rental season for your paying guests!  This is the most profitable time to rent! Plan your island time for the shoulder or the off seasons when there may be a few gaps in your rental calendar. 
For additional ideas and guidance from the property management pros at Hobbs Realty to help you get the most return on your Holden Beach property investment, give our #Hobbspitality Team a call at (800) 655- 3367.