15 Jun 2020
The concept of Sabbath originates from the Hebrew verb, shabbat, meaning "to rest from labor, the day of rest, or to cease." Even though it can feel foreign to our busy lifestyles, many believe we were created to be at rest regularly. In fact, medical studies indicate that our physical, emotional, and mental health are greatly impacted by our rest (or lack of rest!).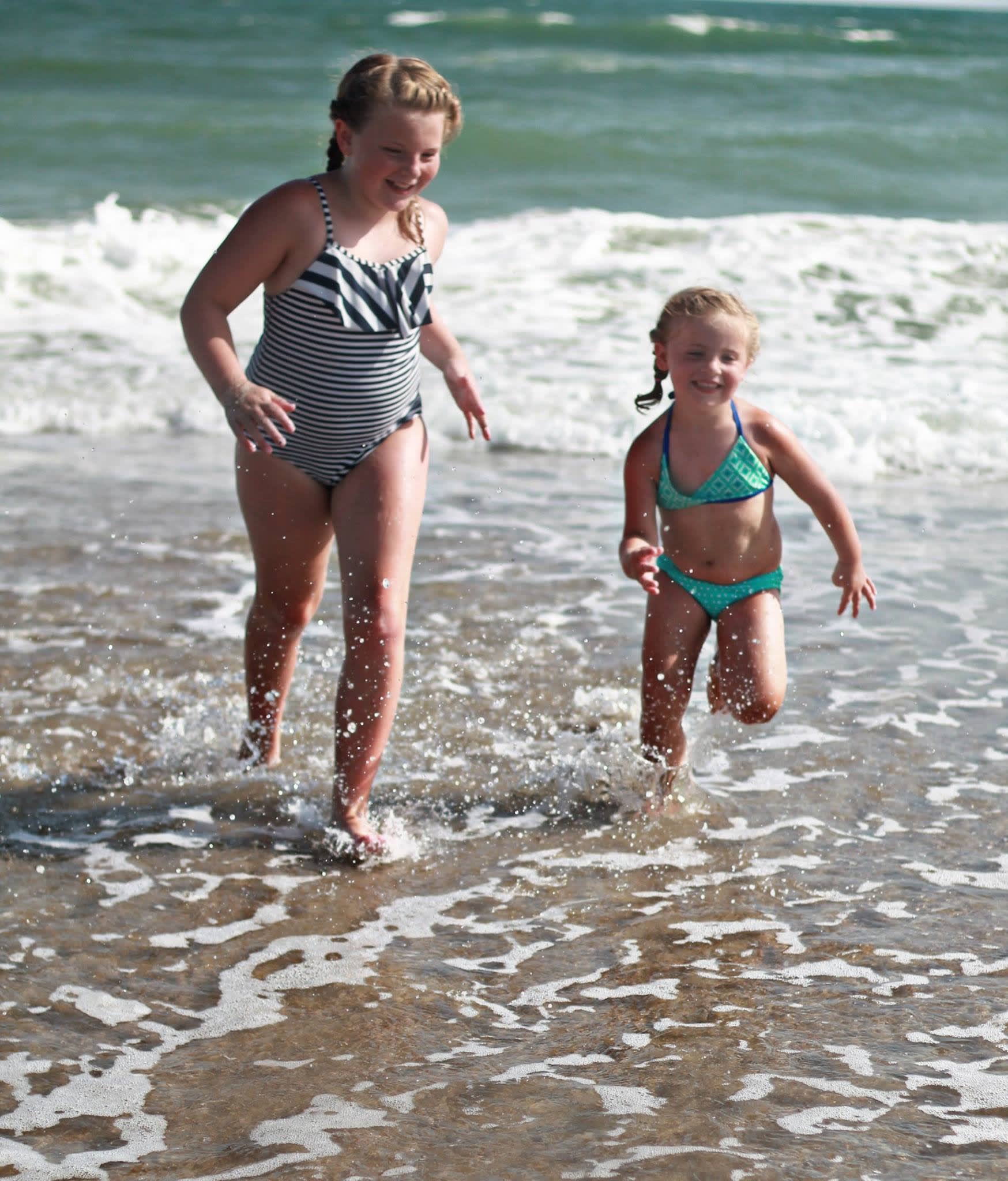 According to these studies, both medical conditions and consequences can emerge from exhaustion, as it distracts us from living life to the fullest and with purpose. Increased auto crashes, occupational accidents, or chronic diseases are often among the results of tired people. In contrast, taking time away from a regular itinerary of work and crammed schedules can have physical and psychological health benefits.
In other words, vacationers can have lower stress, less risk of heart disease, improved perspective, and renewed motivation for life's goals...not to mention improved relationships.
Our #Hobbspitality team takes seriously the responsibility and privilege of helping our guests experience a true vacation built around days of rest and rejuvenation, whether that be by the shore, in a local spa setting, or enjoying the simple pace of island living.
Here's a sample of ways you can create true Sabbath in your life while vacationing with us at Holden Beach... so you can return to life rejuvenated!
Visit relaxing places.....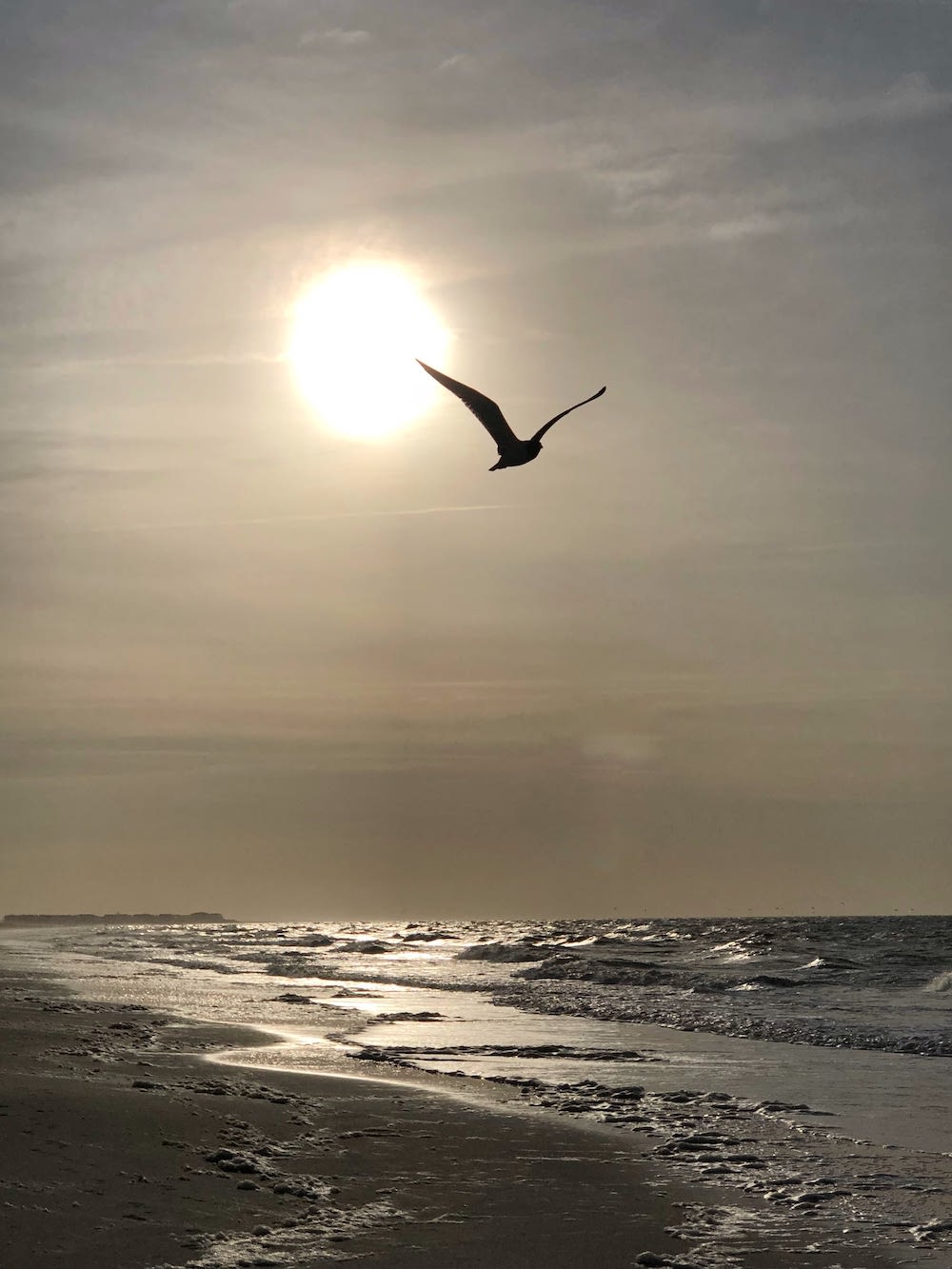 Anaya Tribe Organic Studios
3247 Holden Beach Rd., Supply | (910) 842-4900

The Breathing Space Yoga & Wellness Studio
3426 Holden Beach Rd. | (910) 477-7093
Forget Me Knot Therapeutic Massage
2012 Holden Beach Rd., Supply | (910) 520-1450
KD Morris Art Gallery and Wine Shop
3422 Holden Beach Rd. | (910) 477-7093
.... and create refreshing spaces....
Ollie Raja Charters
103 South Shore Dr., Holden Beach | (910) 367-2998
Tour H20 Pontoon and Kayak Tours
3247 Holden Beach Rd., Supply | (919) 524-1138
Golf at one of our many local courses.
Rent a 2nd-row, dunes, or canal beach cottage with a marsh view to enjoy the wildlife creatures and birds.
Enjoy delicious homemade ice cream from fresh ingredients in a homemade waffle cone in the lighted, magical garden at Saltwater Shanty.
Pack a picnic, blanket, a favorite book, and lightweight jacket and head to the beach for some late afternoon reading in the sun, followed by a leisurely dinner at sunset.
Take a walk along the shore or walk out to the end of the Holden Beach pier under the starry night skies for mesmerizing, peaceful views.
Whether it's a sunny or overcast day on the uncrowded eight-mile island of white sandy shoreline, what's better than tucking yourself in under an umbrella for a little surf gazing, people watching, or cat nap? 
You get the idea.....make it a priority to find your places and spaces at Holden Beach to create your own Sabbath - and let us know how we can help.