10 Oct 2023
You might get a variety of answers when you ask folks about their favorite part of visiting Holden Beach. Some may mention a favorite restaurant or two, relaxing on the deck of their Holden Beach vacation rental, or a favorite water past-time like surfing or fishing. However, we know many visitors are packing golf clubs for a good round of golf while here!
Though our neighbors to the south in the Myrtle Beach area are well known for their golf courses, we want to make sure you know that there are many great courses near Holden Beach in Brunswick County, North Carolina. 
Golf Tips for Holden Beach Visitors
As you know, Holden Beach can get quite hot in the summer months. However you relax and wind down while you are visiting our favorite North Carolina beach, be sure to be mindful of the weather.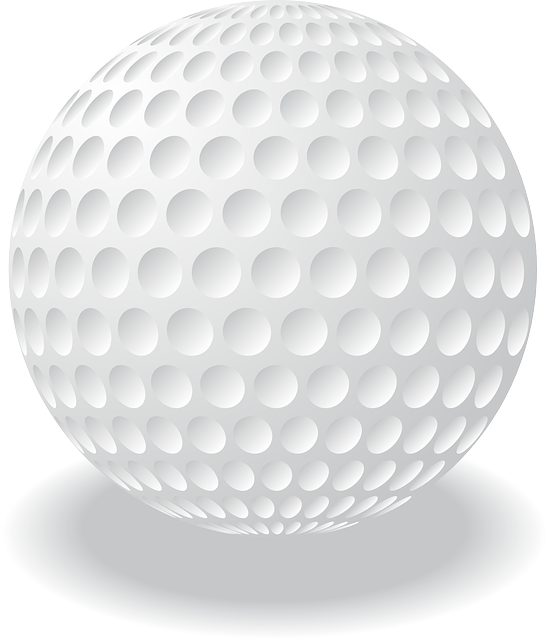 The best time for outdoor activities during the summer is early in the morning to mid-morning, or later in the afternoon to dusk to avoid the mid-day heat. Also be sure to wear sunblock, protective clothing, and hats, as well as keep hydrated with plenty of water.
If you are traveling to Holden Beach and can't bring your clubs with you, that's okay! Many of the golf courses in the area have rental clubs. Simply call ahead to find out if they have them available for you. Or, you can make a quick trip to North Myrtle Beach to Myrtle Beach Golf Club Rentals and grab a set to use for the duration of your stay.
Most area courses also have pro shops where you can purchase any supplies or clothing you may need for your golf needs during your Holden Beach vacation. There is also a Walmart nearby in Shallotte, and some larger golf stores south of Holden Beach in the Myrtle Beach area. Top Golf is located at 2850 Robert Grissom Parkway, Myrtle Beach, SC, and the PGA Store is at 1400 29th Avenue North in Myrtle Beach, SC. 
Practicing Your Golf Swing
There are several great options for getting practice swings in while chilling out in the Holden Beach breezes. If you don't want to venture too far away from that awesome Hobbs Realty rental on the island, you may want to visit the Holden Beach Driving Range (2355 Holden Beach Rd SW, Supply, NC). Call ahead at (910) 842-3717 to confirm their hours and with any questions.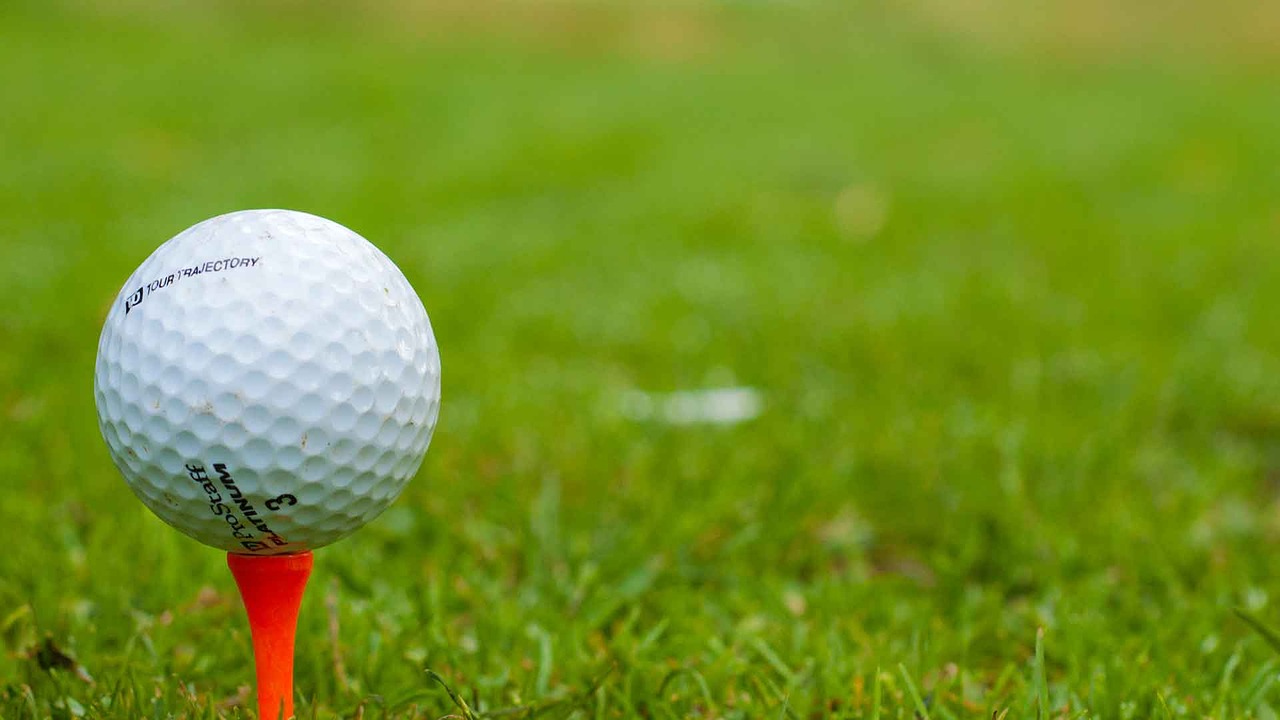 Another great option for some fun putting practice is taking the kids for a friendly putt-putt competition at one of our local Holden Beach miniature golf courses. Fantasy Isle Mini Golf and Treasure Island Mini Golf are both great options, and they are located right on the Holden Beach Causeway on the mainland side of the Holden Beach bridge.
If you want to venture a bit further from the island for some additional practice, the Pro Tee Lighted Golf Range (5511 Beach Drive SW, Ocean Isle Beach, NC) might be for you. You can reach them at (910) 754-4700. In addition to golf supplies, you can also visit Top Golf or the PGA Store in Myrtle Beach for popular practice facilities. Top Golf features 70+ climate-controlled hitting bays, more than 200 HDTVs, a full-service restaurant and bars on site, free Wi-Fi, and more. The PGA Store offers golf lessons on site, an indoor driving range, club repair, custom fitting, and more.
Golf Courses Near Holden Beach
The closest golf course to Holden Beach is the Lockwood Folly Country Club (19 Clubhouse Drive, Supply, NC). The course offers amazing views of the Lockwood Folly River and the Intracoastal Waterway, with fairways lined with trees and surrounded by ponds and wildlife. Built on a former hunting preserve, golfers at Lockwood Folly can enjoy the sounds of the nearby Atlantic Ocean while they play their round of golf. A full-service restaurant with spectacular vistas is also on site, so golfers can enjoy a delicious bite after their scores are tallied. You can schedule a tee time with Lockwood Folly Country Club by calling (910) 842-8444.
Another nearby golf course is Carolina National Golf Club at Winding River (1643 Goley Hewett Road SE, Bolivia. NC). They boast the honor of being an Audubon-Certified Sanctuary Golf Course and the course offers three nine-hole rounds – appropriately named after birds Egret, Heron, and Ibis – that are designed for all skill levels. A full-service restaurant is available on site. You can schedule a tee time with Carolina National Golf Club by calling (910) 755-5200.
Other Golf Courses in the Area
 Need More Information? Explore our Golf Guide for the best up to date information.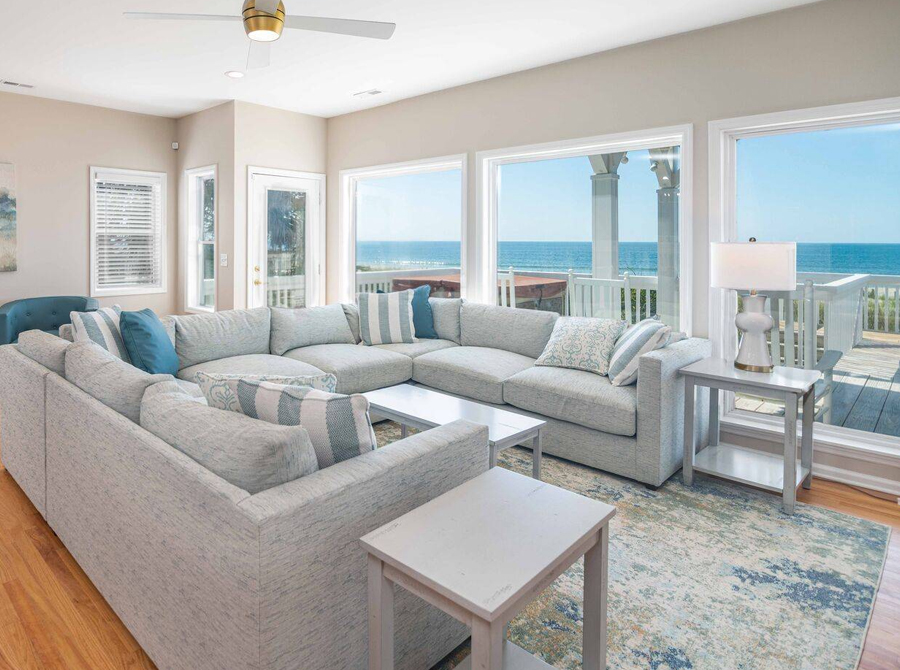 See You Soon
So, whatever you enjoy when you come to stay with us here at Hobbs Realty, we hope you have a great time! If golf is your thing, bookmark this post for a quick reference. 
As always, if we can help you in any way with your upcoming Holden Beach vacation, we're just a phone call away at (800) 655-3367. You can also explore our array of beautiful Holden Beach vacation homes and find the perfect oceanfront retreat, canal or ICW cottage, or dune or Boulevard getaway. Schedule your early morning tee time and then enjoy the glorious views of the Atlantic and island activities in the afternoons and evenings!
We look forward to seeing you soon... at the beach!
...
Darcy Geho contributed to this Hobbs Realty blog. She spent 11 years working in the vacation rental industry while she lived on and traveled the North Carolina coast. Like most of our visitors, when Darcy isn't on Holden Beach, she looks forward to her next visit.