18 Aug 2017
At Hobbs Realty, we love many things about coastal North Carolina, especially the food! And when it comes to our local restaurants in Holden Beach, there's no exception. Whether you're heading to our island for an extended vacation or planning to take your visiting guests out for some local flair, here are a few great places we recommend.
Situated across the Intracoastal Waterway on the mainland side of Holden Beach, Provision Company offers up fresh seafood and sandwiches, and boasts the best shrimp burgers in the area! Enjoy a casual dining environment with open-air seating – you'll love the views of the waterway, especially during sunsets. Provision Company is open seven days a week and features live music most evenings during the summer season on their large deck. Drive on over, or if you have a boat, take the scenic route and dock on the Intracoastal Waterway!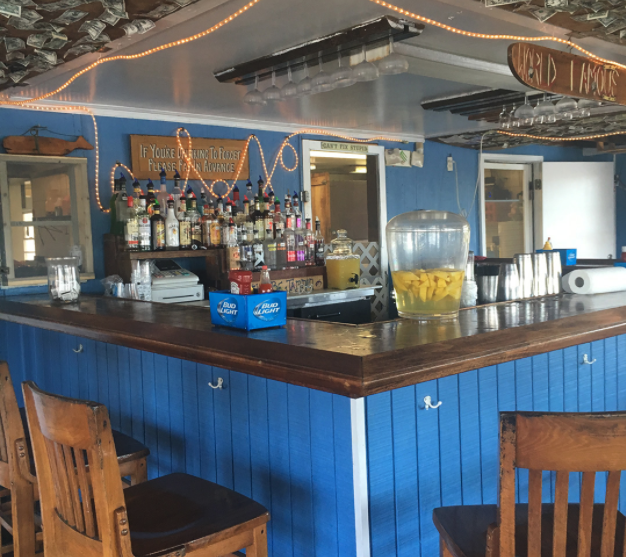 1343 Cedar Landing Rd SW, Supply, NC 28462
Located next door to our office is Castaways, an open-air bar and grill that offers beautiful ocean views. It's truly a place to "get lost" and feel the ocean breeze as you munch on appetizers, salads, and entrees. Be sure to check out the crab dip, beer cheese pretzels, and mango salsa with homemade pita chips; they're a few of our local favorites! They also have a great selection of wine and mixed drinks. Enjoy live music most evenings in the summer and a fun atmosphere for the entire family!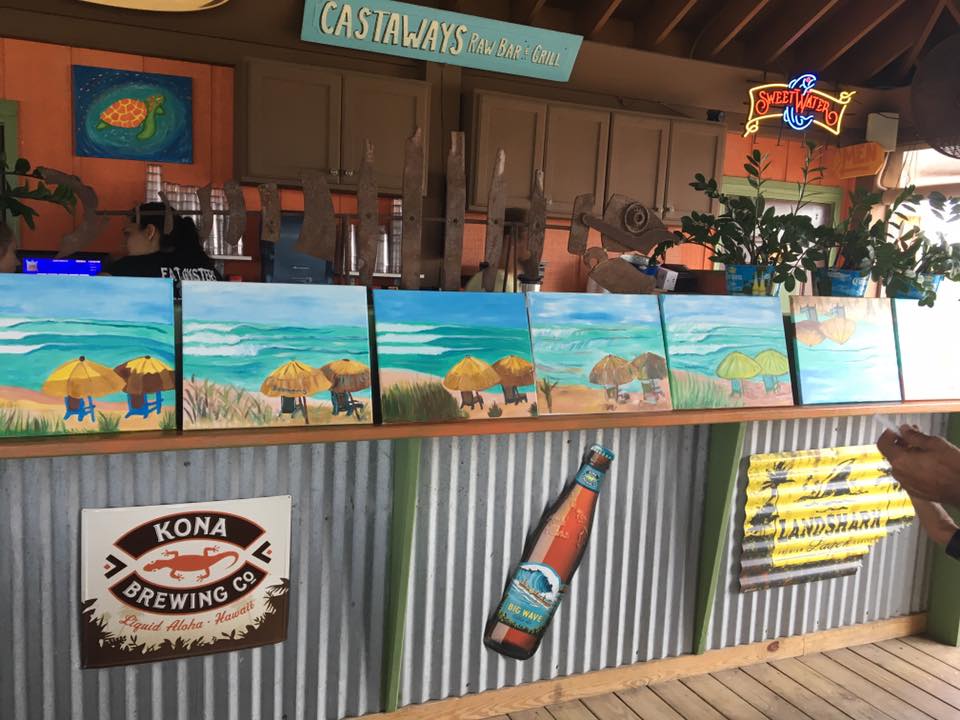 112 Ocean Blvd W, Holden Beach, NC 28462
Looking for a great place to eat that has all your fried favorites? Mankin's is the place to go! You can find them on the mainland before crossing over our iconic Holden Beach Bridge. Splurge on delicious hamburgers, hotdogs, french fries, and more. It's a local favorite and a great place to eat for breakfast and lunch (closed for dinner).
3397 Holden Beach Rd SW, Supply, NC 28462
Archibald's is a quick drive off the island that offers a wonderful selection of sandwiches and daily specials. Be sure to try the bran muffins and daily quiches if you stop by; they're a favorite! You can choose to sit down and enjoy your meal at the deli or grab your meals on-the-go for a great picnic lunch at the beach. Either way, you won't be disappointed!
2991 Holden Beach Rd SW, Holden Beach, NC 28462
If you're searching for a low-key spot to eat, Mermaid's Island Bar and Grill is the perfect choice. It's located right on the island and about a block away from our office. They offer a wide variety of foods from chicken pitas to grilled fish, and their margaritas are always in high demand. Mermaid's also has karaoke throughout the weeknights during the summer season so be sure to stop by and join in on the fun!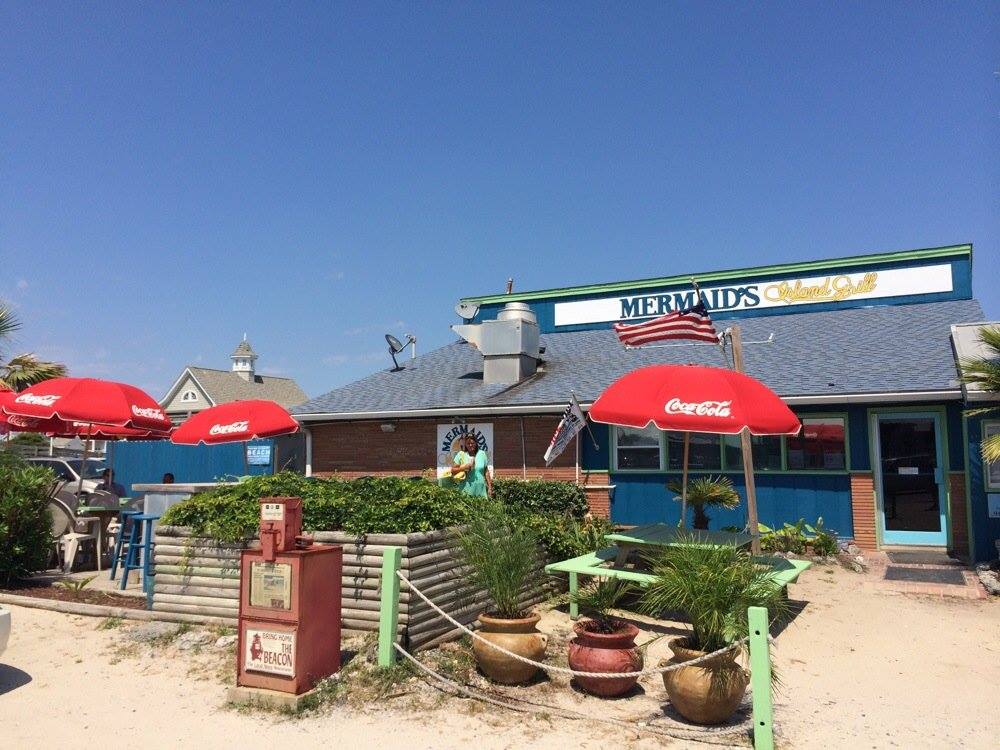 102 Jordan Blvd, Holden Beach, NC 28462
Located under the Holden Beach Bridge on the island side, Captain Pete's Seafood Restaurant is sure to please your taste buds with their selection of appetizers, soups, salads, and sandwiches. We recommend ordering the shrimp and grits, risotto, or fish specials! Cool off from the hot sun inside where you can enjoy the view from their many large windows, or sit outside on their deck and enjoy the boats and activity on the Intracoastal Waterway. Whether you want to sit with a glass of wine and enjoy live music during their Sunday night concerts or share appetizers with the entire family, Captain Pete's is sure to be a vacation favorite!
103 S Shore Dr, Holden Beach, NC 28462
Is your stomach growling yet? We hope so! At Holden Beach, a good meal and a refreshing drink are never far away. Enjoy what our area has to offer during your stay!