18 Dec 2020
What seems to be among the first uses of the word "vacation" date back to Chaucer's 14th-century Canterbury Tales when he references a "vacacioun from other worldly occupacioun." Don't we all need a vacation from our occupations?!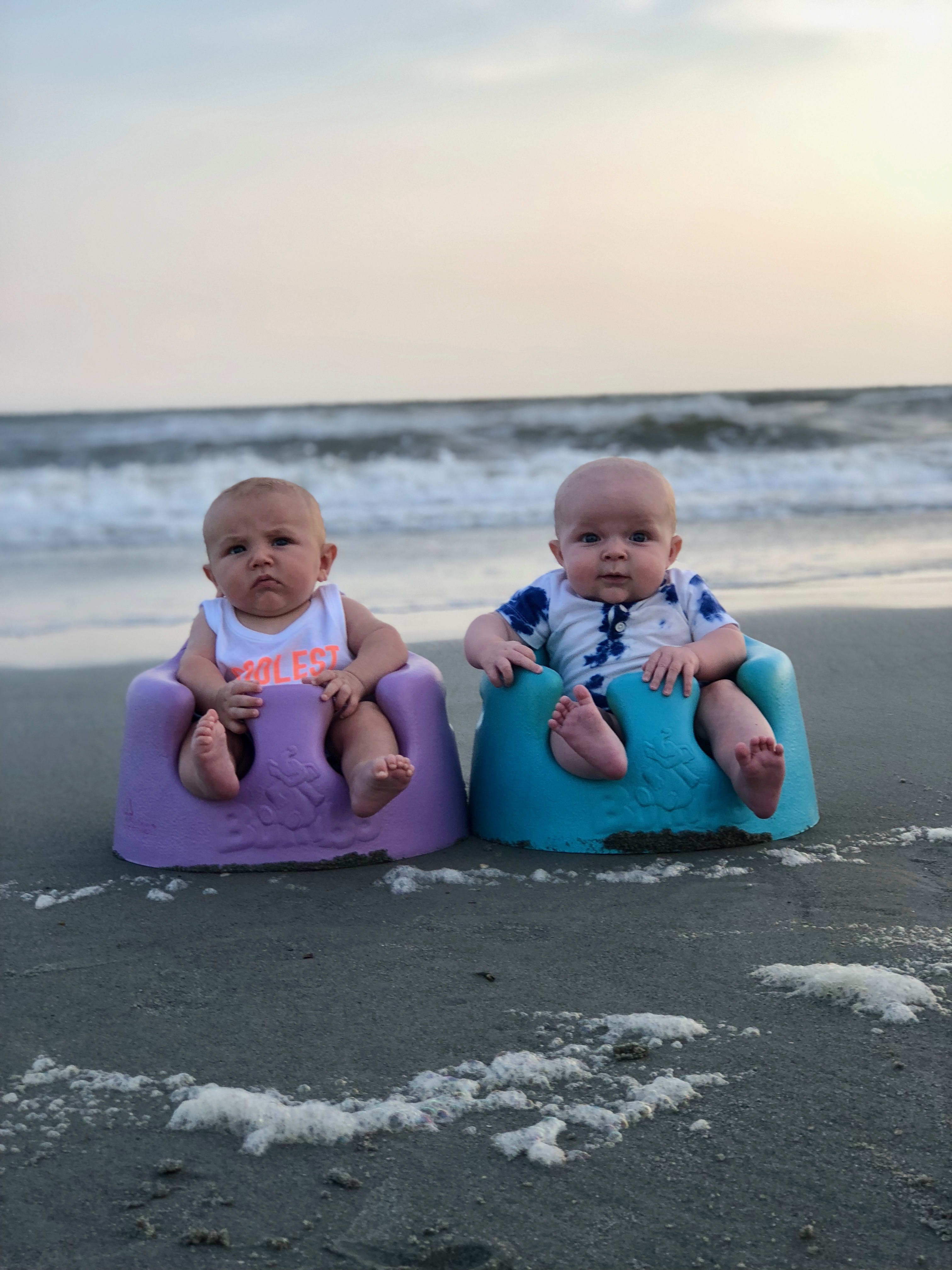 The Anglo-French origin of medieval England (and ultimately from Latin) for the word "vacation" means "exemption from service, or to be empty, free, or have leisure" and evolved into "freedom from work or cares or a time of contemplation." Today, we recognize a vacation as a "respite from something or an intermission."
Isn't that what a vacation is? An intermission in life? Freedom from responsibilities or stresses of life? A time to reflect? While the British traditionally refer to a holiday as a period of time spent away from home or business, vacations are considered for all of us vital ways to unplug, to vacate our normal, hectic lives to refresh our souls and minds!
Some years are certainly more challenging to navigate than others, leaving us feeling an even bigger need to plan a memorable vacation to look forward to, to experience, and to fondly remember. Some perks of using a full-service, professional rental management company like Hobbs Realty to help you plan that much-needed escape from life include:
The HobbsRealty.com website is user-friendly to search and book the perfect house and location for your family needs.
The #Hobbspitality Team is on standby to answer questions, assist you in narrowing down your search, and help you with the details of your vacation planning (i.e., things to do, how to rent vacation equipment, or adding special guest services to your rental package).
The #Hobbspitality Team has over 40 years of living, playing, and working on Holden Beach and knows this island and community inside and out. Holden Beach experts are prepared to support and assist you before, during, and after your #HobbsVacation.
Hobbs Realty is a family-owned and -operated vacation management company which fully appreciates the importance of creating and prioritizing making memories with family. That's why and how "go the extra smile" as part of the commitment to #Hobbspitality was born.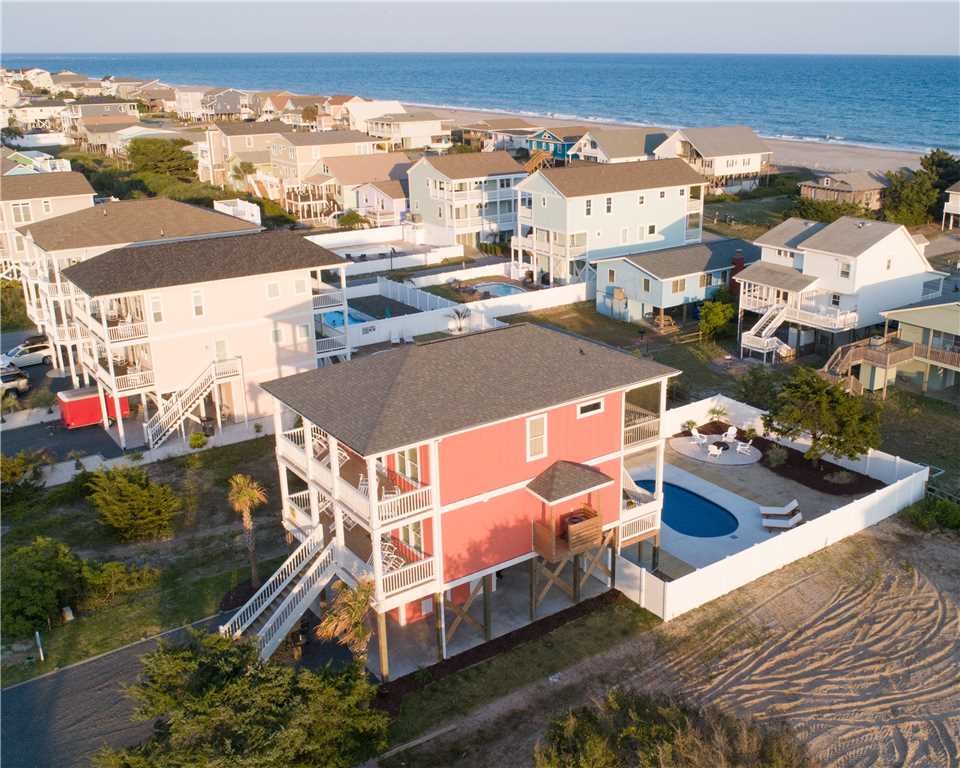 Vacation Tip: The first of the year is a great time to book a summer vacation due to availability of the rental homes you want and need (size, location, pricing).
Make planning a family vacation a priority. And don't be hesitant to at least start the research process to get an idea of budget, to coordinate schedules for booking the week or two, and to have fun planning the details with your family. It will be something amazing to look forward to!
The #Hobbspitality Team is on standby ready to answer your questions at 800-655-3367.
Happy vacation planning!