5 Feb 2020
While Americans probably began exchanging handmade valentines in the early 1700s, Esther A. Howland began selling the first mass-produced valentines in the 1840s. She became the "Mother of the Valentine" and made elaborate creations with real lace, ribbons and colorful pictures known as "scrap."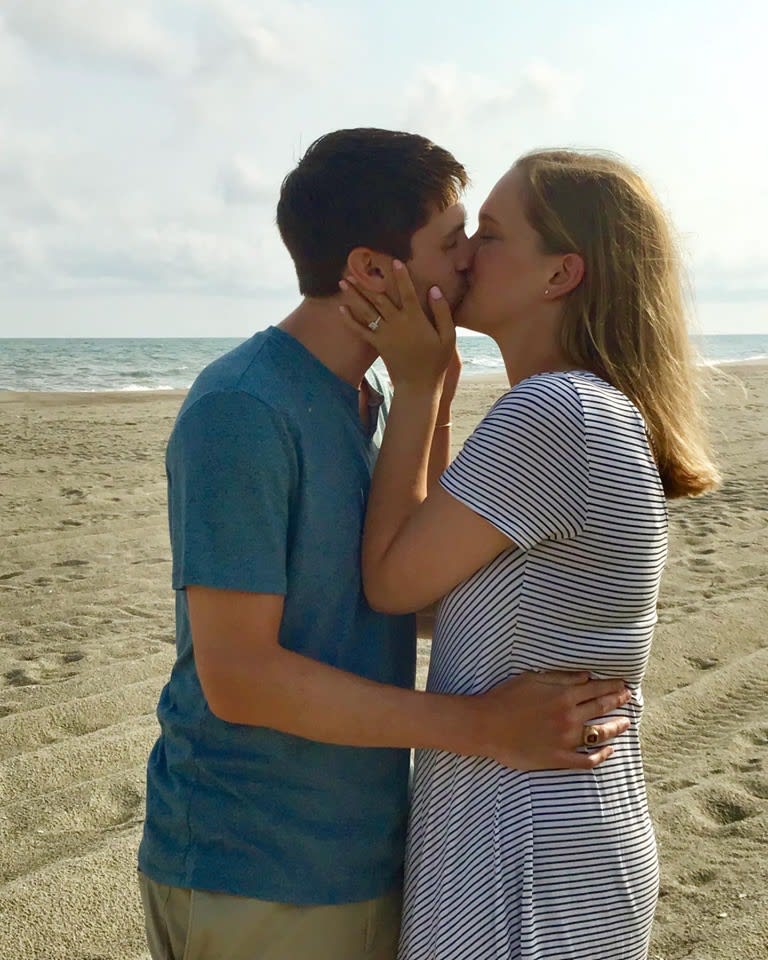 Now, the Greeting Card Association claims about 145 million Valentine's Day cards are sent each year (second only to Christmas cards). Obviously, not many folks make their own Valentines cards these days, but there are still great ways to add a special touch to create a meaningful, love-filled gift experience.
Gift a Getaway
Imagine your relatives receiving an email or a card wrapped with a bow which they all open simultaneously to discover that you've reserved the perfect Hobbs Realty beach home for a family vacation this year. What a special way to help hardworking family members of all ages to clear the slate to escape for a week to travel and hang out together carefree and surrounded by love!
Or you could search for one of Hobbs Realty's dog-friendly homes to reserve for a getaway with your favorite someone (and pooch, of course). Tie a pretty ribbon around your puppy's neck with a note attached about the wonderful time away awaiting the two of you (and puppy makes three!). You can even plan a few days where family or friends join you for bonus fun, food, and fellowship!
While at Holden Beach, the world is your oyster shell in terms of planning a memorable date night. Consider one of these romantic ideas to customize to your liking and schedule.
Date Night 1 – Beach Romance
Plan ahead by checking out when the tide and sun (and weather) are just right and prepare for a romantic sunset date on the beach.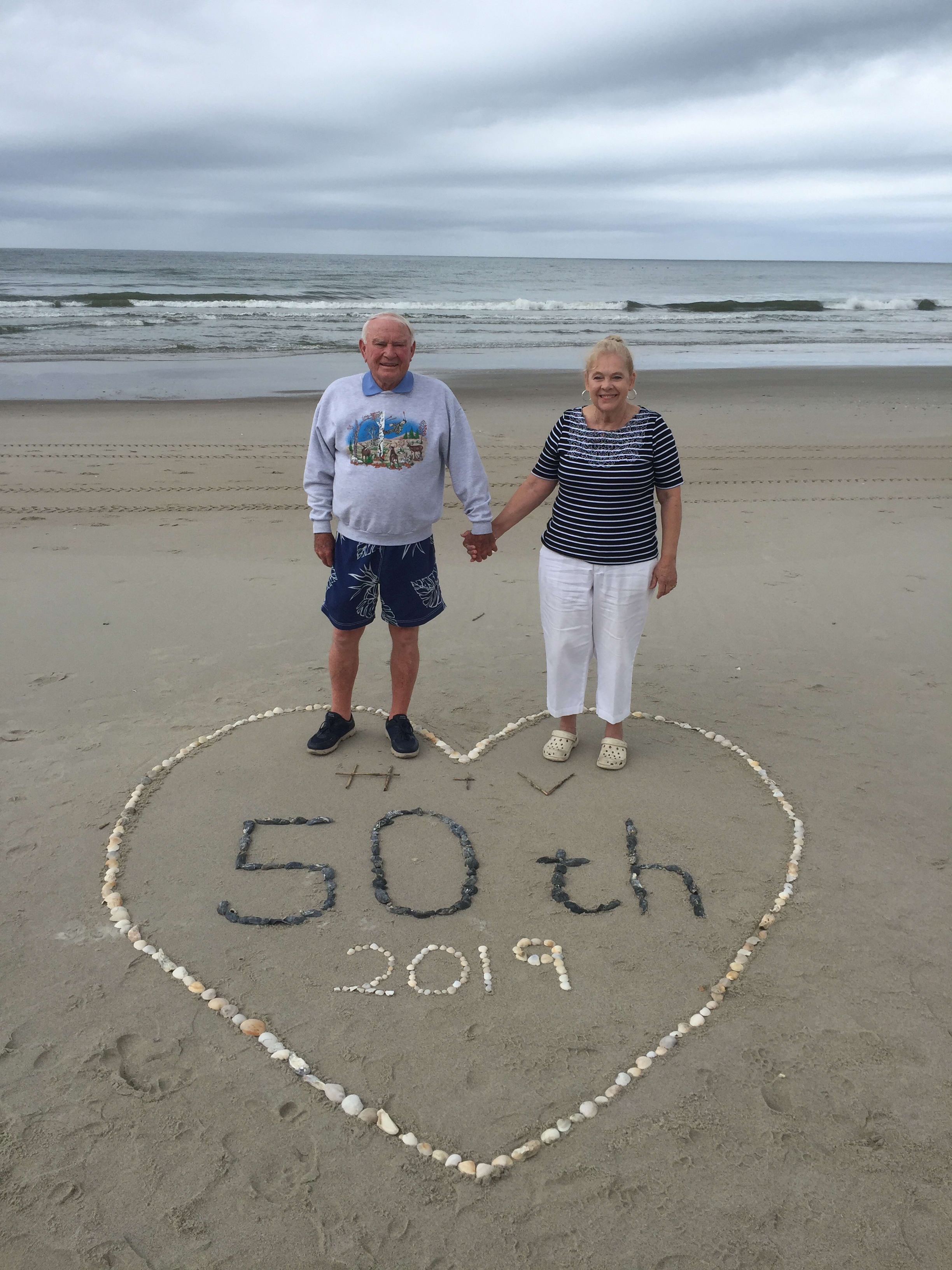 Earlier in the day, stop by a local store, like Lighthouse Gifts or Saltwater Shanty, to purchase the perfect picnic basket; grab your cheeses, bread, grapes, and wine with Food Lion to Go and/or KD Morris Art Gallery & Wine Shop. Pack the basket with the goodies, tumblers from the Shanty or Junebugs, a beach blanket, and maybe even battery-operated candles. About 30-45 minutes before sunset, head down to the beach, hand-in-hand with your year-round valentine, spread the blanket and enjoy the best view around of the spectacular sunset. Be sure to snap pictures and selfies to frame later.
As the sun is setting, enjoy a stroll down the shoreline into the brilliant sky followed by an evening of sharing your hearts and dreams with one another.
Date Night 2 – Wine Tasting
Clear your calendars one afternoon for a fun adventure at a local winery. Make reservations at Silver Coast Winery and a nice restaurant for a memorable evening. 
Head over to the winery in the afternoon to enjoy a leisurely tour and wine tasting. Conclude with a visit to their onsite gift shop.
Then enjoy a wonderful dinner at nearby Oyster Rock, Boundary House, or the Grapevine Restaurant and Lounge. When you drive back over the bridge to Holden Beach and soak in that phenomenal view, a moonlight walk on Holden Beach would be the perfect ending to a perfect date!
Date Night 3 – Local Water Cruise Adventure
What's better than enjoying a sunset cruise on the water? You can either dine first at Holden Beach overlooking the waterway at Dock House or another local favorite eatery, before cruising, or make a reservation up or down the Intracoastal Waterway at a romantic spot like Island Way in nearby Oak Island or Joseph's Italian Bistro at Southport's South Harbour Village. Catch the sunset en route to dinner using a local company like Tour H20, enjoy a leisurely dinner, and schedule the water taxi for your return ride to your Holden Beach dock, snuggled up under the stars down the ICW on the way home.
Whether it's incorporating dancing and music under the bridge or at a nearby music venue, like Betty's Waterfront, or day dates of water sports and adventures, the ideas are endless for memory-making dates for Holden Beach guests. But start with making a reservation with Hobbs Realty for your next getaway…..and we're happy to help you brainstorm more ideas for the perfect experience to celebrate the love in your life!