25 Nov 2019
Hobbs Realty is always happy to make reasonable accommodations in Holden Beach for service and assistance animals. It is our pleasure to waive normal pet fees for service and assistance animals in our Holden Beach Pet-Friendly vacation rentals and in our No-Pet properties in accordance with the ADA regulations and Federal Fair Housing Laws.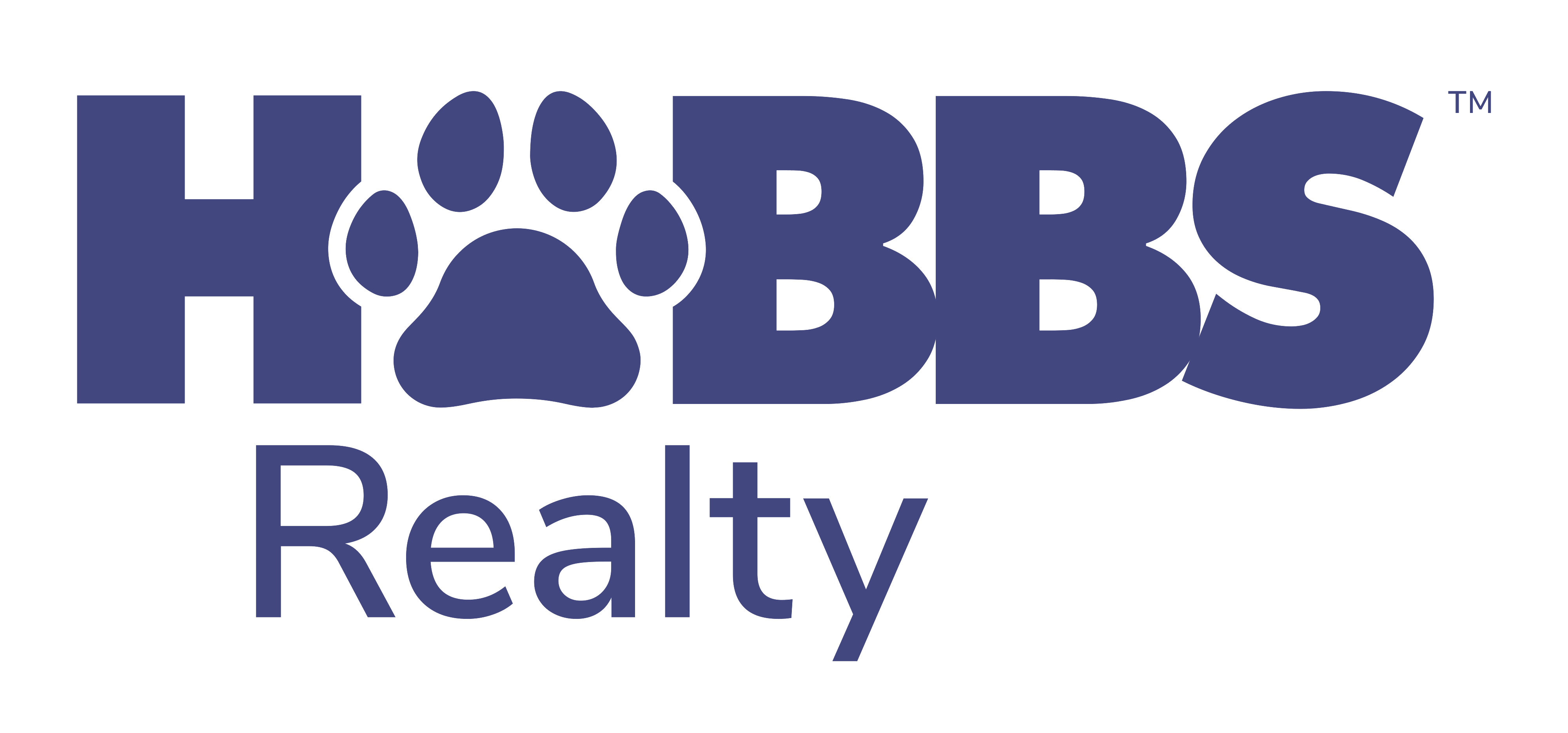 So let's talk about bringing your service animal on your Holden Beach vacation. FYI - when we use the term "pets" we are referring to dogs. Katie the Kitty will need to schedule a staycation as none of our rental properties allow cats.
What is the definition of a service animal?
Under the American Disabilities Act (ADA), a service animal is defined as an animal that has been individually trained to do work or perform tasks for an individual with a disability. The task(s) performed by the animal must be directly related to the person's disability.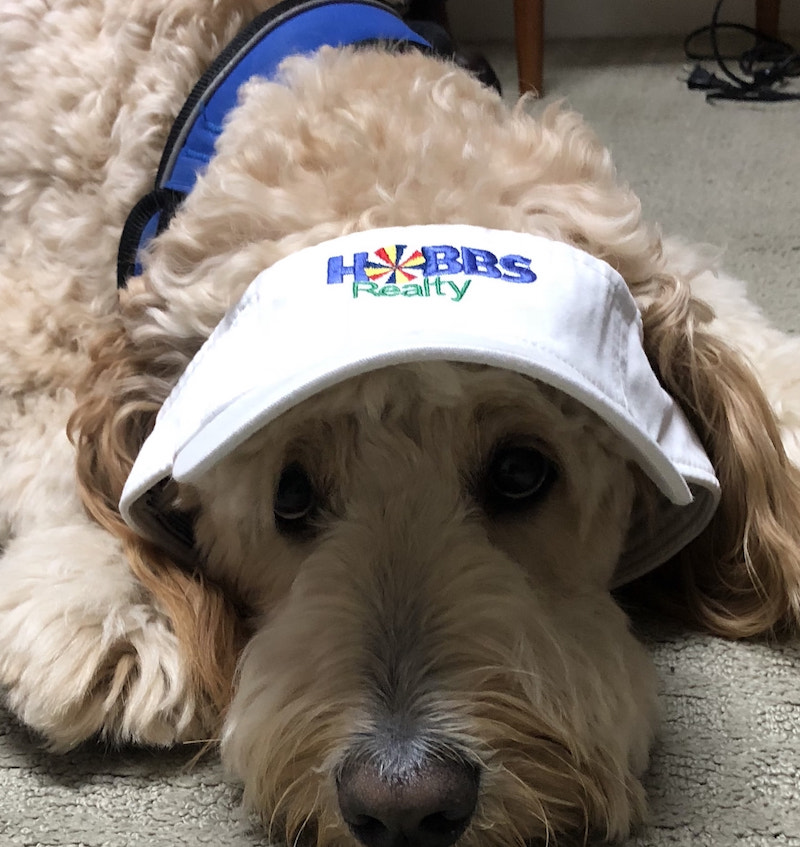 Are emotional support, therapy, comfort, or companion animals considered service animals under the ADA?
No. 
What kind of Holden Beach Pet-Friendly vacation rentals are available?
Here at Hobbs Realty, we have three types of Holden Beach rentals for your vacation choice:
Dog Friendly — You may bring one dog weighing up to 65 pounds at no extra charge. Service animals never pay a pet fee.
No Pets — Guests may not bring pets at these properties, but owners bring their family pet when they come. As always, service animals are "free" to stay.
Pet Free — While any home in our rental program could have had an undisclosed animal stay, to the best of our knowledge, this property type is pet free. Again, Service Animals are "free" to stay under Federal Fair Housing Laws..
How do I book a vacation rental with a service animal?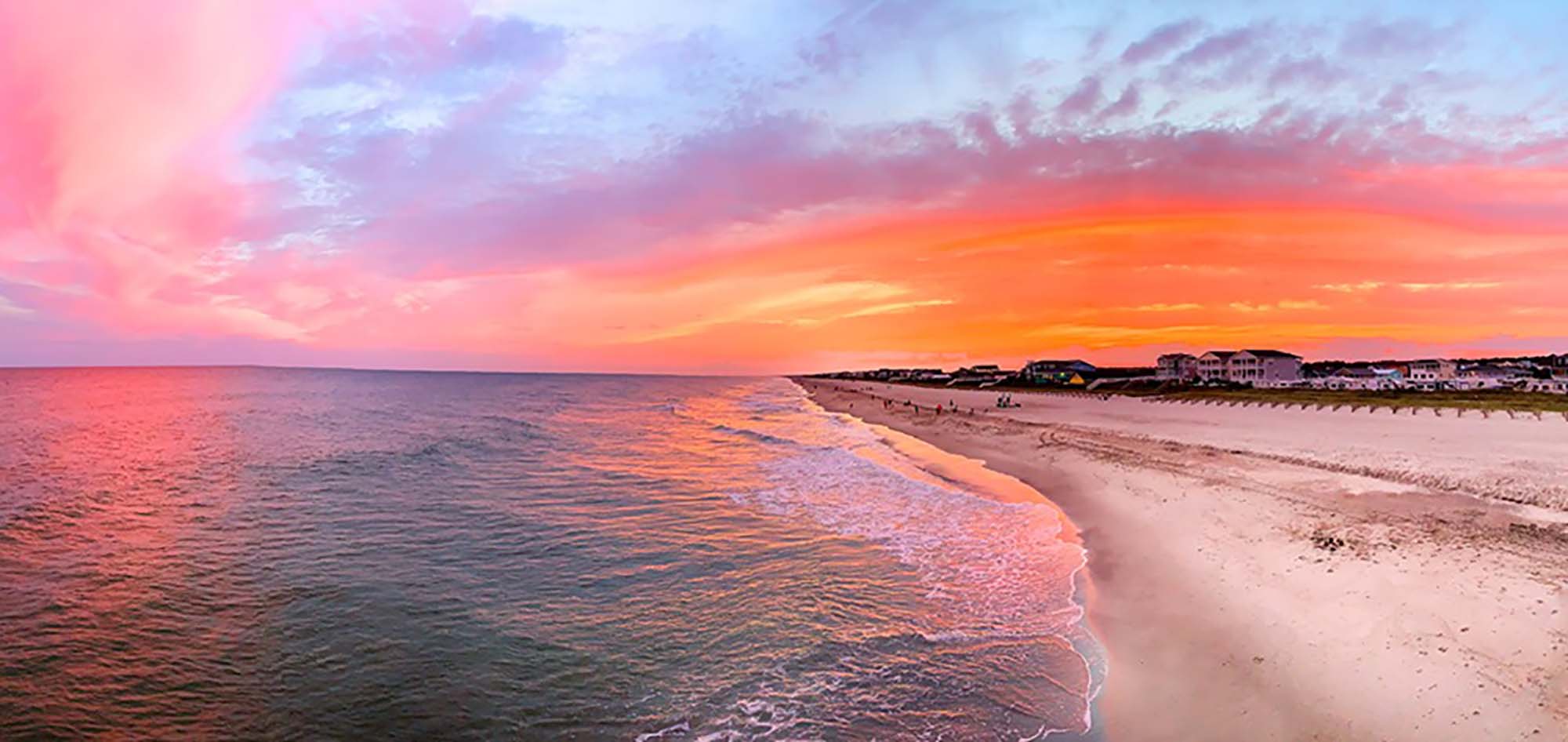 We are happy to offer properties welcoming service/assistance animals, hosting them with open paws in our Holden Beach Pet-Friendly vacation rentals. We go the extra mile with a doggie "check-in" gift for our four legged vacationers, whether they are a service animal or your family pet. We will do our best to find a property that works for you and your working animal as we have the utmost respect for the training he/she has received and understand the important work they do. With that being said, certain procedures must be followed.
All service and assistance animals must be declared at the time of booking and prior to the check-in date in all instances. 
For Service Animals, you will need to answer the following questions:
Do you or a person in your party need this animal to accompany him/her due to a disability?

What work or task/s has the animal been trained to do?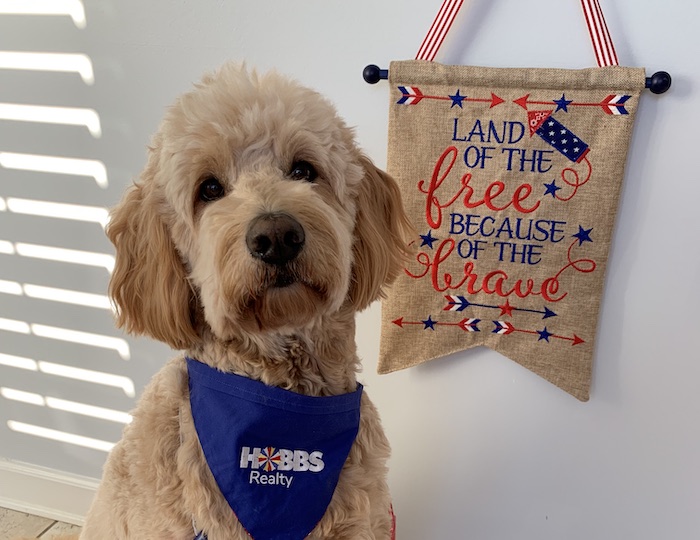 What else do I need to know about service animals and Hobbs Realty Holden Beach NC rentals?
We hope this information is helpful. If you have any further questions about our Holden Beach Pet-Friendly vacation rentals, please feel free to call us at 1-800-655-3367 to book your vacation today!
Here are some great Service Animal resources: