12 Jan 2023
As a family-owned business for 46 years on Holden Beach, we've had the joy of not only hosting many thousands of guests on the island, but also of building sweet friendships with generations of returning families. Many enjoy the tradition of staying at the same Holden Beach vacation home each year, while others like exploring the eight miles from east to west or from oceanfront to the Intracoastal Waterway while enjoying different views, homes, and amenities.
Our #Hobbspitality team has welcomed many new Holden Beach vacation homes to our portfolio of lovely vacation rental options since last season, so be sure to check out our new Holden Beach rentals as well as share the link with others who appreciate staying on top of Holden Beach news.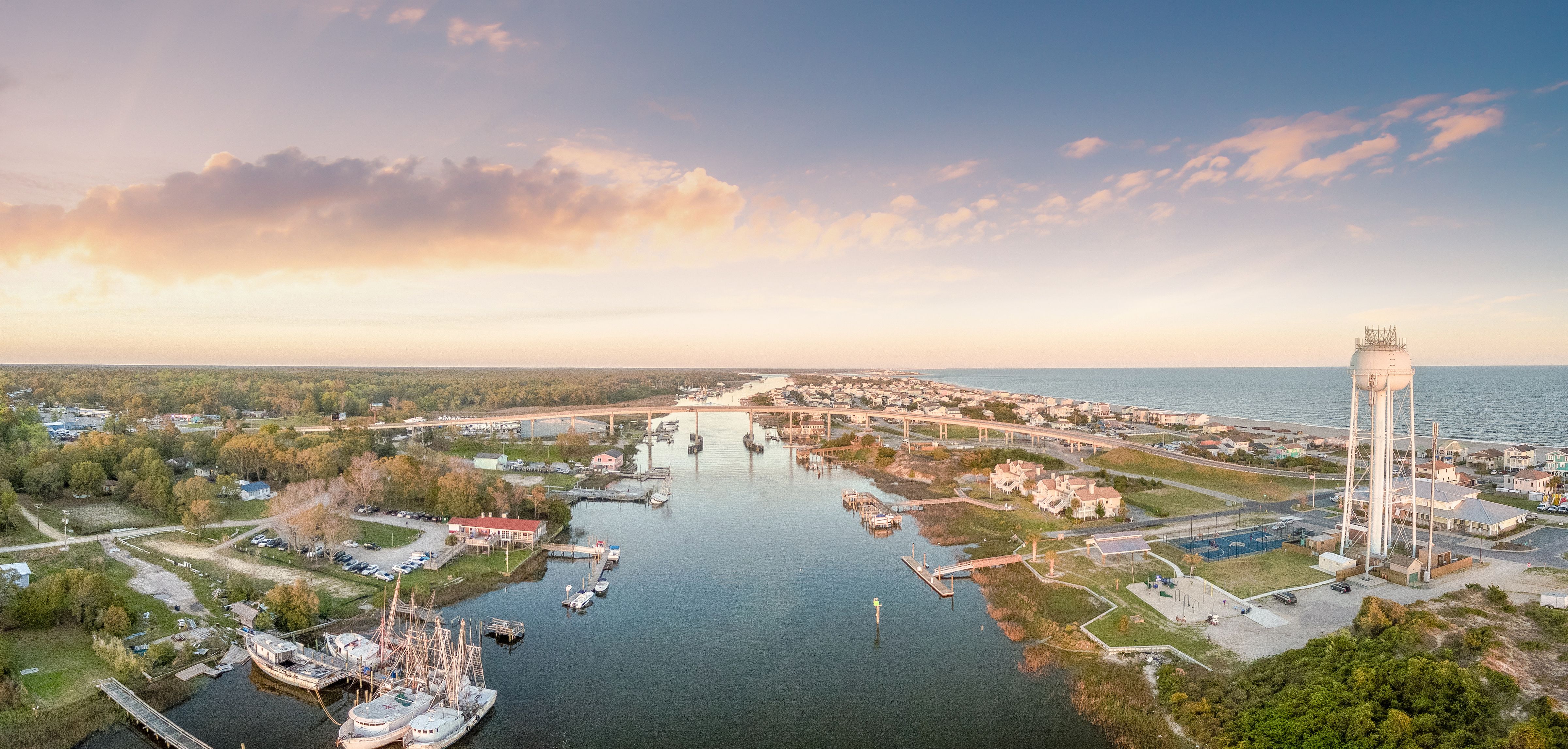 Hope to See You Soon!
As always, we're just a phone call away at (800) 655-3367 if you need our local expertise to help plan your fun family vacation. We love helping our guests find just the right choice for their family and friends.
Hope to see you soon.... at the beach!
CLICK HERE to check out our newest properties!