2 Dec 2022
After a fun day in the sun, you might enjoy checking out the locally brewed craft beer selection in the Holden Beach area breweries.
We hope this quick guide will help you plan some fun, safe outings to our growing list of local beverage stops!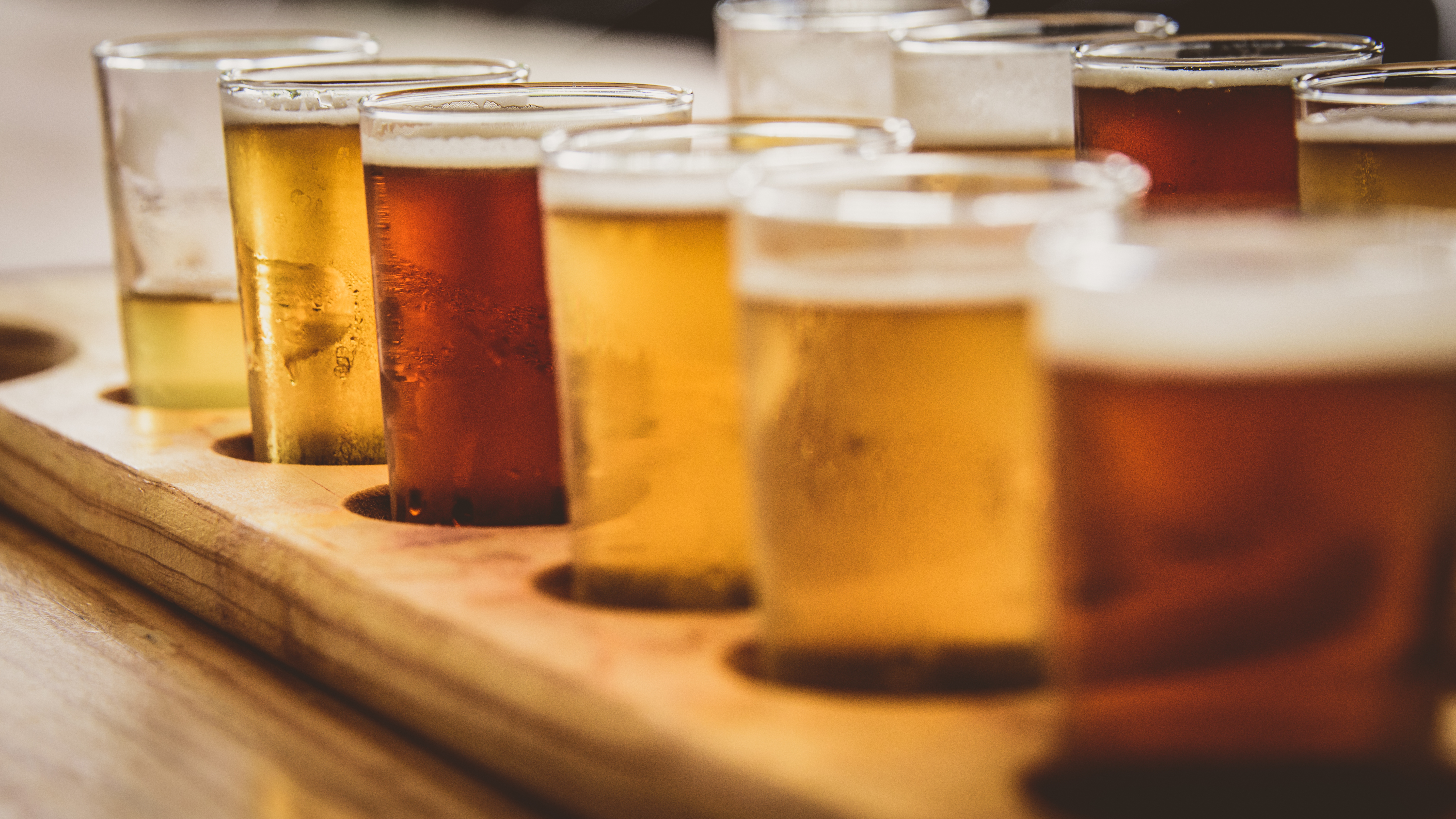 Holden Beach Area Breweries
Lonerider Beer first opened in Raleigh in 2009. Today, their beers are proudly distributed in nine states and recognized among the top 150 breweries in the United States due to their use of high-quality ingredients. Their award-winning beers include medals from the Great American Beer Festival. With their other "hideouts" located in Raleigh and Wake Forest, Lonerider is an exciting addition to the Brunswick County beer scene with their Oak Island location.
Lonerider Beer | 57th Place West | Oak Island, NC | Phone (919) 246-1820
Makai Brewing Company is an award-winning microbrewery located in Ocean Isle Beach. With beers that are "crafted toward the sea," selections from Makai feature a variety island flavors. Their small-batch system ensures seasonal and fresh brews no matter which time of year you visit our slice of paradise. And, you can take your favorites home in cans to enjoy in your Hobbs Realty vacation rental!
Makai Brewing Company | 5850 Ocean Highway W #1 | Ocean Isle Beach, NC | Phone (910) 579-2739
Solar Brewery opened in 2022 as Oak Island's first brew pub and offer a variety, including malty atyles and their flagship, a clean cream ale.
Solar Brewery | 8108 East Oak Island Drive | Oak Island, NC | (910) 408-2579
Coming Soon
Leland Brewing Company, coming in Spring 2023, will be located across the street from Leland Town Hall & Founder's Park, on 133 Old Fayetteville Rd., in Leland. We are currently in the construction stages of a 9,000 square foot brand new manufacturing & tap room facility.
Mannkind Brewing Company is projected to open in Leland in February 2023 at 9600 Ploof Rd. in Leland, NC.
In addition to the popular breweries, here are a few other stops you might want to make as you explore the area:
Tap Rooms
Southport Tap & Cellar strives to offer a menu of unique and independent craft beer. in addition to food trucks, wines and specialty drinks are available, too.
Southport Tap & Cellar | 827 N Howe St. | Southport, North Carolina 28461 | (910) 477-6419
Tap Time Tap Room is convemiemtly located in the Ocean Isle Beach Publix shopping center. With a wide variety of craft beer offering, they'll also fill your growlers to go.
1564 Marketplace Blvd. | Ocean Isle Beach, NC 28469 
Wineries
Silver Coast Winery has been operating since 2002 in the building that previously housed local landmark Sim's Barbeque. Grapes used to make their European-style wines are carefully selected from mountain vineyards in North Carolina, Georgia, and Virginia. 
Silver Coast Winery | 6680 Barbeque Road | Ocean Isle Beach, NC | Phone (910) 287-2800
Silver Coast Winery Tasting and Taproom | 105 A South Howe Street | Southport, NC | Phone (910) 477-9002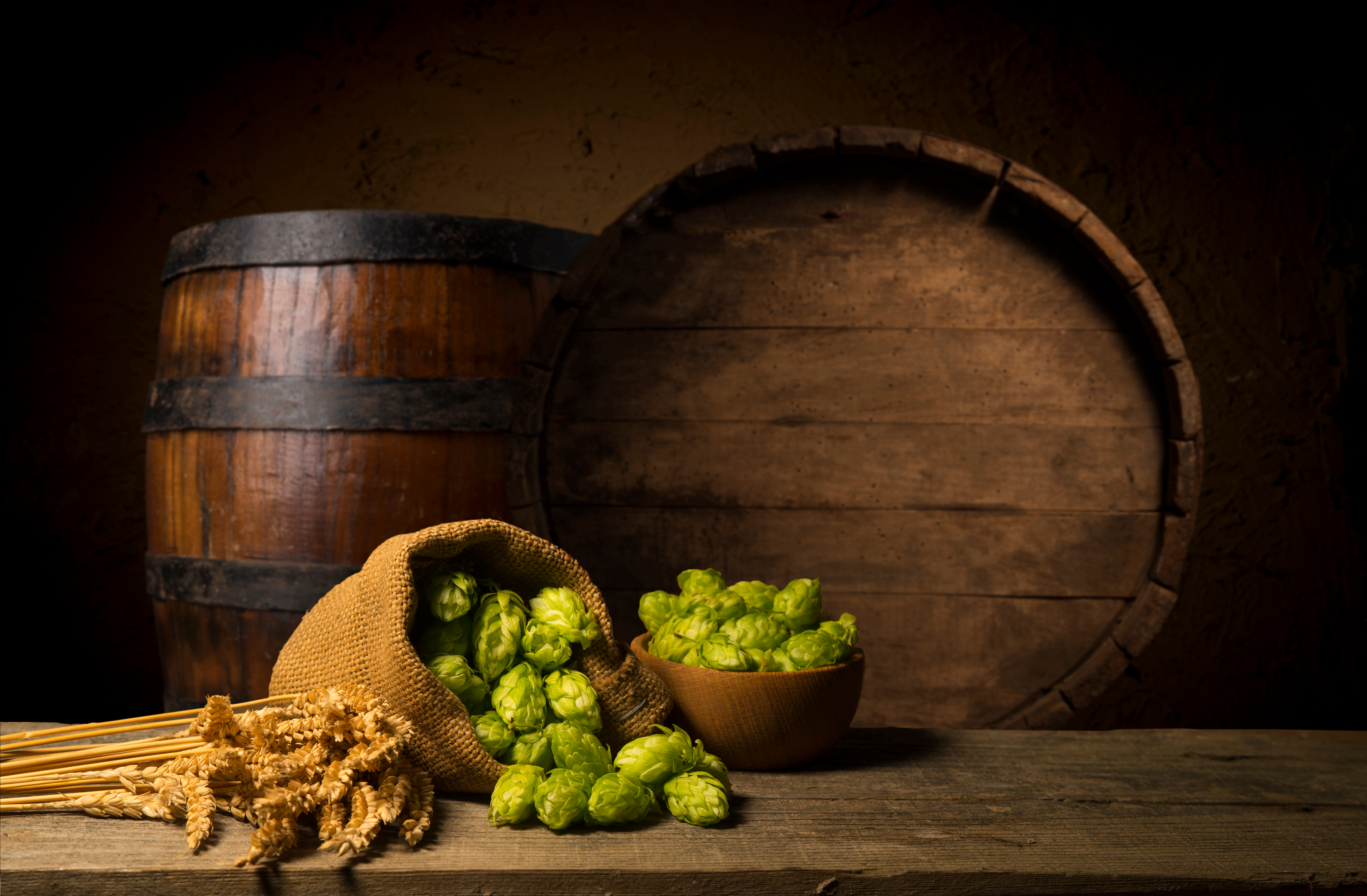 Other North Carolina Breweries Near Holden Beach
You can also find several Wilmington breweries about an hour north of Holden Beach on the Wilmington Ale Trail and a collection of Myrtle Beach breweries about an hour south of Holden Beach.
Wherever you enjoy your local craft beers, have a designated driver. If you need a ride, Beaches Taxi serves the Holden Beach area, and their phone number is (910) 579-8294.
We Hope to See You Soon!
We think you will love these great options for locally brewed craft beer throughout Brunswick County and beyond.
If you are ready to plan your next beach vacation, search our selection of Holden Beach vacation rentals. You can also call us anytime at (844) 846-4885. We will be happy to help you plan your getaway. 
We hope to see you soon – at the beach!
**
Darcy Geho is a contributing author to this Hobbs Realty blog. She spent 11 years working in the vacation rental industry while she lived on and traveled the North Carolina coast. Like most of our visitors, when Darcy isn't on Holden Beach, she looks forward to her next visit.