14 Jul 2023
Vacations always serve as an escape from the daily grind – including diets! We compiled a list of a few of our favorite sweet spots in our little piece of heaven along the shore. Satiate that sweet tooth at one – or all! – of these delicious spots during your next visit to Holden Beach!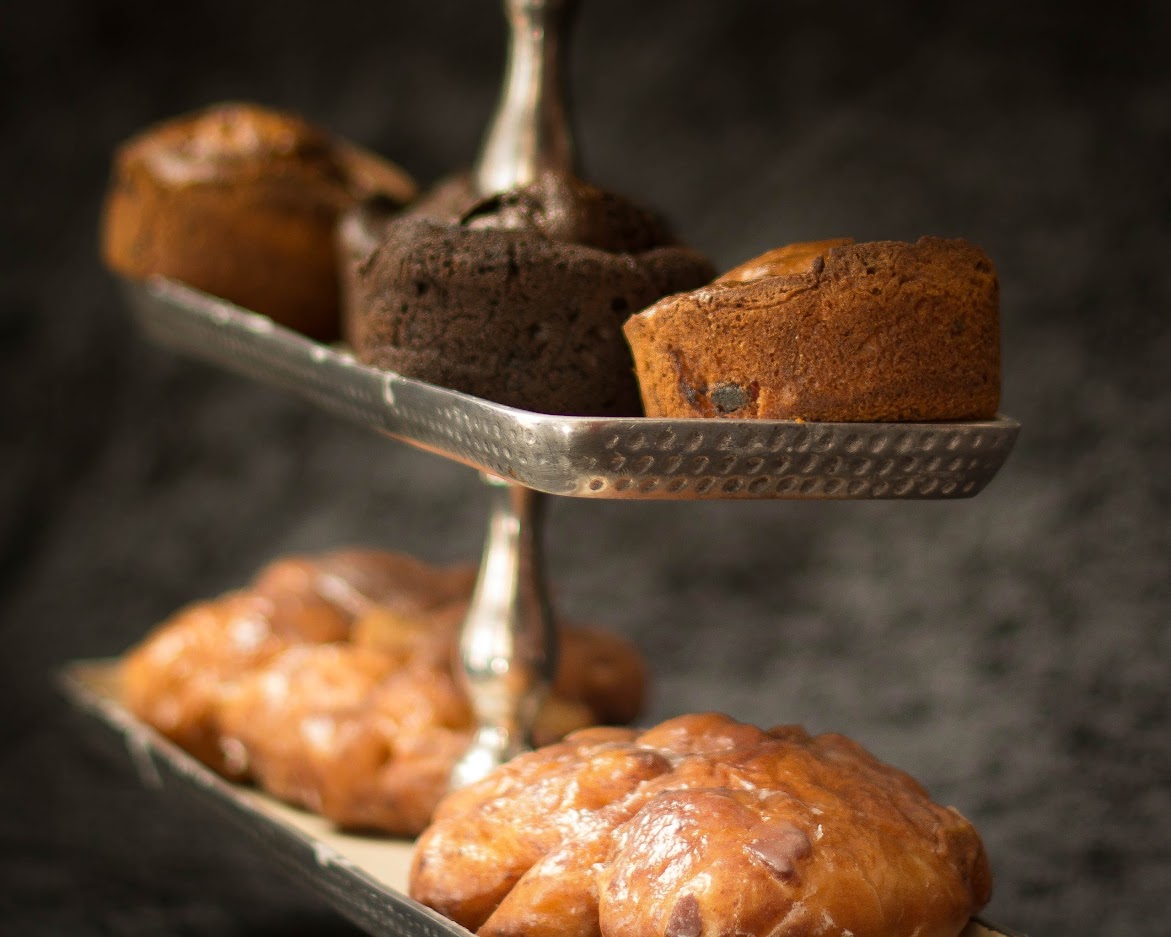 Holden Beach Sweet Spots
Yes, the rumors are true. This amazing shop really has been featured in Southern Living Magazine and on the Rachel Ray Show. You need to arrive early so you don't miss their hot-out-of-the-oven pastries, including kolache, scones, cinnamon rolls, and more!  
Homemade ice cream in rotating flavors is served up at Beaches -N- Cream located on the Holden Beach Causeway. Ice cream is also available to take home by the pint, quart, half-gallon, gallon, or even three-gallon! Ice cream pies, party packages, catering, and an ice cream truck are also available. The season usually runs from March through Thanksgiving.
Fantasy Isle Ice Cream & Mini Golf
Open since 1986, Fantasy Isle serves ice cream and homemade waffle cones, with a mini golf course outside for a little competition after the treats. This long-time favorite hangout on the Holden Beach Causeway is open daily between March and November. If you're lucky, you may even catch a glance of Putter, the squirrel who's been featured in the news and is treated to two mini ice cream cones per day.
Haley's Oceanside Ice Cream
Haley's serves Hershey's ice cream with the perfect ocean view from above the Salt Peddler on Ocean Boulevard West. Find classic cones, sundaes, shakes, smoothies, and more.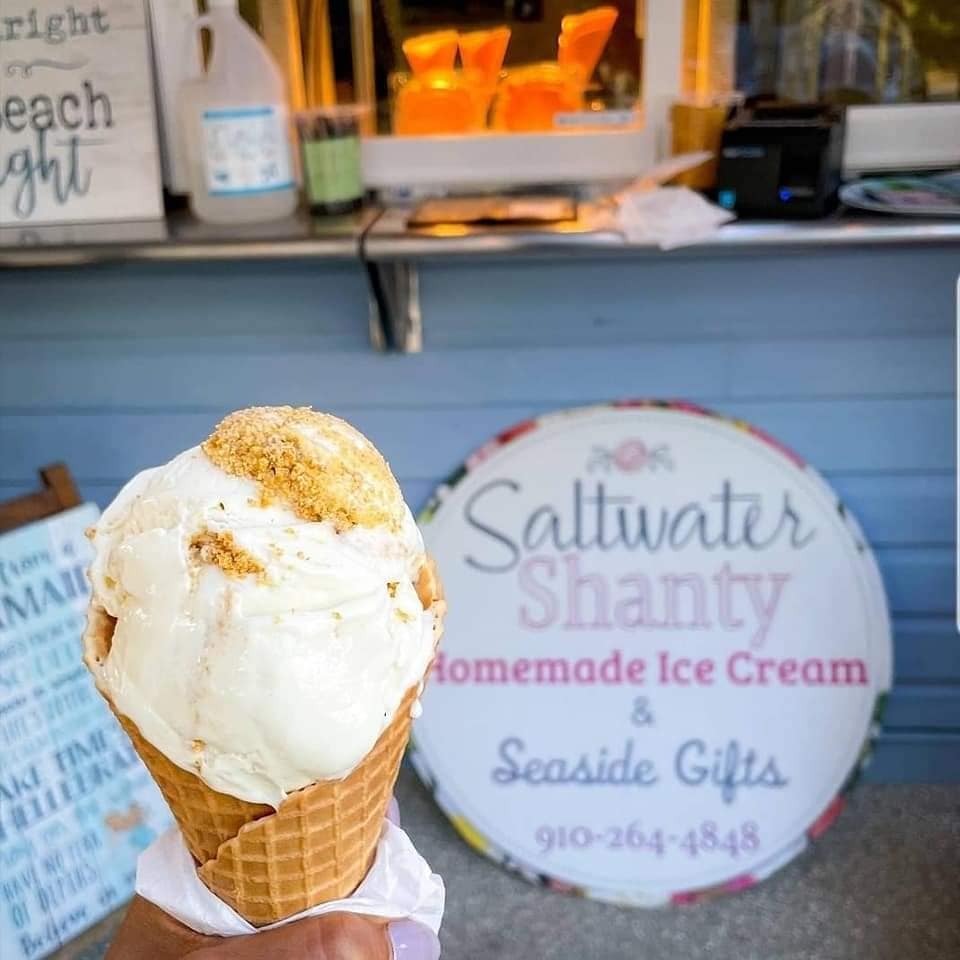 You'll find it all at Saltwater Shanty! Homemade gelato and ice cream, household goods, gifts and souvenirs, books, garden accessories, and more! It's conveniently located just past Food Lion on the right. It's become a favorite place to hang out in its enchanted garden area complete with white fairy lights, and there's nothing better than the fresh produce used by one of our local farmers used for their delectable specialties - all served up with a smile!  And you'll probably want to take some to go to stock up your freezer. The good news is you can get a #Hobbspitality discount for the boutique and the ice cream shop. 
This is a must for the kiddos (of all ages!) on your trip to the island for an old-fashioned stroll through the candy store to fill their bags (pay by weight). It's right next door to Sunset Slush near the bridge behind the Hobbs Realty office. And Sandcastles has a sweet #Hobbspitality discount with Hobbs Realty for its candy connoisseurs!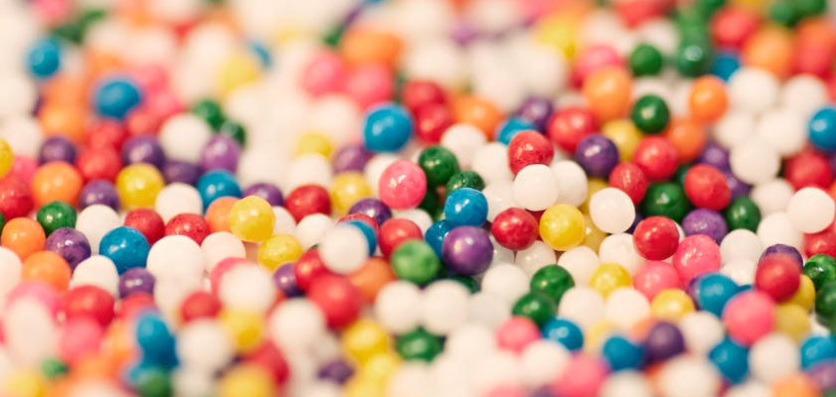 Enjoy over 30 flavors of classic Italian Ice at Sunset Slush located under the bridge behind the Hobbs office. If you haven't tried Italian Ice yet, you'll find that it's much smoother and more flavorful than typical slushies. It's a favorite stop during the Sunday Summer Concerts Series at the pavilion Memorial Day - Labor Day. Low in calories, dairy-free, and gluten-free, Sunset Slush is a great option for the whole family, especially when you purchase the re-fill koozie cups. Sunset Slush is also a Hobbs Realty Discount Partner - so check out their #Hobbspitality discount.
Sweet Gecko
A sugar rush is in store after a trip to Sweet Gecko on the Holden Beach Causeway! The candy bar serves everything from Jelly Belly candy and Hershey's ice cream to old-fashioned sodas and coffee. Sweet Gecko has a little something for everyone, from toys for the tots to henna tattoos.
The Scoop is open year-round 7:00 AM - 10:00 PM near the Holden Beach Bridge on the Causeway. In addition to generous scoops of ice cream, homemade bagels, and pastries are also on the menu. And if you don't want to miss a minute of relaxing in the comfort of your vacation home, simply order your sweets to go from The Scoop!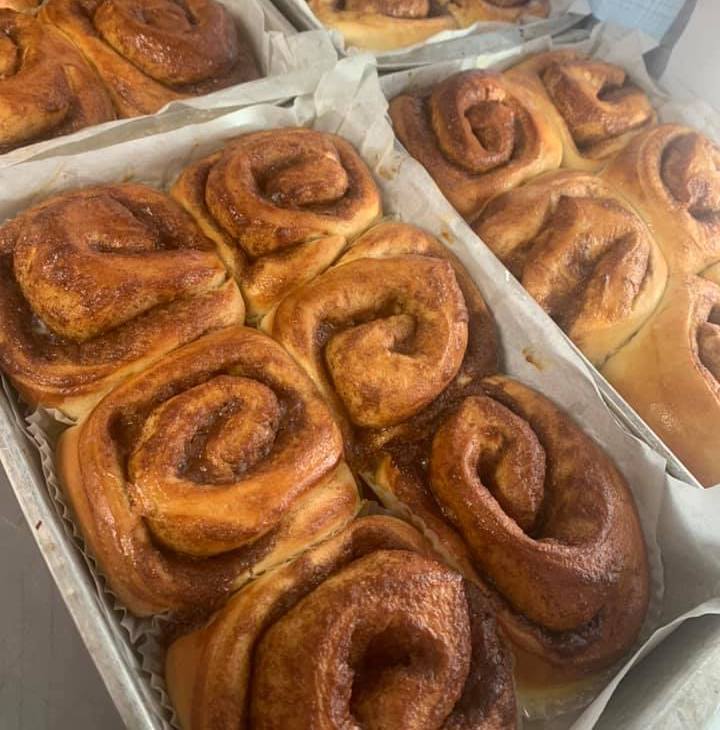 Shallotte Sweet Spots
Besides breakfast, lunch, and catering options, the Purple Onion is a popular stop for their bakery section in the front of the restaurant.  You can stop in to see what's freshly baked each day or order your goodies ahead of time for a quick pick-up so you can get back to the beach as quickly as possible!