12 Nov 2019
"What if today, we were just grateful for everything?" – Charlie Brown
Who doesn't love the profound principles of those Charlie Brown specials? As the perpetual young cast discovers the importance of gratitude in the classic Thanksgiving special, Charlie Brown seems to get it — the essence of journeying with an attitude of gratitude. We feel like gratitude is what makes us joyful... everything stems from being thankful.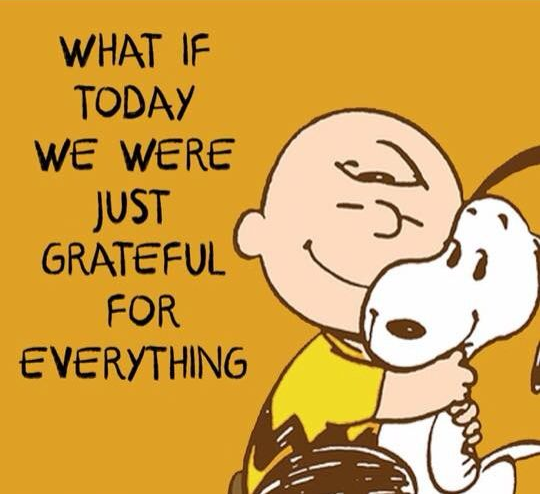 While we certainly love the sunny days of summer around here, the shoulder seasons are quite a treat to experience – and the Thanksgiving season is no exception. Whether it's intimate family escapes, saltwater delicacies on the grill, or being awed by the brilliant sunsets of the late autumn skies, Holden Beach provides the perfect backdrop for your existing or new holiday traditions to pause, remember, and count your many blessings.
Thanksgiving Season Events
When snuggled up in your vacation beach home, marveling at the shoreline and skyline stretched out before you, the world seems somehow simpler and priorities quickly come into focus. You might consider a few local traditions to weave into your leisurely days while planning your family's Thanksgiving season getaway:
Thanksgiving Meal Options
Roasted, smoked, or fried? Regardless of your turkey preference, there are many options for your unique holiday meals. Use Food Lion to Go to pick up your menu items for a festive family feast at your beach rental. Or choose quality time with your family rather than the kitchen chaos of whipping up all of those dishes. Here are a few restaurant options for either dining in or carry-outs this Thanksgiving:
Old Ferry Seafood — Talk to Anna Robinson about placing an order for fresh seafood as a delicious alternative to turkey stuffing.
Make Reservations

 — Consider a place with a view not far from your beach rental for Thanksgiving day, such as The View Restaurant at Brick Landing.
Place an Order

 — Get your carry-out order placed at The Purple Onion Cafe for your Thanksgiving meal to take back to your Holden Beach getaway so as not to miss a moment of time reserved for family, fun, football – and sunsets!
This is just a sampler of ways to creatively build your own Holden Beach traditions for this season of gratitude, and we'd love to help you figure out the details so you can focus on the important things in life. Give us a call at 1-800-655-3367 to brainstorm with one of our vacation rental pros to find the perfect location for your time away.
Blessings to you and yours during this glorious holiday season!