11 Mar 2019
Go fly a kite — and no disrespect intended! This time of year in Holden Beach means springing into fun times with sights of frisbee tossing, sandcastle building, and kite flying speckling our gorgeous eight-mile shore-scape.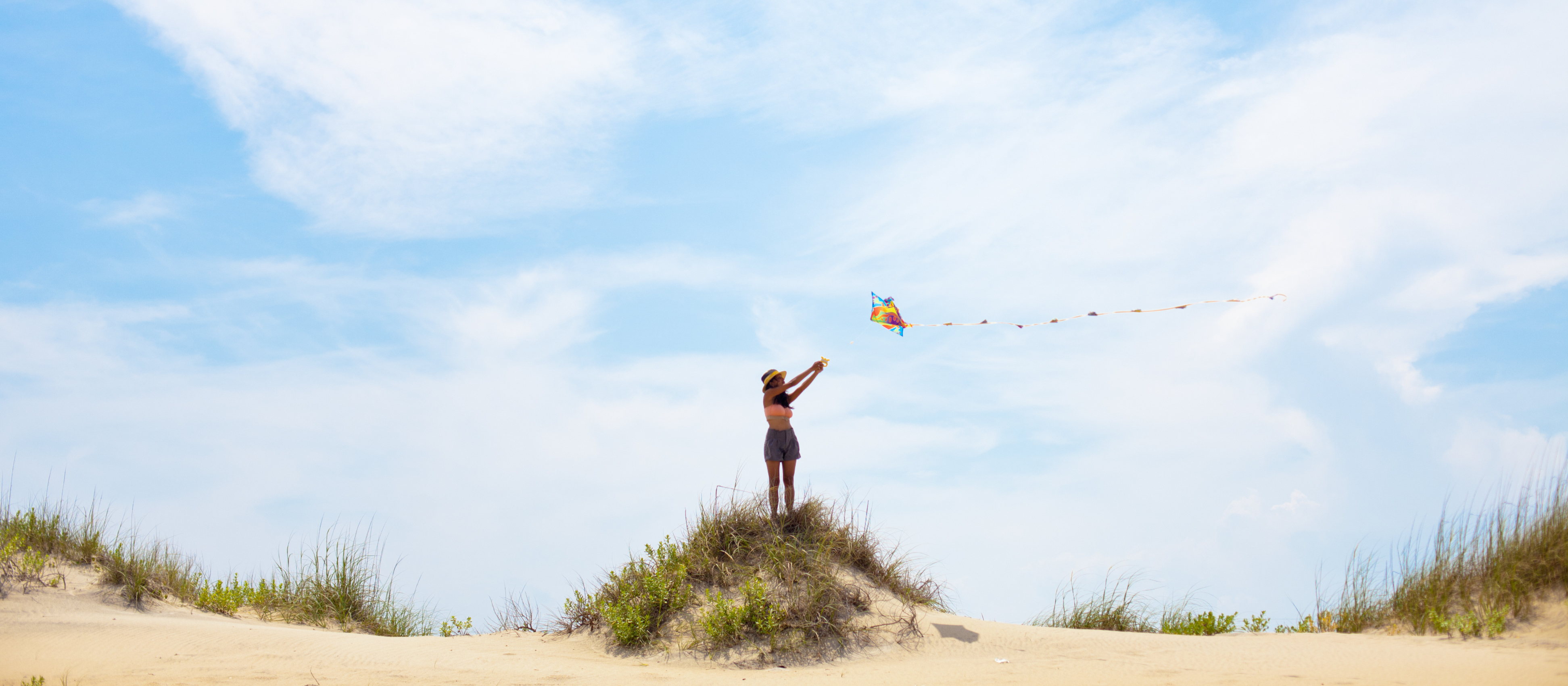 Our community's annual Days at the Dock Festival is right around the corner, taking place April 28-29. During this classic, family-oriented festival, you'll see colorful, creative kites dotting the sky and flying magnificently high over beachfront homes! So, it's the perfect time to shop for a kite, freshen up those skills, and hope for perfect winds!
History of Kites
Even though kites likely date back to Asia during the fifth-century BC, they eventually made their way across the oceans to North America in the mid-1700s (remember Ben Franklin's infamous electricity experiment proposal in 1750?). In the 1800s, kites played an integral role in the Wright Brothers' development of the first airplane (the reason why North Carolina is dubbed First in Flight). During WWII, kites were used for limited military purposes.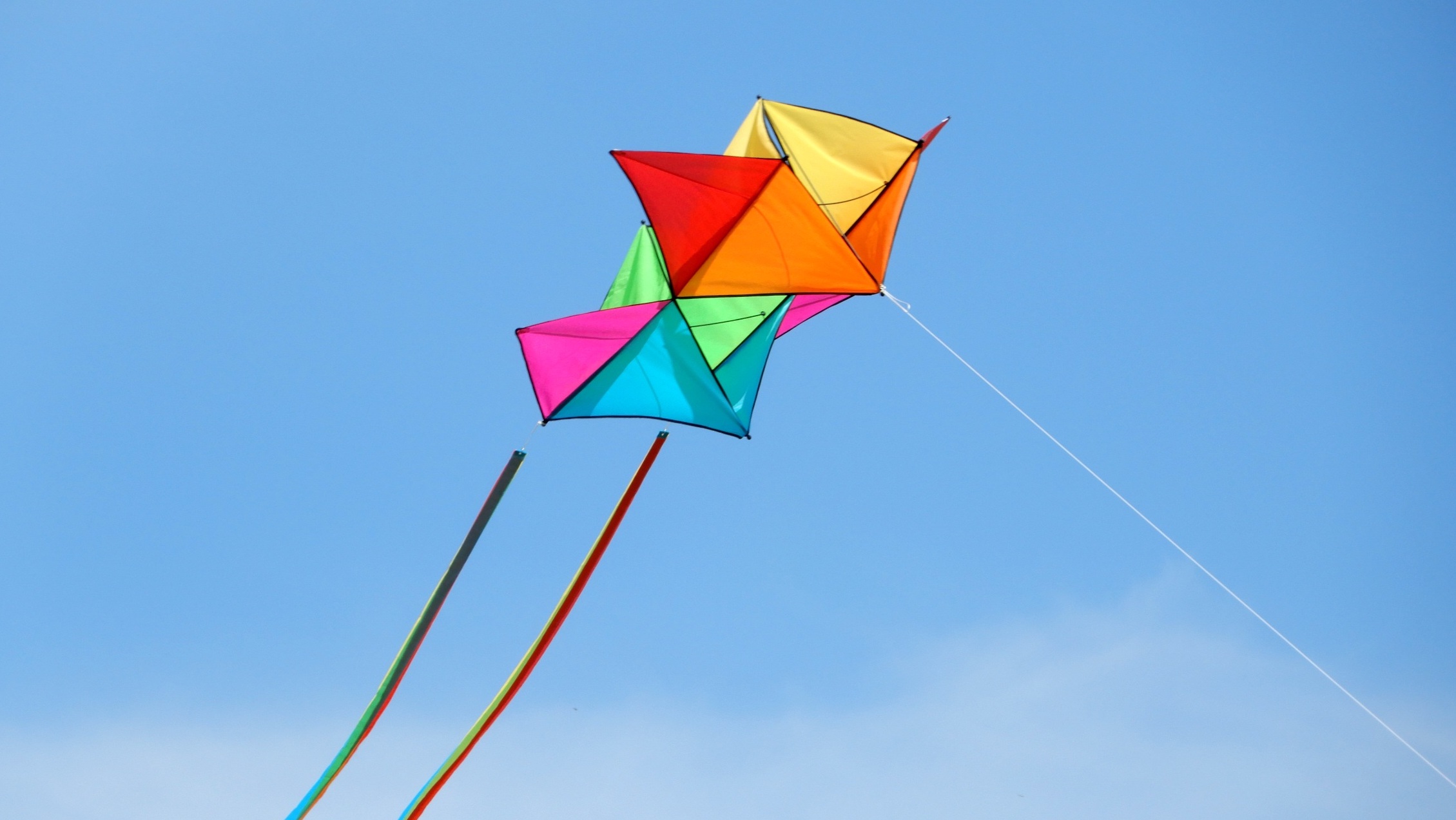 Even though kites have served many practical purposes, from meteorology to technology, they became a high-flying staple for breezy recreation and a favorite family tradition.
Fly Your Own Kite
Did you know April is National Kite Month? To prepare for your next island kite adventure...
Purchase and assemble your kite. Start with a single-line kite to keep things simple. If you're a beginner, choose a kite that's shaped like a diamond or triangle — they are easier to fly. A kite with lightweight tails adds stability (and beauty). Assemble the flight indoors so it's not tangled in the wind. 
Stand with your back to the wind. Ideally, you'll fly your kite in medium wind speeds. Hold the kite in the air until the wind catches it. Then, start letting the line out.
Light wind? You need an assistant! Have your friend or family member walk the kite downwind from you and release the kite during a gust of wind.
No helper? Prop up the kite against a fence or wall and let out line until you can tug it into the wind.
Adjust the bridle. If your kite has a bridle (strings that attach the kite to the line), move them higher for higher winds and lower for lower winds — just a half inch at a time
Reel the kite back in. Once you're ready for a break, reel the kite in slowly while walking toward it.
Go ahead! Let the kid in you have fun again and plan to go fly a kite on your next adventure to Holden Beach! You can always stop by Reef Resort Wear on the Holden Beach Causeway to check out the kite (and frisbee) selections before crossing the bridge.