11 Jan 2019
Our New Year's Resolution: To Always Go the Extra Smile!
Each year by the time the clock strikes midnight on the 31st, many people set New Year's goals. This longstanding tradition dates way back to the Babylonians, and we see through history many cultures and religions incorporating promises or resolutions for the upcoming year. Regardless of creed, the concept focuses on self-reflection and improvement.
Likewise, not only is Hobbs Realty steeped in tradition – with three generations of family dedicated to helping friends and families make lifetime memories reminiscent of the simpler times along our shores – our experienced and savvy team is fully equipped with turn-key technology. In looking ahead to 2019, with great anticipation for an amazing year for both our homeowners and guests, we remain steadfast in our efforts to fulfill our mission and to strike the perfect balance of legacy and vision.
And, in keeping with this time of a new year dawning, Hobbs Realty is always seeking ways to enhance our guest and owner experiences. To that end, the following highlights just a few of our thoughts and goals for 2019:
We always strive to ensure our customers' experiences with Hobbs Realty and Holden Beach are truly unforgettable. In 2019, we are committed to taking our customer relations to yet a higher level by working even more closely with other departments at Hobbs. This will help us be as timely and thorough as possible in our responsiveness to our guests' needs, questions, and communications.

Whether it's finding your perfect home away from home at the beach, having your house clean and ready for your arrival, tending to any unforeseen maintenance issues which may arise during your stay, or helping you plan your future vacation stay, we're committed to always going the extra smile and helping you and yours feel at home.
We take our partnerships with our homeowners very seriously and are happy to have gained many friends throughout the years through these valued working relationships. We're proud of the top-notch Holden Beach property management services we provide both throughout the week and all year long. We're also equipped to respond to after-hours issues in a timely fashion, ensuring a positive experience for all of our guests.
This year we are extra energized about:
Ensuring all of homes are beautifully presented and marketed on our website
Making sure our homes are well maintained and safe
Getting even more markets more excited about visiting our beautiful beach and staying in our Hobbs homes.
We will continue to tweak our team, tools, and time to enhance our efforts.
Showing prospective buyers homes on Holden Beach is sort of like seeing the world through the eyes of that young toddler... We get to experience the excitement and beauty of this amazing place we call home on a whole new level!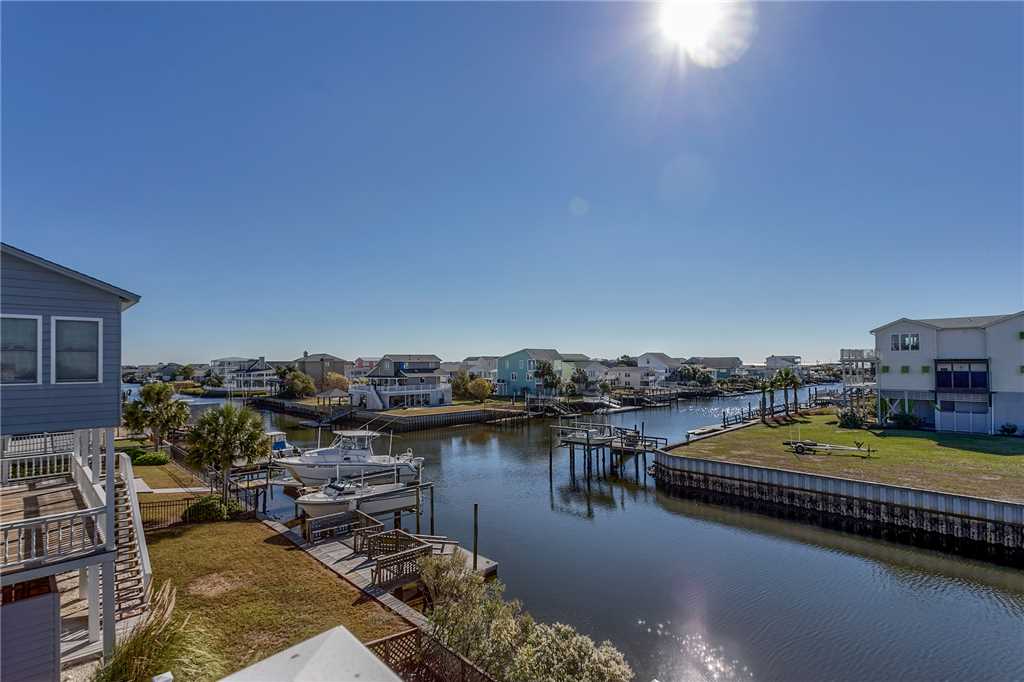 It's a privilege for us to share our knowledge and expertise with those who want to set down roots for the first time in our community or to find an island home that better suits their current and future needs than the one they currently own. Some even like to expand their investment base with the purchase of a second home for our rental program. Whatever the case, rest assured we are putting some plans in action this year to ensure we are well equipped to help folks discover and enjoy this Brunswick Island. Continued education, training, and being available to our customers are at the top of our list.
Housekeeping Department
Who doesn't love a clean home? We not only want to work hard to make our guests' experience spectacular, we want to have fun doing it, as well as enjoy our working relationships with our owners, guests, and vendors!
Our extra focus this year includes keeping Hobbs homes fresh all season, providing guests with excellent customer service to help them create lifelong memories, going above and beyond our owners' expectations, and providing effective and hands-on guidance for HK vendors to ensure excellent housekeeping services all year long.
We truly love what we do and are looking forward to a glorious year! Happy 2019, all!