10 Oct 2019
Although our eight miles of beach strand may be lined with sea oats, driftwood, and seashell treasures with the season's changing tides instead of the flames of orange and red oak leaves, there's no question we're falling into an awesome season of traditions here at Holden Beach! 
Around our island community, fun fall fashion includes flip flops, surf shorts, and an occasional evening sweatshirt. The aromas of fall fish on the grill, of sausage dogs and chowders at the Annual Festival by the Sea and area church bazaars, and of the marsh drift through on the salty breezes.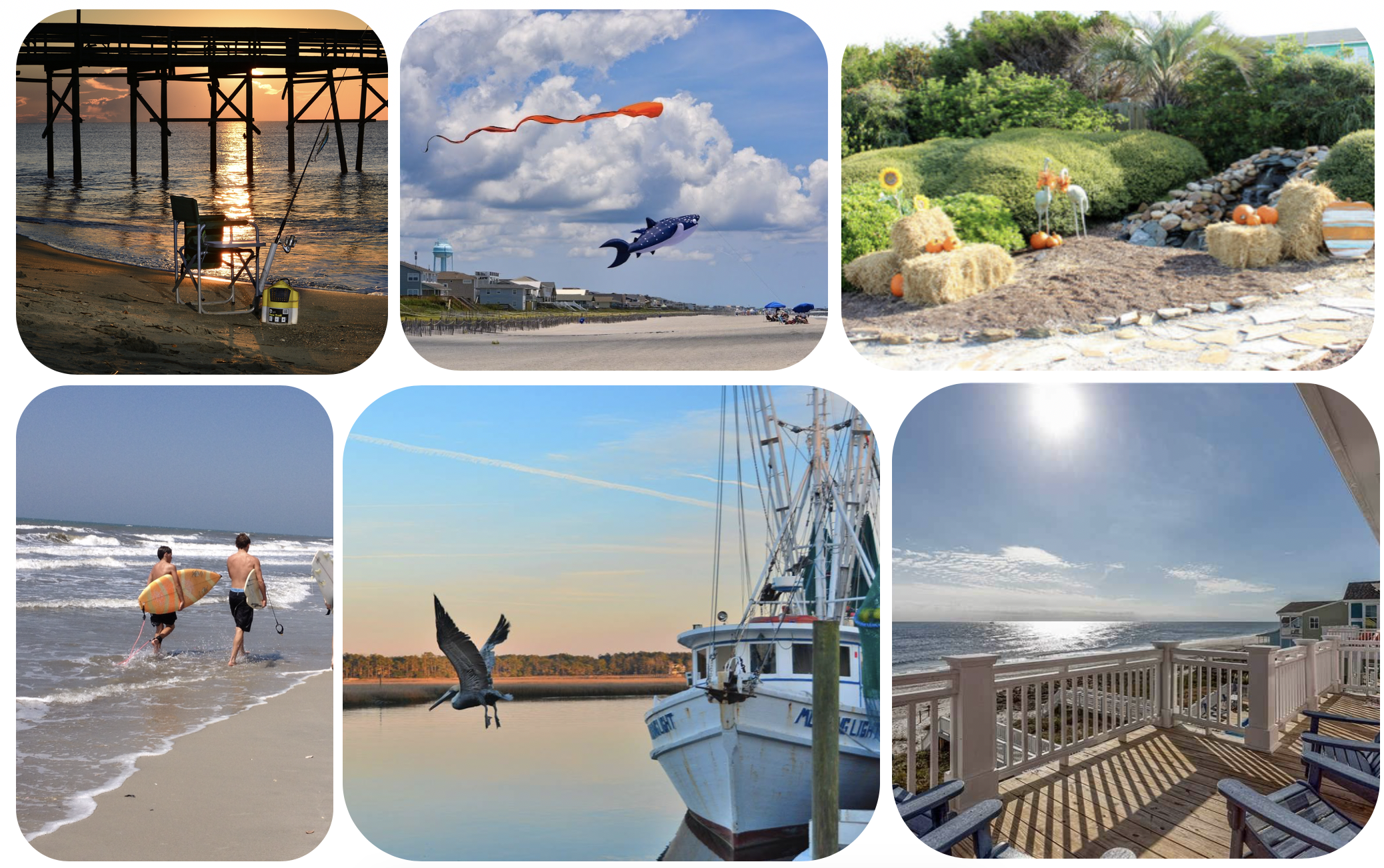 And, yes, pumpkin spice and recipes are favorites on many menus. 
What's your favorite pumpkin recipe? Bread? Cookies? A cake or a yummy dip? It's time for a recipe swap of sorts...
Fall Recipe Contest
As a fun way to celebrate all things pumpkin, we invite you to submit your favorite fall recipe here for an opportunity to win a $200 discount off of your October and November 2019 reservation — PLUS an awesome Hobbspitality Box filled with fun surprises. Be sure to tell us your name and hometown when you submit.
Hope to see you soon! In the meantime, enjoy the sights, sounds, and tastes of this wonderful time of year! And, please enjoy one of our favorite pumpkin recipes at your next gathering: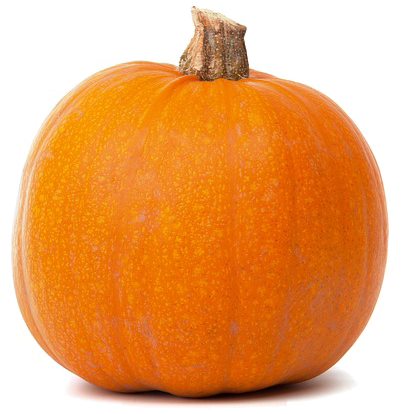 Pumpkin Dip
Ingredients:
1 cup of 100% pure pumpkin

1/2 cup of powdered sugar
1 (8 oz.) package of cream cheese (softened at room temp)
1/2 teaspoon of cinnamon (more cinnamon +  pumpkin spice if desired)
Instructions:
Using an electric or stand mixer, beat the pumpkin, powdered sugar, cream cheese, and cinnamon until smooth and creamy.

Fold in cool whip topping, then place in fridge until ready to serve.

Serve with apple slices, pear slices, or graham crackers. 

Yum!