18 Nov 2020
From the Desk of Brooke Hobbs…
The Hobbs Realty sales team understands the significance of all parts of the resort real estate equation, with a huge chunk of that being forging trusted, informed relationships between the buyer, seller, and agent.
The real estate broker's knowledge of what is important to both the seller and the buyer often results in success and customer satisfaction. This checklist includes helpful things to consider when contacting a real estate broker.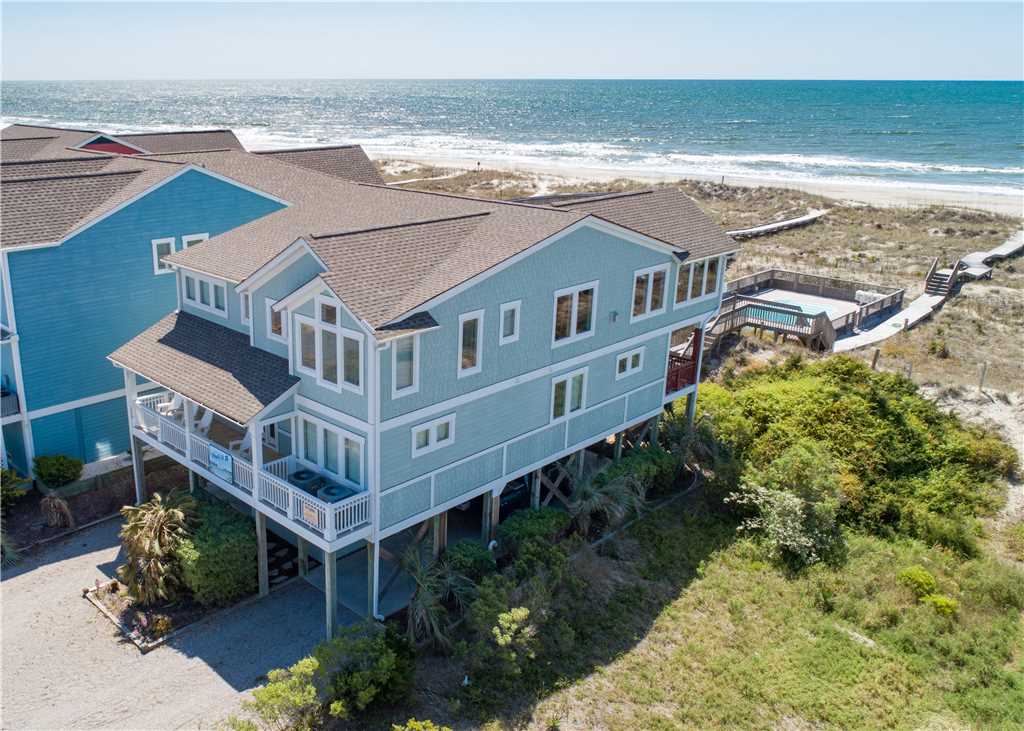 Buyers
Important things for a real estate broker to know about prospective buyers include:
What are you looking for? Know the specifications, such as size, location, purpose (investment home or primary residence), and special amenities like a pool or elevator, private beach access, etc.
What is your purchasing timeframe? Consider any deadlines or driving factors, such as another home to sell first, a 1031 exchange deadline, or seasonal rental income.
Are you pre-approved as a purchaser and do you know your budget? Don't be afraid to discuss the finances early in the process. Talking specifics with your bank or lender prior to beginning the search for a new home is advisable. It is crucial to know what you can afford when narrowing down homes to view. You are welcome to share those details with the real estate broker as well, but make sure that the agency relationship has been established so that privacy is not a concern. You want to be positioned to move quickly should you find the perfect home!
What are your long-term goals and plans? Make sure to let your broker know about any goals on the horizon, to include things like:

Will it serve as our retirement home one day?
Until retirement, do we want to maximize rental income?
Are we looking for a fixer upper that we can flip?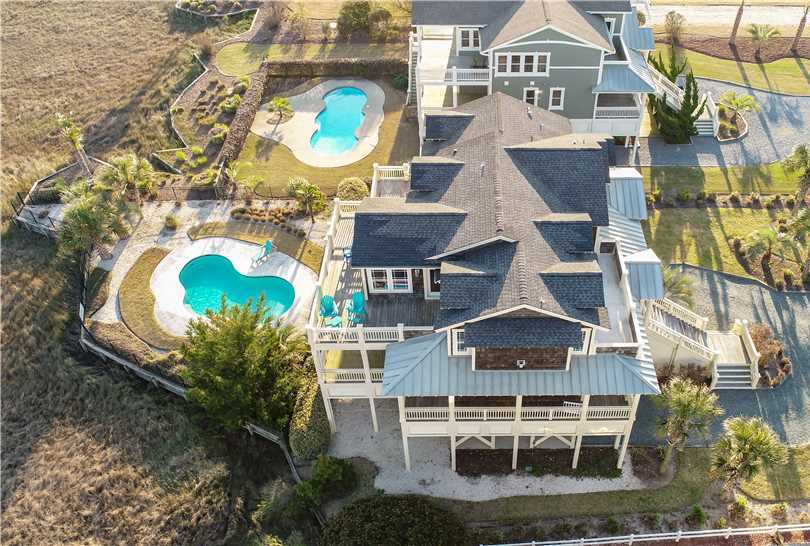 Sellers
Real estate brokers also need to understand the seller's perspective when working on the listing side of a transaction. To have realistic expectations and results, sellers need to communicate ahead of time to the broker about their goals, such as:
What is your financial goal? Sellers need to consider what they need to net in order to determine a sales price with their broker.
How motivated are you to sell? Life changes and factors can greatly impact motivation and urgency. This can impact the way the home is marketed, broker incentives, and the list price!
What is your timeframe to sell? Is the purchase of another house contingent upon this sale? Is retirement coming soon?
What items are you willing to update/upgrade/stage prior to listing? Sometimes small improvements can go a long way in enticing buyers. Professionally staging a home can be a great way to show the home in the best possible light. Sometimes just streamlining decor and a fresh coat of paint can make the home show well. Professional home inspections are also highly advised so that the sellers and the broker can enter the listing transaction with a solid understanding of the condition of the home.
How willing are you to negotiate? The broker should try to educate the seller about current market conditions, a conversation which should include establishing hard or negotiable sales prices.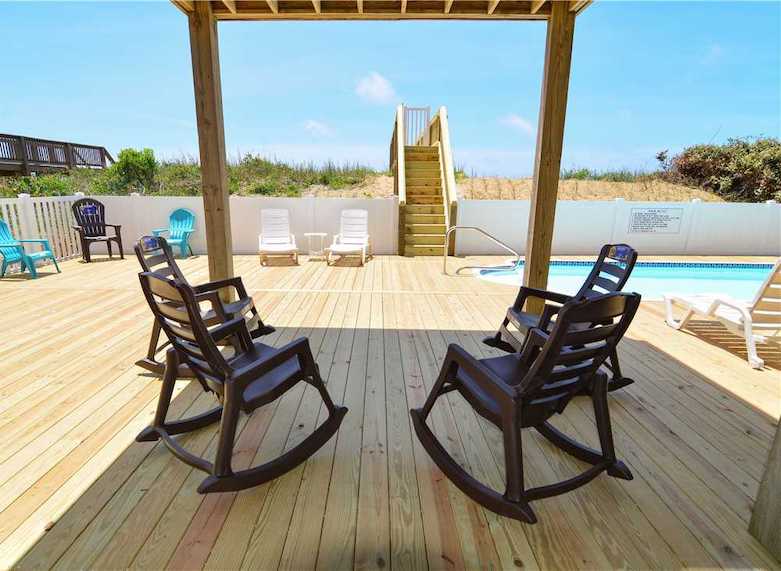 Real Estate Brokers
When listing a property, partnering with a real estate broker for assistance and management of the process is extremely helpful in a multitude of ways, including:
Real estate brokers are trained to give you guidance on the value of your home.
Successful brokers are informed about the most current market trends.
Good agents serve as an advocate for your interests during the entire process of negotiating with a buyer or seller.
Reliable and professional brokers are usually partnered with different platforms to help advertise and promote the sale of your home.
Our #Hobbspitality sales team believes in helping our clients every step of the way during what can sometimes feel like an overwhelming process. Whether you're a buyer, a seller, or simply looking to make a smart investment, check out a more detailed explanation of the Hobbs Realty experience. And if you have additional questions or are ready to begin the conversation, please contact us — we're always happy to help!