4 Mar 2021
One of the keys to successfully renting your resort vacation home in any market is beautifully staging the home to be welcoming and pleasing aesthetically, aromatically, and structurally.
If you want to help ensure your investment home remains competitive in the vacation rental industry, then you'll want to seriously consider some purposeful, smart DIY home-staging / decorating or hiring a professional. This essential ingredient helps guests feel like they're staying in their home away from home, that they're getting their money's worth, and that the owner has their best interest at heart as evidenced by the attention to detail. Honestly, the positive guest experience also helps create loyal guests who want to return to your home.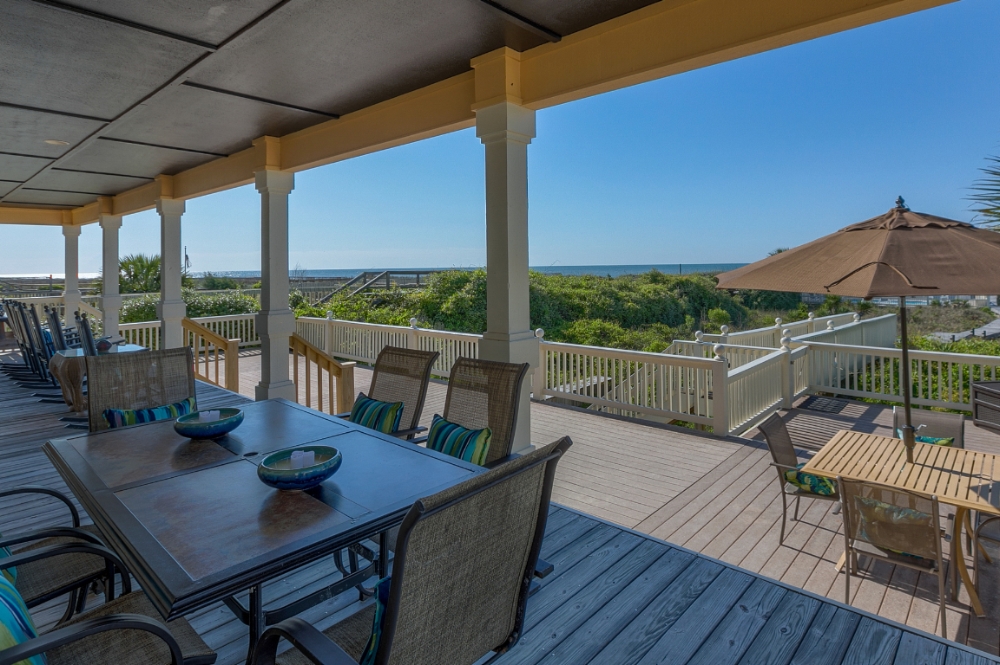 Staging Begins Outside
The axiom "first impressions are lasting impressions" is never truer than in vacation rentals. Make sure your home is ready at all times to be viewed — virtually, in person, and by those drive-by "lookers" searching for another place to stay — with these tips:
Maintain your landscaping, including keeping weeds pulled and vines away from your walkways.
Power wash your siding, decks, and porches.
Keep exterior paint fresh and welcoming.
Roll Out the Welcome Mat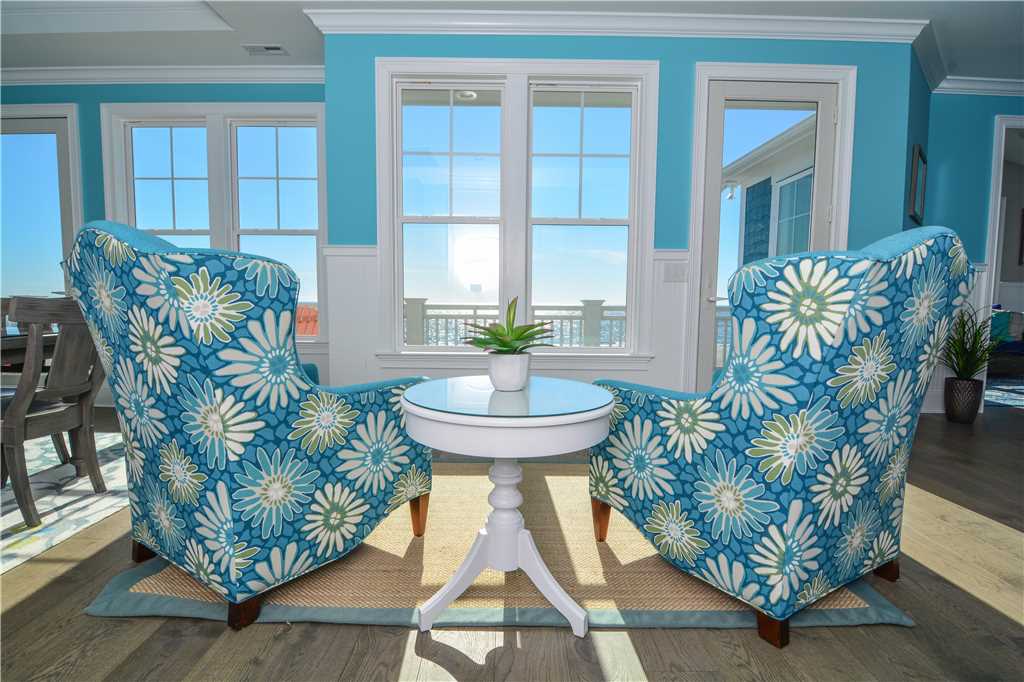 Welcome guests with an inviting front door. Also try these additional tricks of the trade to make it say, "Welcome Home!"
Keep a fresh clean doormat at all entry doors. 
Porch and deck furniture is a must for beach vacationers.
Consider motion detector exterior lights.
Illuminate your boardwalk/walkways with solar lights
Create gathering nooks that invite guests to sit and stay a while.
Clear the Clutter
All premier vacation rentals have one theme in common: less is more - less clutter and sentimental decorative pieces. Clearing spaces will minimize dust and maximize your greatest asset - your locational views! Be determined and intentional and you will be surprised at how great it feels and looks, and your guests will appreciate the extra space when unpacking. We want them to feel at home in your home. 
Create the feeling of space by purging everything unnecessary on every surface as well as in all cabinets, drawers, and closets.
Optimize Every Room
Living Room
In the living room, symmetrical arrangements usually work well. Pull your furniture off the walls and use your sofas and chairs to create inviting conversation areas.
Leave your coffee table open and bare and end tables should have a lamp that matches the size of the end table (i.e., buffet lamps on buffet tables, etc.).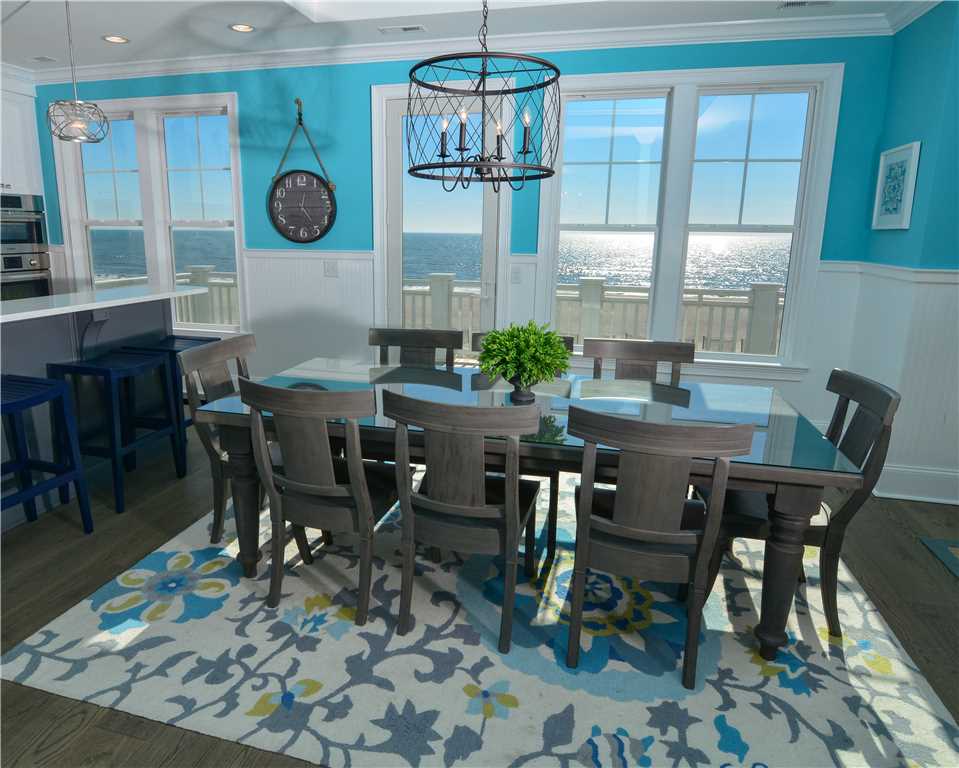 Dining Room
The dining table can be dressed with easily maintained placemats or chargers and free of center decor, inviting diners to sit and converse while enjoying their family dinner.
Bedrooms
Create a hotel-inspired master bedroom. You'll appeal to everyone with a tailored master, free of personal items. It can be awkward to relax in a room full of other families' personal photos. You can't go wrong with one tasteful piece of wall artwork, correctly sized bedside lamps, a clean white mattress pad, and a white washable blanket folded across the foot of the bed.
Use all of your "extra" rooms wisely. Ensure that every bedroom receives equal treatment for being a beautiful, relaxing space. Highlight child-friendly spaces or adult hang-out or gathering areas. Renters want to know that everyone in the family will be comfortable and taken care of.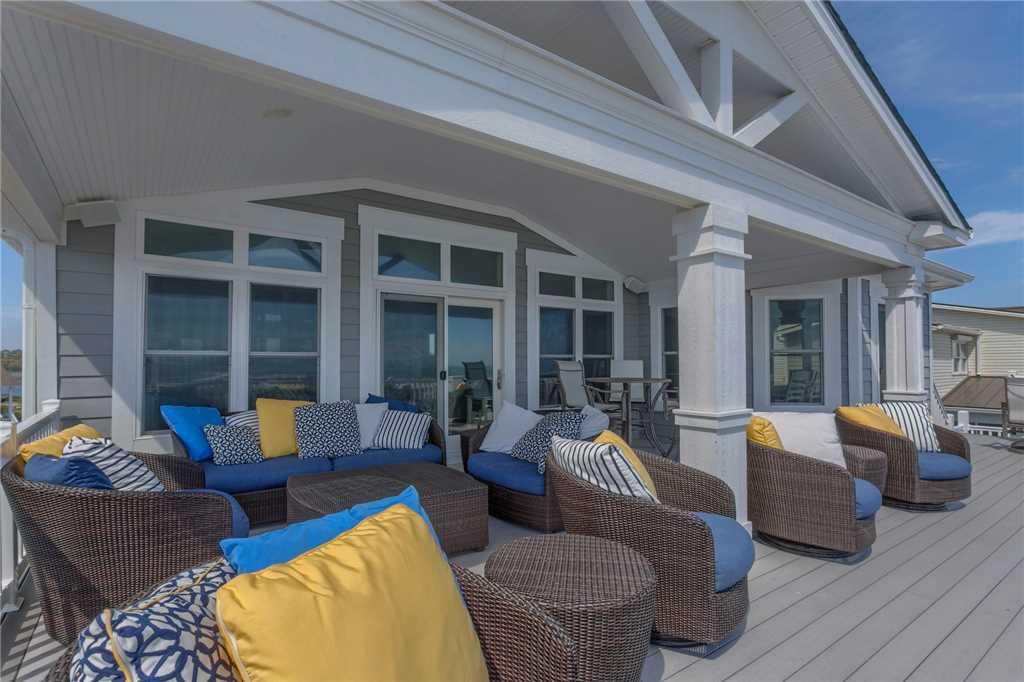 Bathroom
In the bathroom, it's important that anything left out for guests to see is pristine and ample counter and cabinet space should be available for guests.  Look critically at every detail with a renter's eye.
Outside Spaces
Think of your outside spaces as rooms. Play up these spaces with an outside dining table and chairs, maybe a child-size picnic table, rocking chairs, and a hammock  or swing. When people look at your space(s), you want them to think, "What a charming spot for coffee or wine!" or, "What a great space to grill!" or, "What a great area for the kids to play."
Guests remember rooms. Make all of them look clean, open, usable, purposeful, and luxury-vacation ready. Stage your home for results!
Thank you to Geralyn Li Vecchi Marshburn, Design Consultant with J&K Home Furnishings in Little River, SC, who contributed her expertise to this blog and who is a champion at interior design for all styles, budgets, needs, and visions!
J&K Home Furnishings  |  1244 Hwy. 17 N  |  Little River, SC 29566