18 May 2020
We made this fun variation of "dirt pudding" dessert — beach style! This is an easy (and tasty) activity to do with kids and uses a Hobbs Realty bucket as a container. Make this Sand Bucket Pudding during your Holden Beach vacation or while recreating beach memories back at home.
Recipe: Dirt Pudding, Courtesy of Allrecipes
Our Variation:
Vanilla wafer cookies in place of Oreos
Candy sea shells on top
Sand Bucket Pudding in process: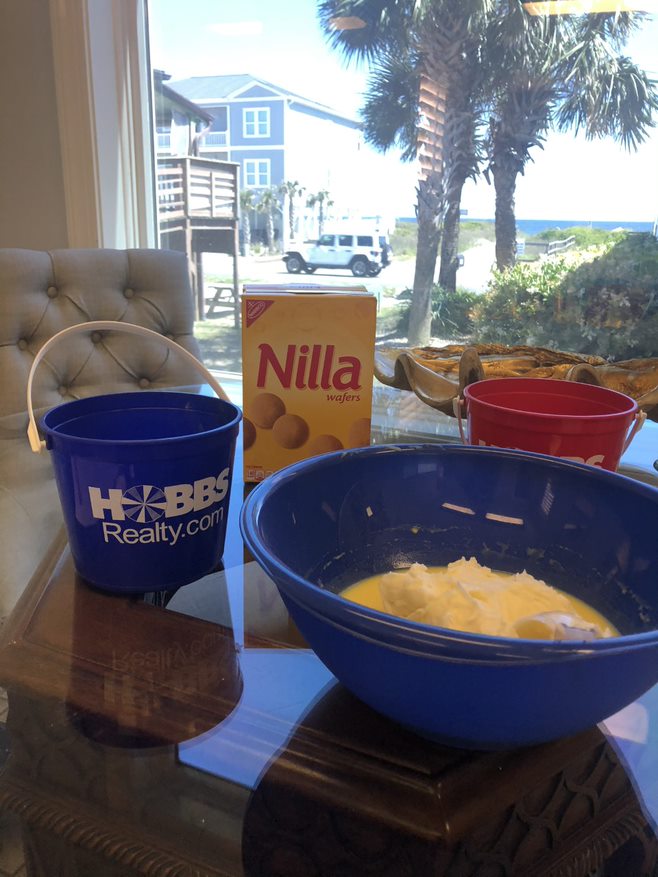 The finished product: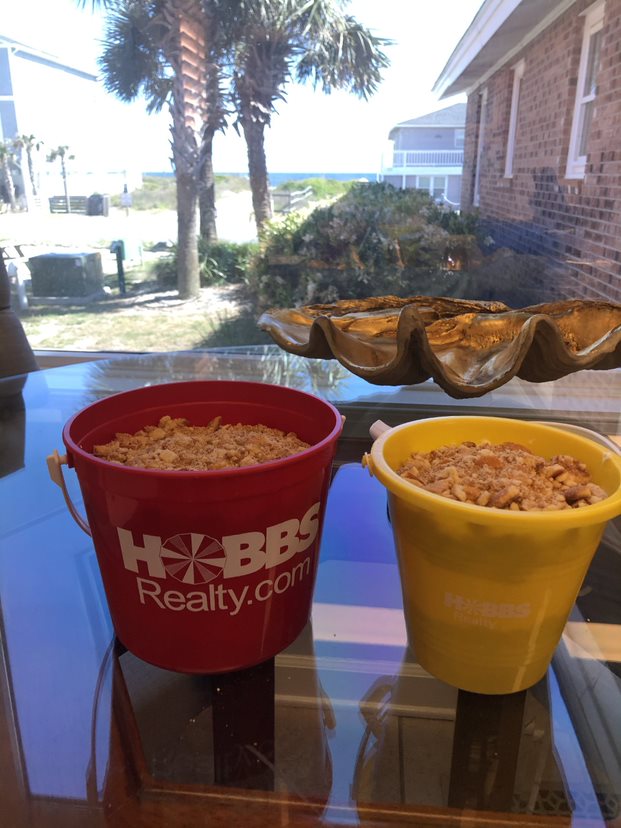 Try fun accessories in the beach bucket (like a mini shovel!):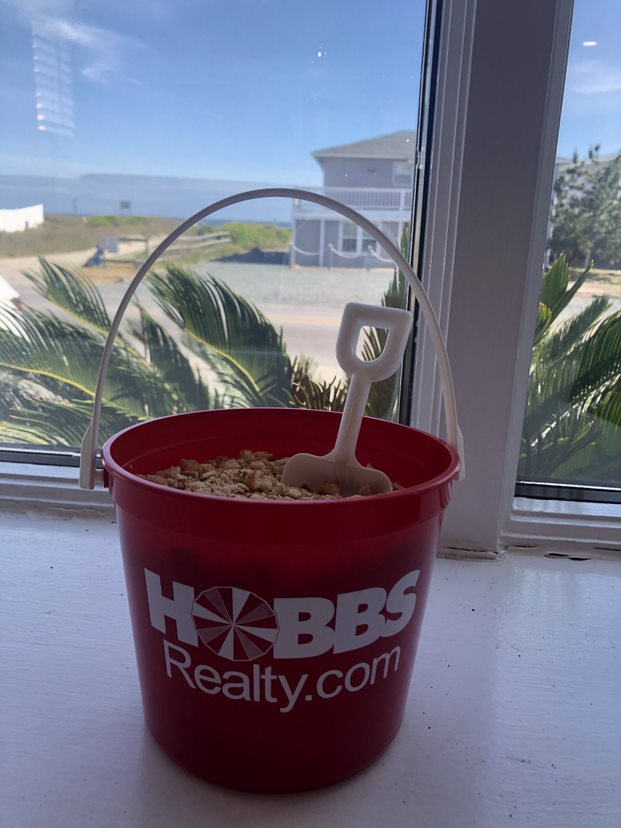 Enjoy!